Nick and I went antiquing and found some great items for the wedding. Things are moving along slowly but surely. I'm pretty excited about this first thing...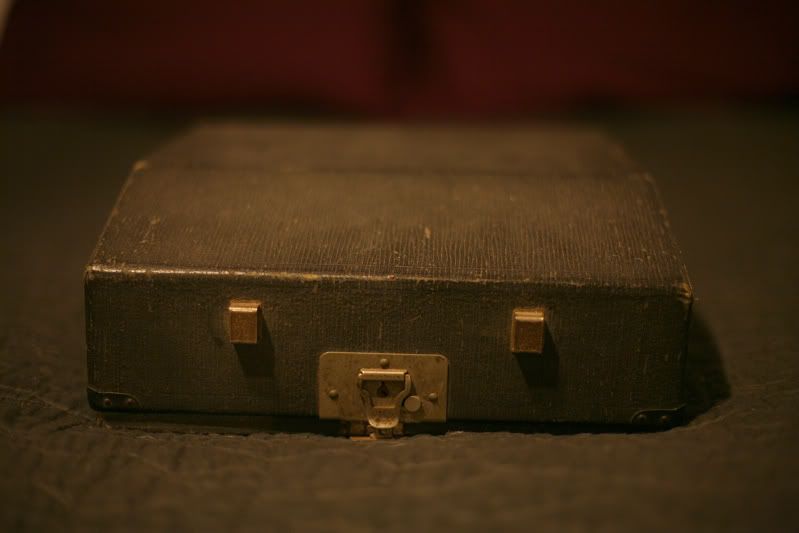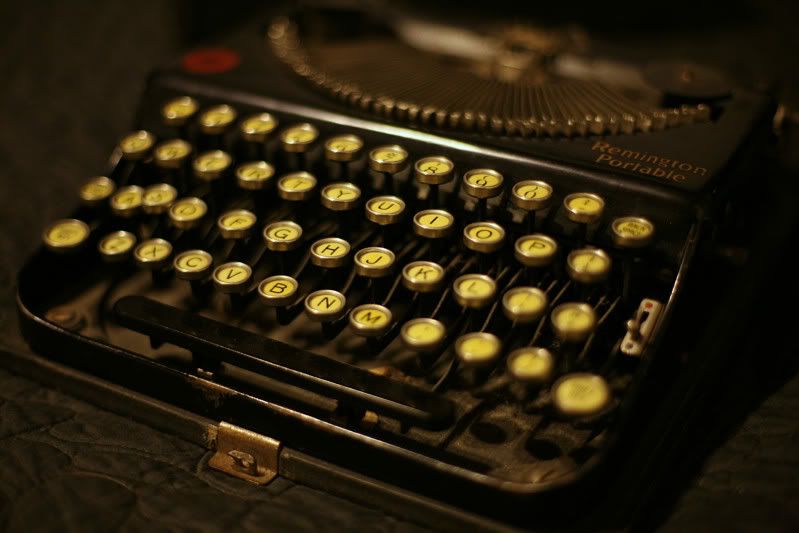 A vintage
1924
Remington Portable typewriter
look closely and you can see the date it was sold.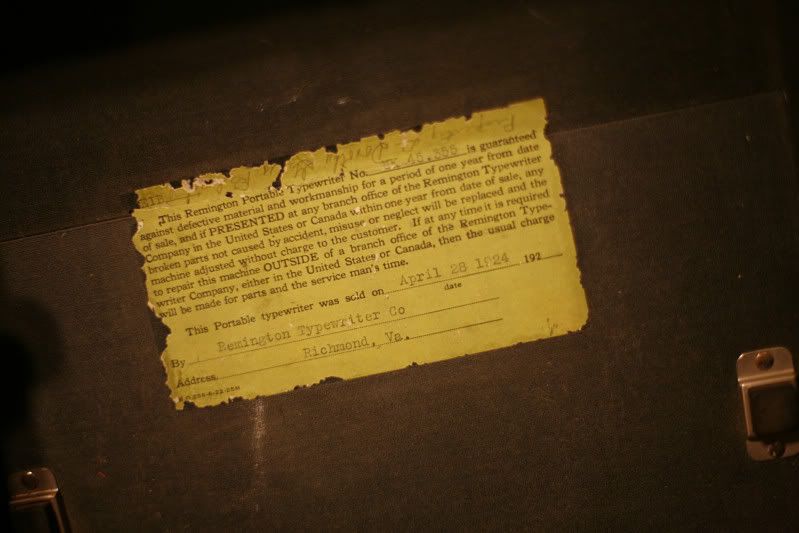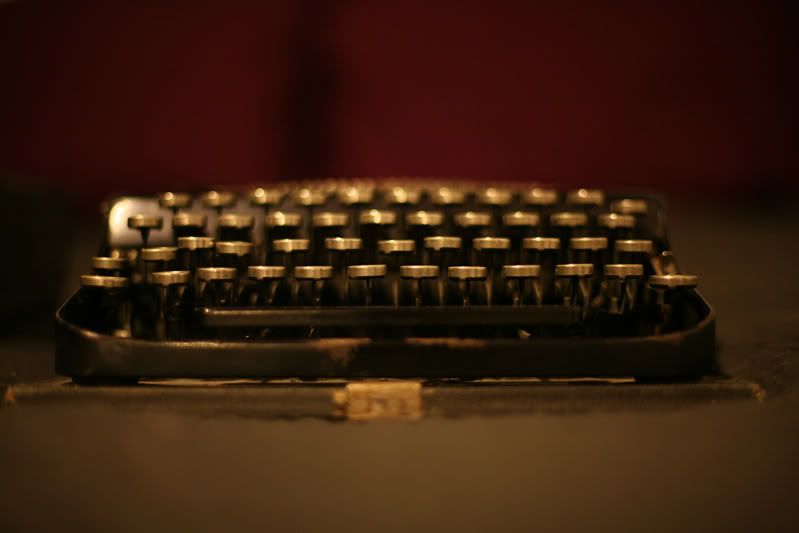 and of course, a book on ball-room dancing. I don't think I'm quite skilled enough to learn how to dance out of a book....but it will look good at the reception.