I've noticed a growing trend in the latest movies. Most of the 'good ones' have been produced based on a book. Two, I've seen, the others have yet to be released, but all four books have been read and influenced (and will influence) the purchase of movie tickets :) There's something so magical about seeing the story you've only seen in your mind being put on the big screen.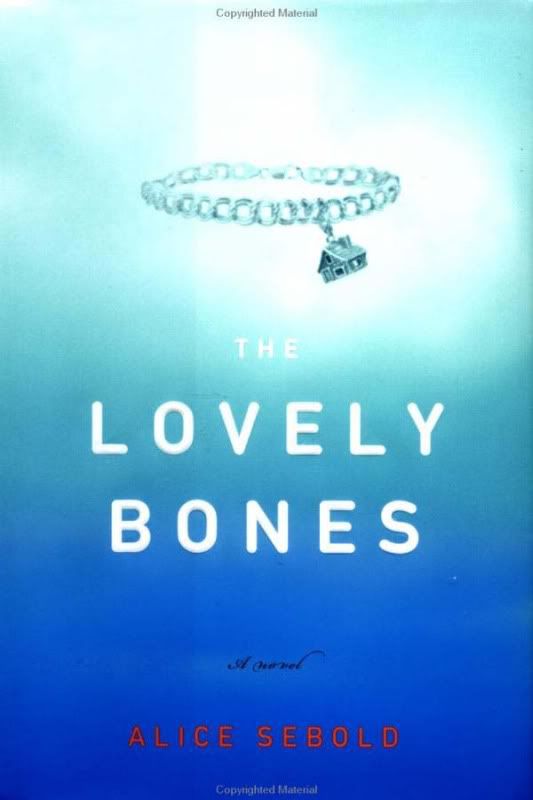 A gruesome story, but gives wonderful insight (however not completely accurate) to the pain a family goes through after death.
Without ruining the movie, sappy military romance with somewhat forgettable characters..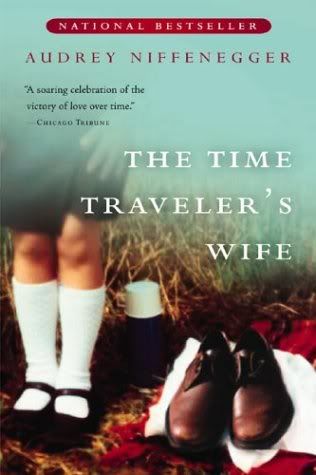 ahh yes. nothing like the sweet smell of science fiction. however it will wet your chick flick whistle.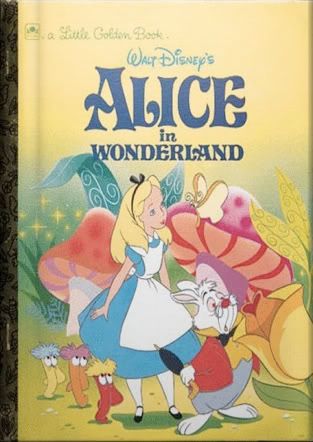 and last but not least, I have nothing negative to say about this sweetly written childrens story. come march 5.