Poor thing. I believe the temperature of this morning was 17 degrees when I left my house. While I was bundled up in scarves (yes, plural) and a big fluffy coat, she was prancing around in a light sweater. I'd like to think these photos were worth it, though. She's just as pretty on the inside as she is on the outside.
obviously, she likes to play the piano.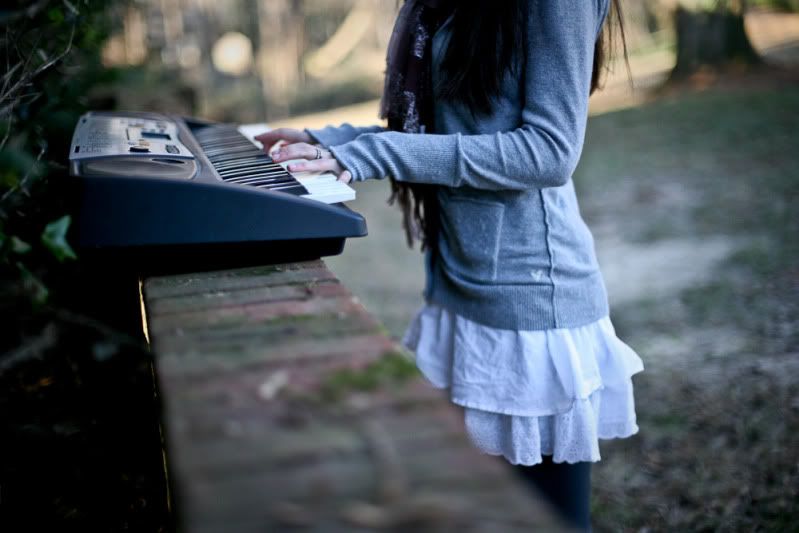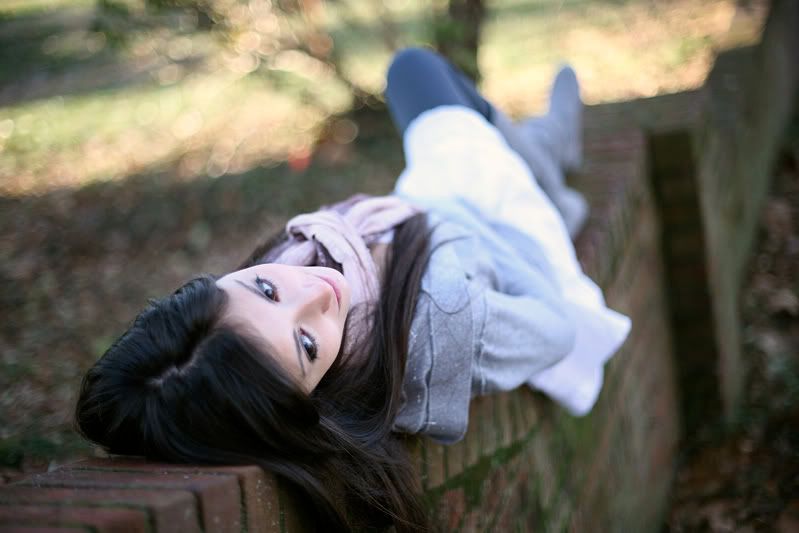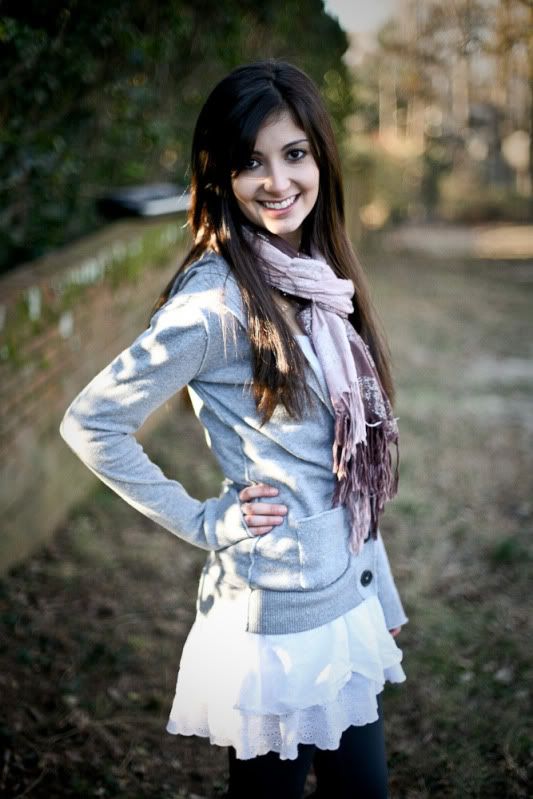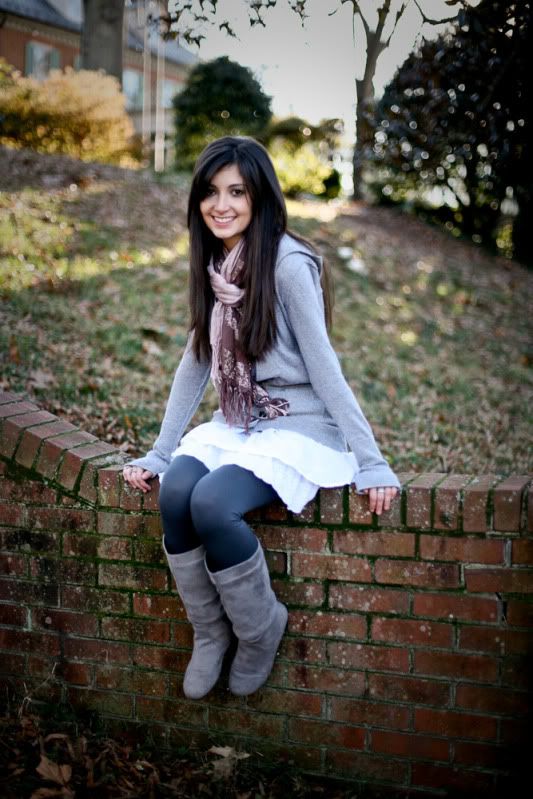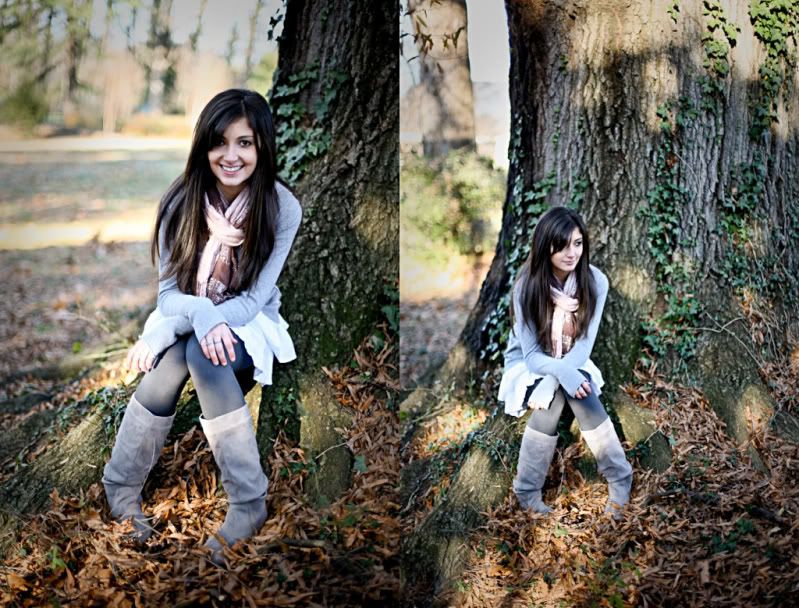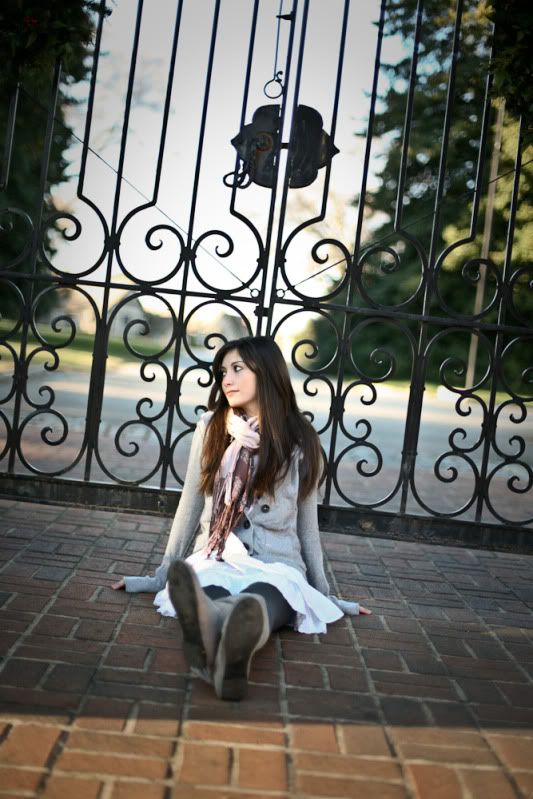 apparently i'm funny. not really...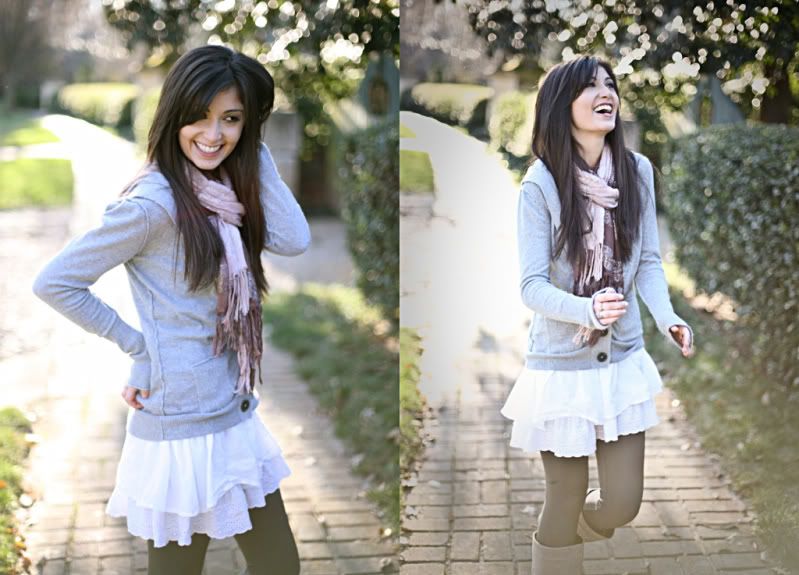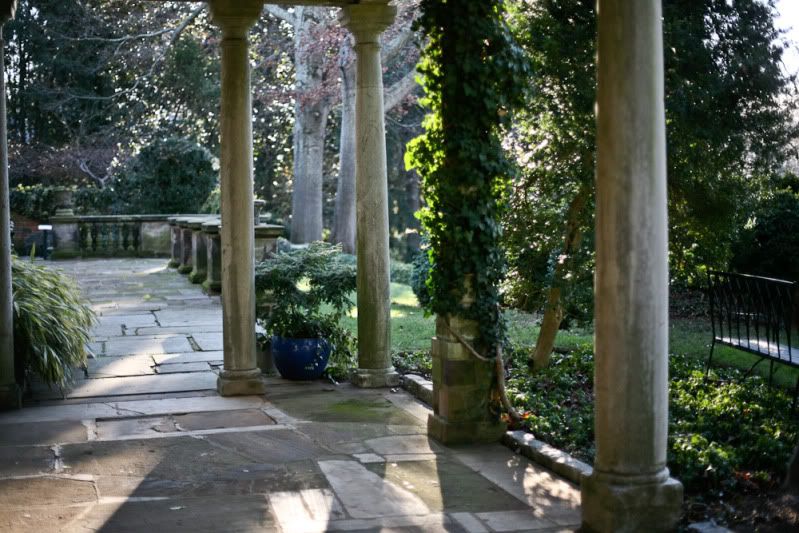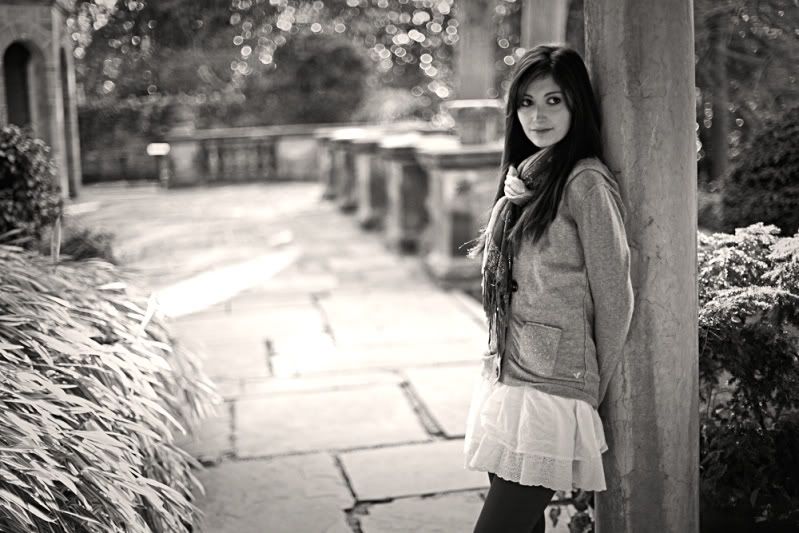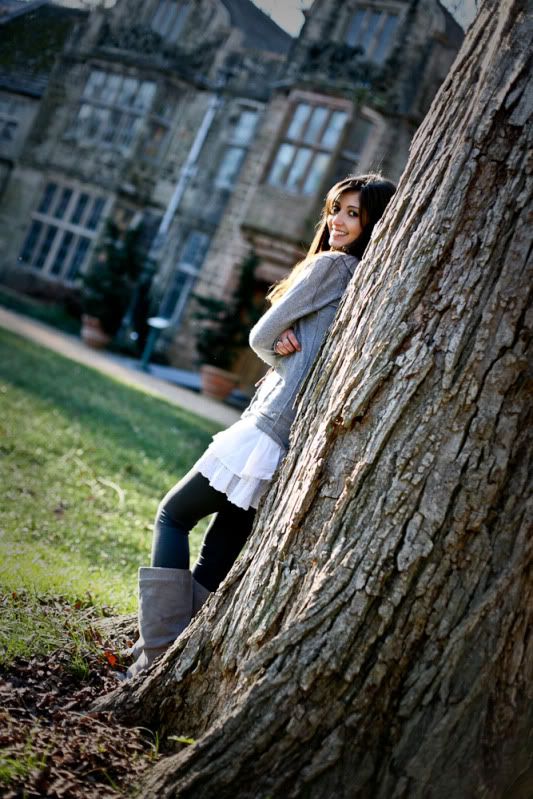 I'm a big fan of this one. I just love street photos!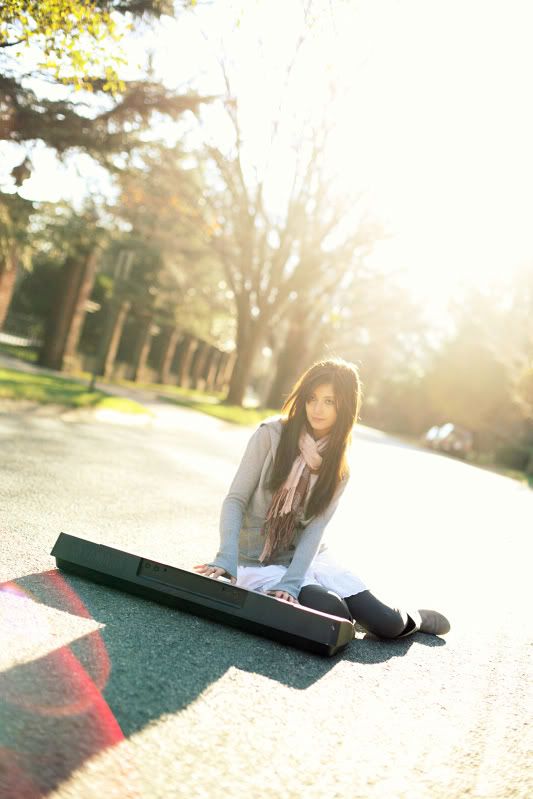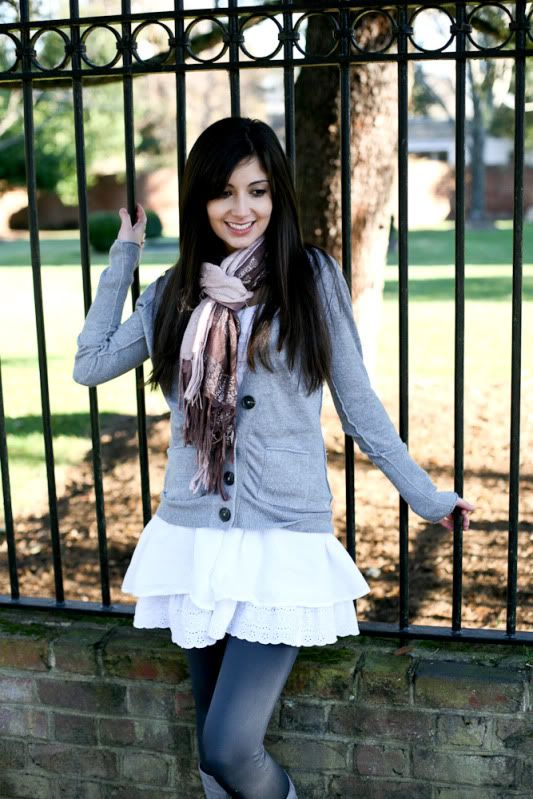 I hope your Tuesday is Terrific.