I'm penny pinchin' for this wedding. I'd rather spend less for the wedding and save more for our life together. I saw this cool bridal bouquet idea while looking through my awesome
wedding photographers
newest album.
Benefits
1) Saves Money
(no purchasing whole-sale flowers, keeping them cool, no design/arrangement fees & shipping cost)
2) Keepsake
(I could keep them on my kitchen table in a snazzy vase for all of time)
3) It looks cool
(this is the most technical reason of them all)
4) they don't die.
(thanks
Cheerupcherup!
)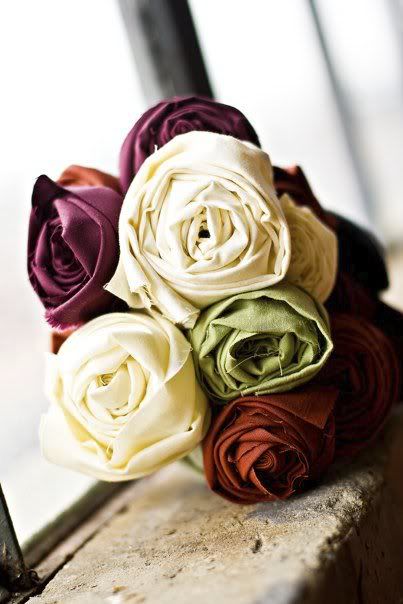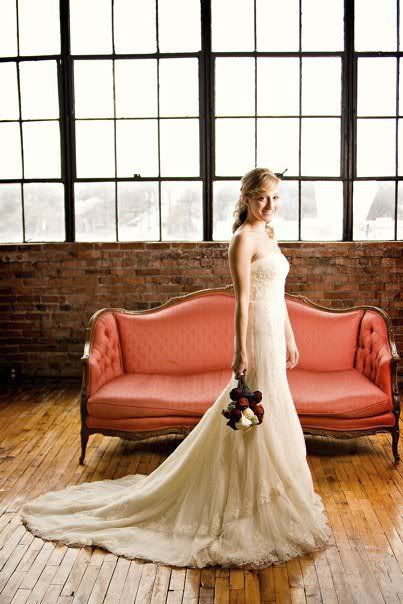 Photo Credit:
Rachel Williamson