baha. gotcha. its our turn!
Nick's sister,
Sarah
, is a photographer and snapped these photos for us while her and dustin were home for Christmas. Please excuse the poor facebook quality, I forgot to burn them onto a separate CD. Shame on me...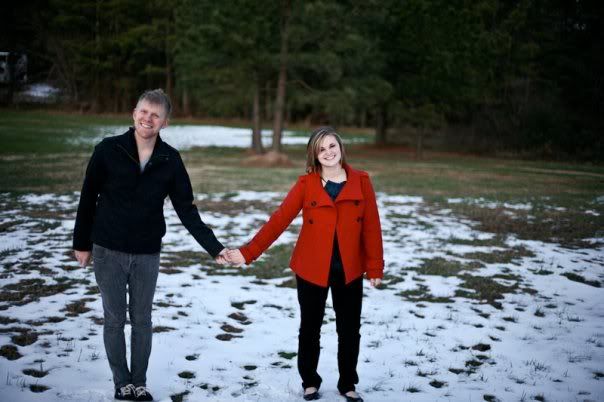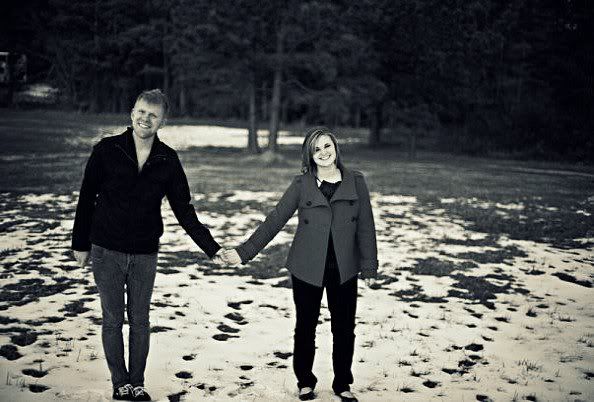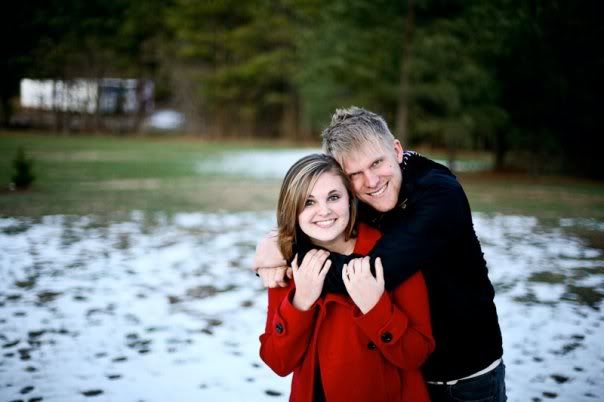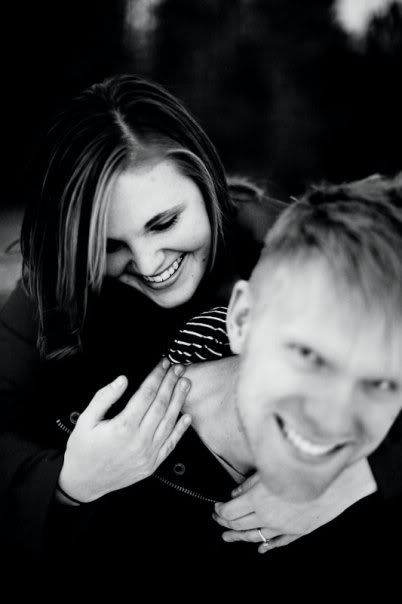 typical.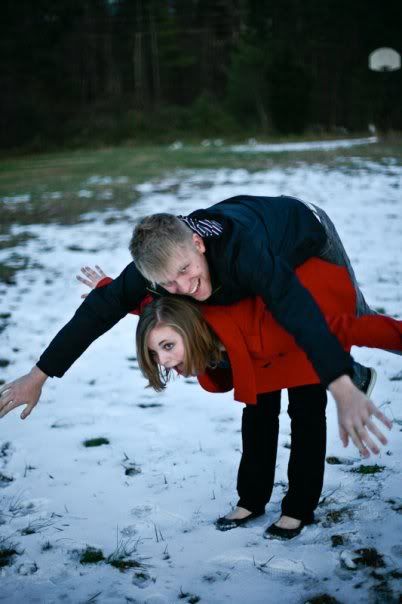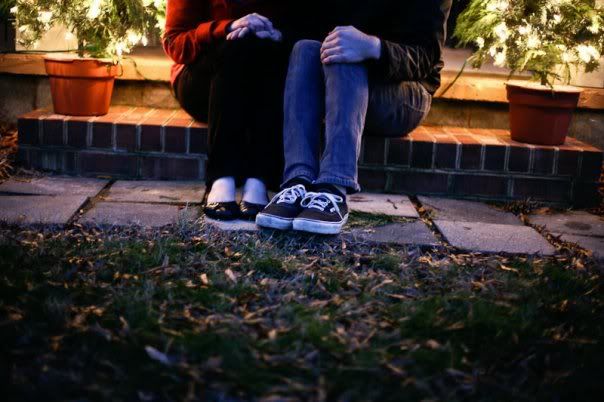 I'm sure there will be a few more engagement 'sessions' before August 7th since I just love photos so much. how about one for every season!