I get chilly just looking at these photos. Shunta' was definitely the bravest out of us all wearing that adorable dress. She doesn't even look even the smallest bit cold....very deceiving.
This couple was awesome and let me venture into their romantic side. We went out on New Years to make sure the Christmas lights were still up...they make Richmond look magical. Here are a few of my favorites.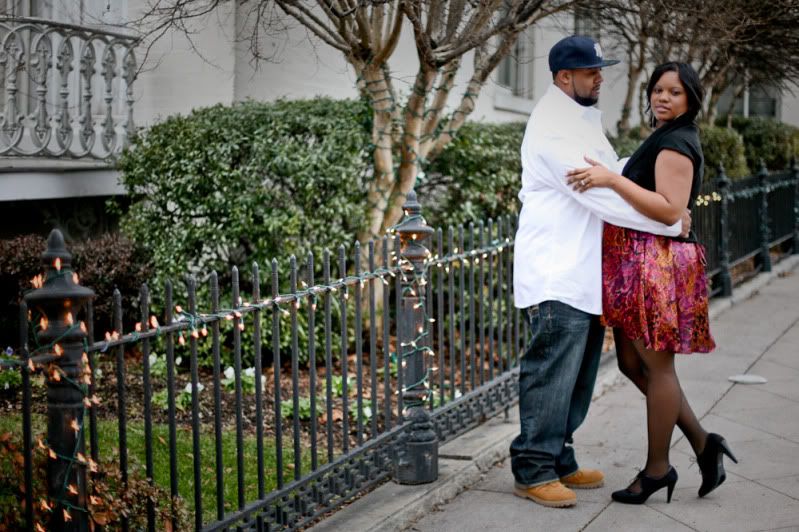 they are so cute :)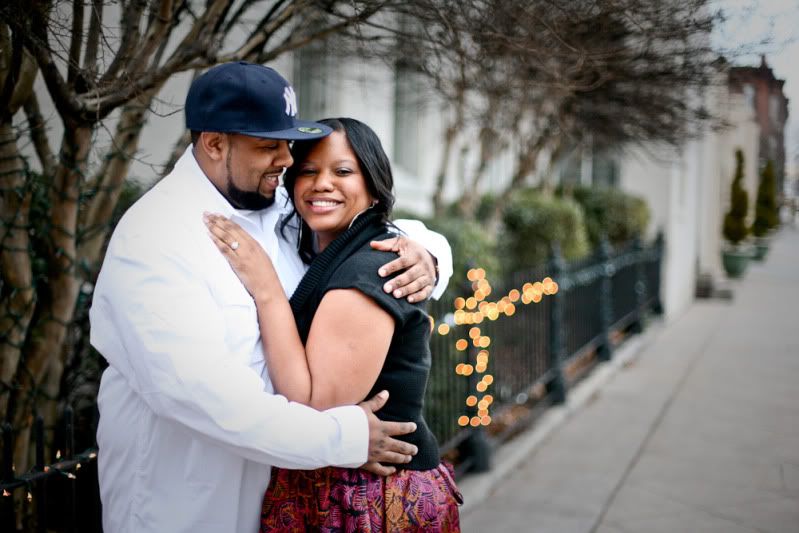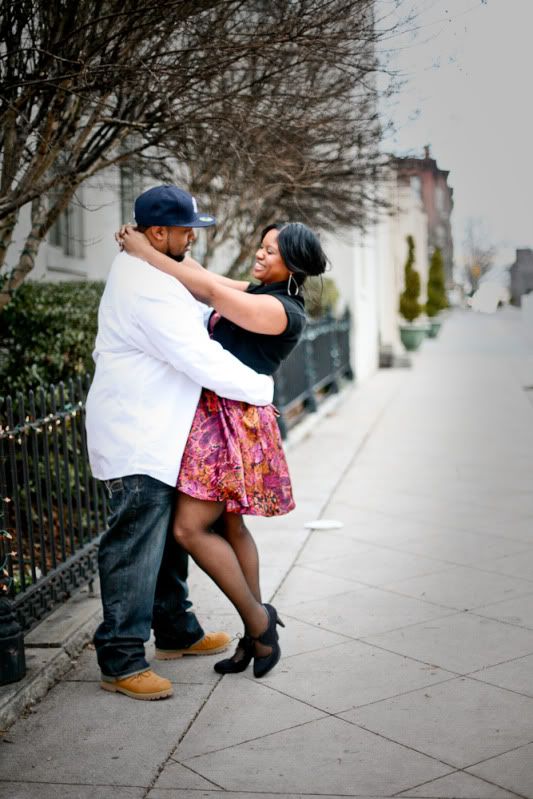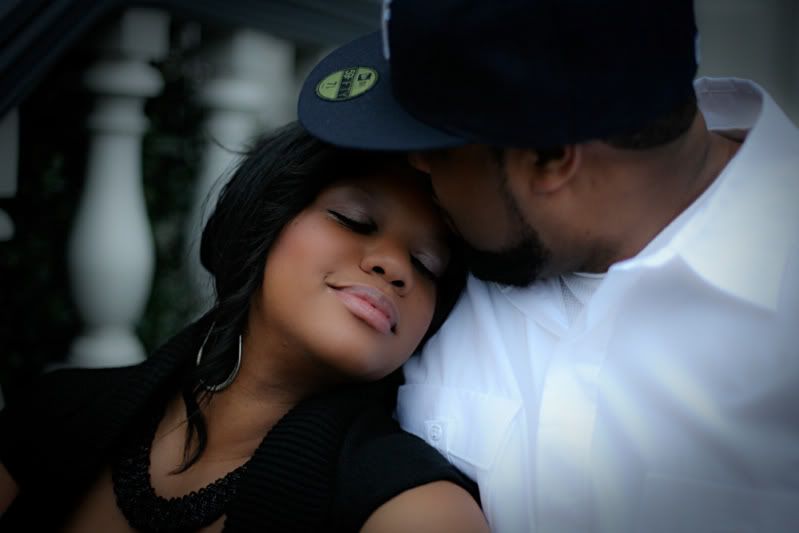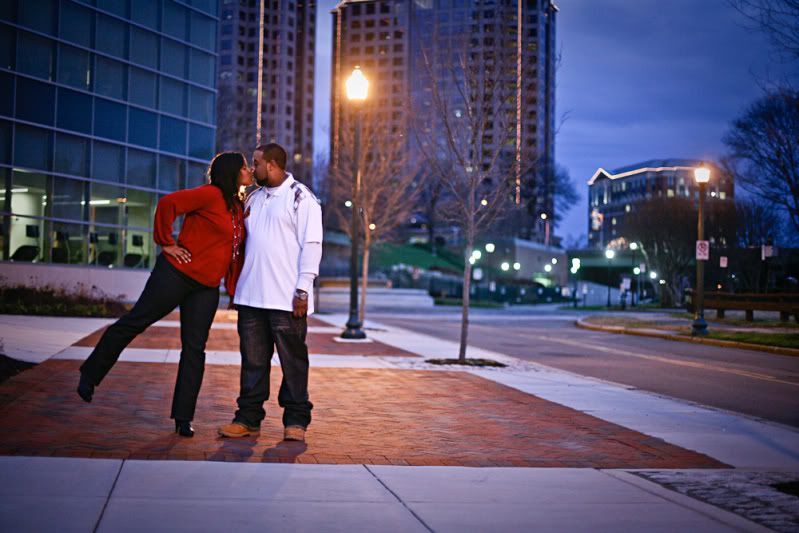 This one has definitely been a crowd pleaser amongst her friends.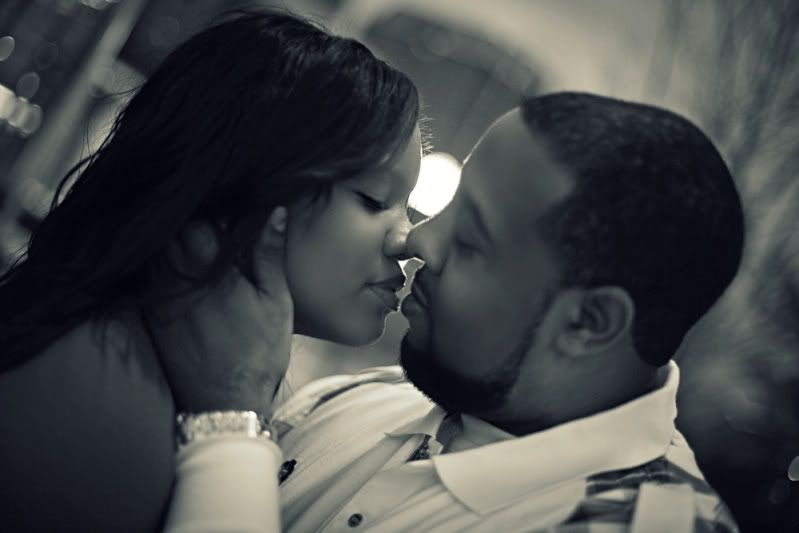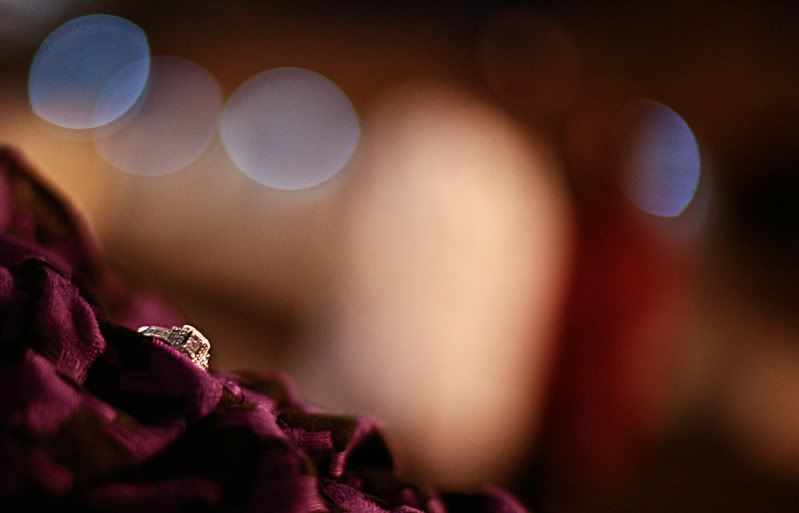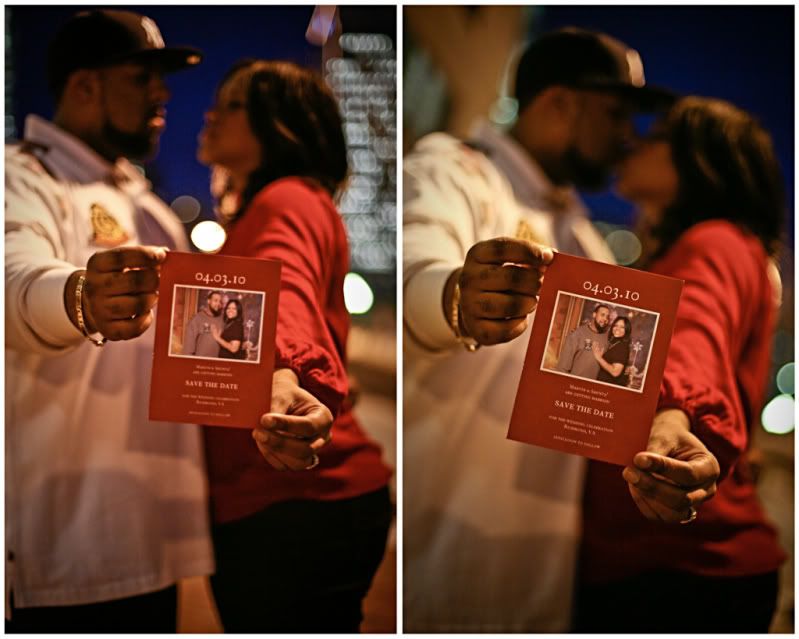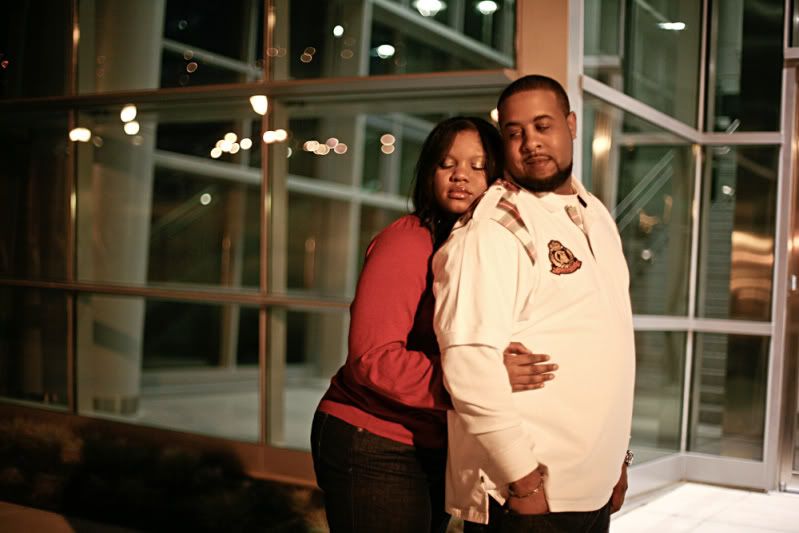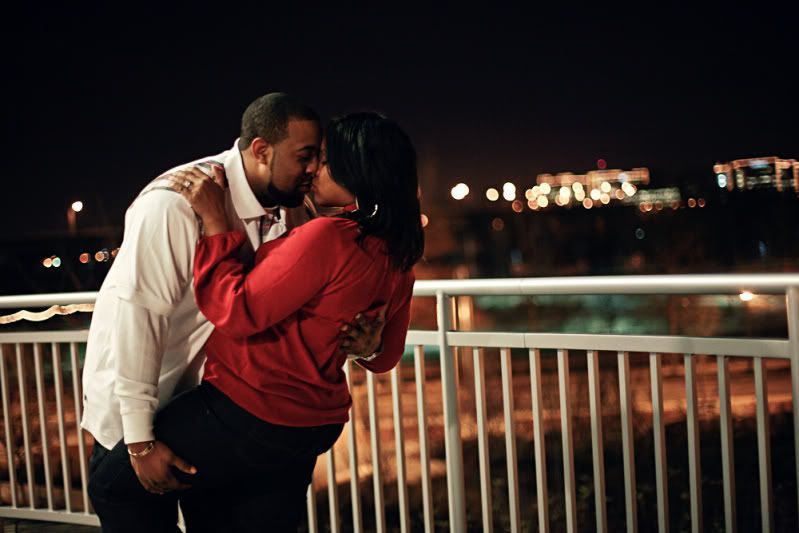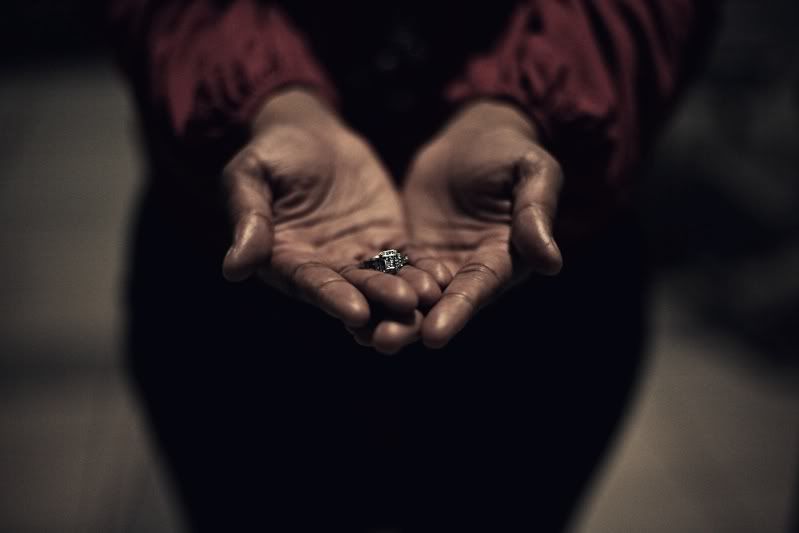 April 3rd will be here before we know it. Bridals to come soon!