I'm not much of a heels person. In fact, I own a red pair a brown pair and a black pair. You know, the basics. I pretty much live in flats because of my clumsy-ness. I don't care if that isn't a word.
When I saw these, I didn't care how much of a heels hater I am. I had to get them and i will find the perfect dress to go along with them. Shhh, don't tell my flats.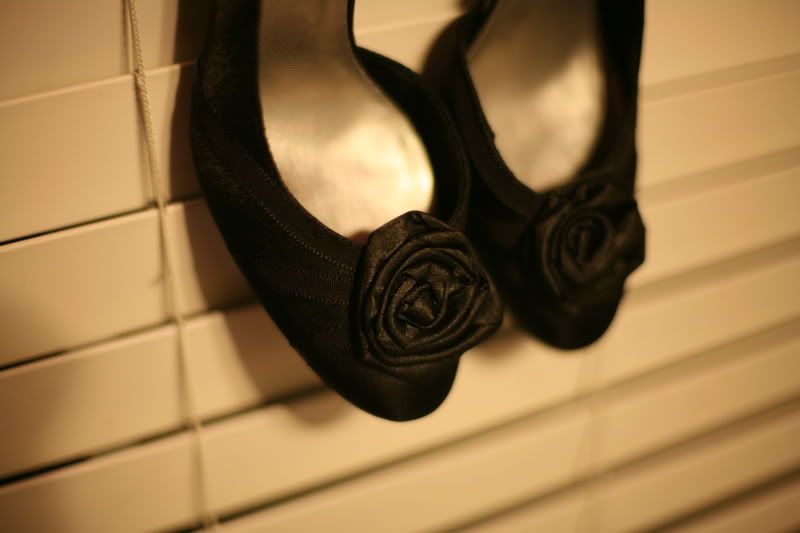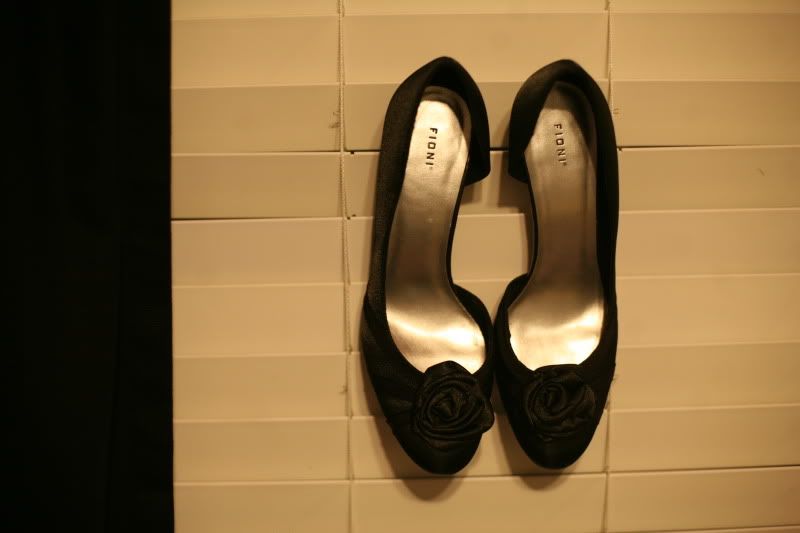 Oh, one other thing! Nick and I have decided on a wedding date. Big day!