This past weekend was overall a big bundle of yuck. I was unable to do a wedding on Saturday and my senior session for Sunday morning cancelled due to my raw sounding voice. smart lady.
HOWEVER.
I did manage to fight away the yuck for about 2 hours for my engagement session with Amy & Micah. These cuties were awesome to work with and I'm looking forward to showing you the rest!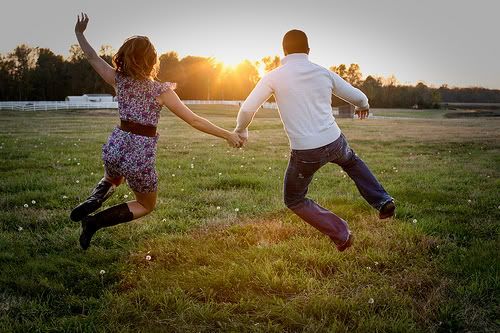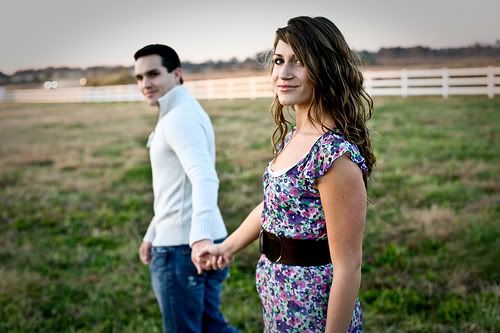 Is it wrong..or weird.. to want to hang photos of other people up on my wall?