Since I'm sure you are dying to know, I will tell you the story of our engagement. It's one of my favorites :) Nick and I have these really cool friends-
Wendy & Todd
. You may remember their
session
from a few weeks ago.
Anywho, their wedding was set for November 1, 2009 in Corolla, NC. Wendy had asked me to take her bridal portraits the day of her wedding so Nick and I ventured down to North Carolina for a fun weekend. I get bored in the car, thus pictures of many odd things.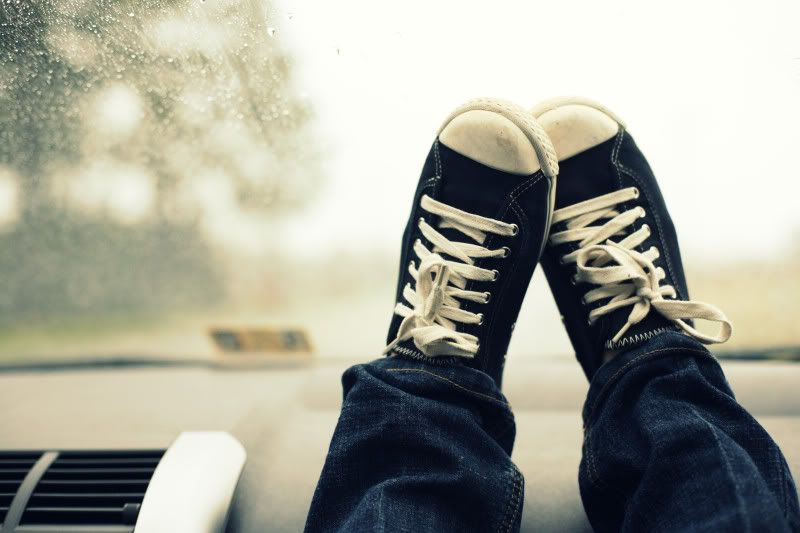 Wendy and Todd's wedding was on a very special day! You see, it is also Nick and I's one year anniversary. November 1, 2008 we went to a bonfire with some friends and that night he asked me to be his princess. Seriously, how could I say no to that!?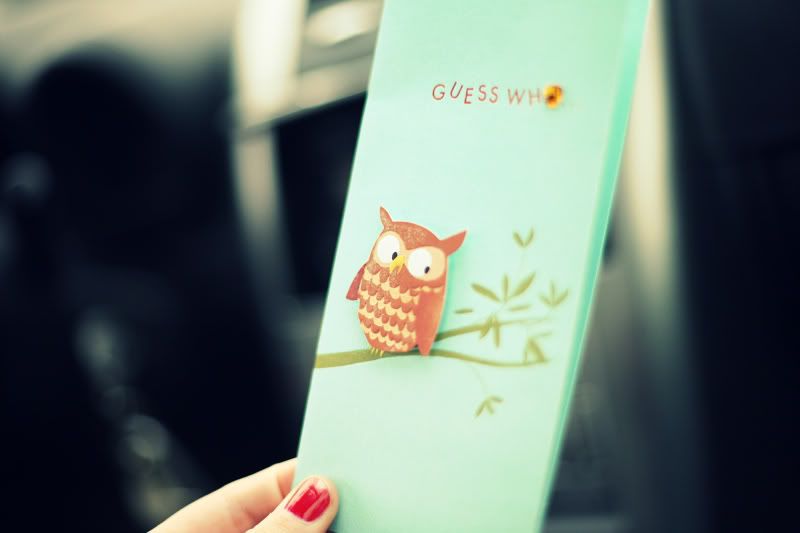 He treated me to a lovely dinner right on the water...
then we went on to the PARTY for some harrison style celebratin'.
we did some sleepin, plannin and prayin and woke up early the next morning for wendy to rock her dress. mmm steamy!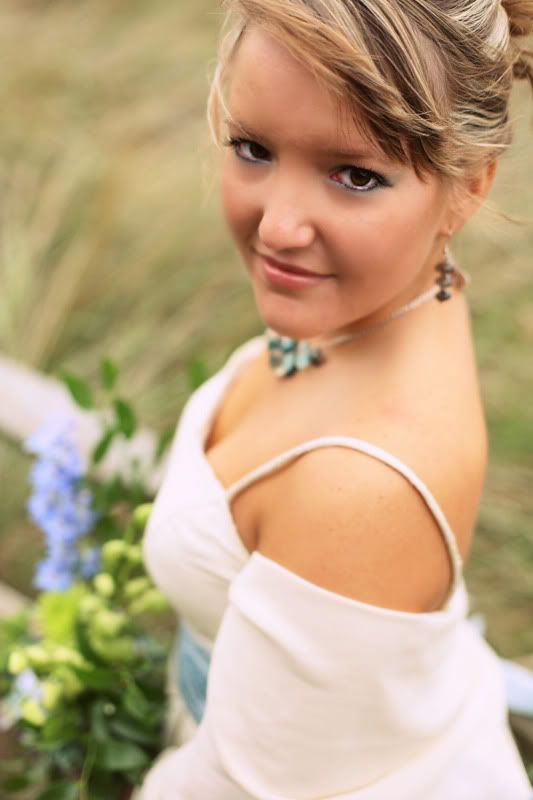 Nick and I then ventured into nags head to do some shopping and to grab a bite before their ceremony. On our way back to the ceremony, we encountered some bridesmaid dress problems but God had a handle on nick's plans and let them work themselves out. He took me to Milepost 6 for us to see the pier and walk on the beach. I certainly do love a good pier.
I thought to myself, how sweet, someone carved their name! I snapped this picture, turned around to show nick and he was on one knee with a shiny ring. He said will you marry me and I swooned..there you have it. fiance's!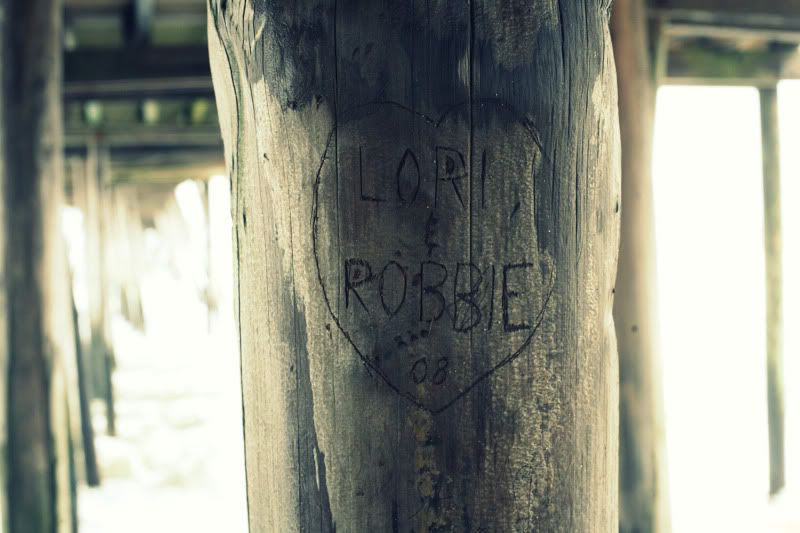 as my friend holly called this....cryface. bam!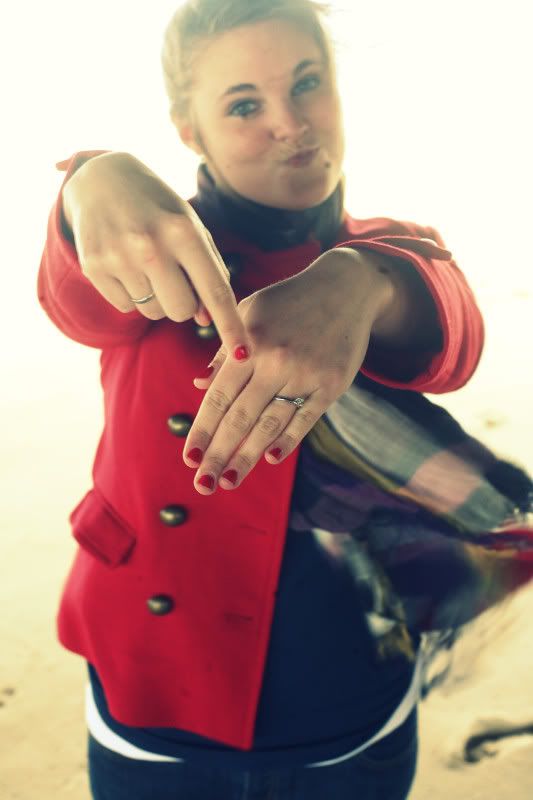 and the handsome fiance'
And there you have it folks, my dream come true :)