These are the reasons I enjoy Nascar. Most of them have nothing to do with the sport. I love being around people who love each other, people who are passionate and i like it when they say..'start your engines!' oh and for the record, my guy won!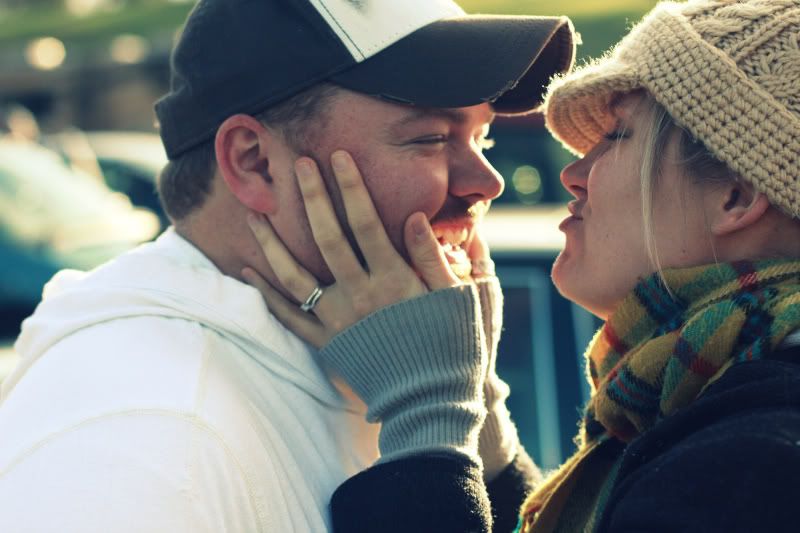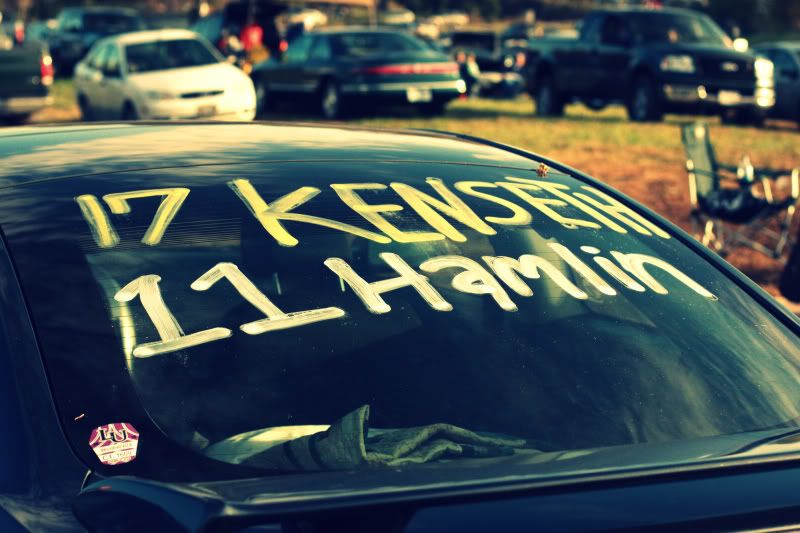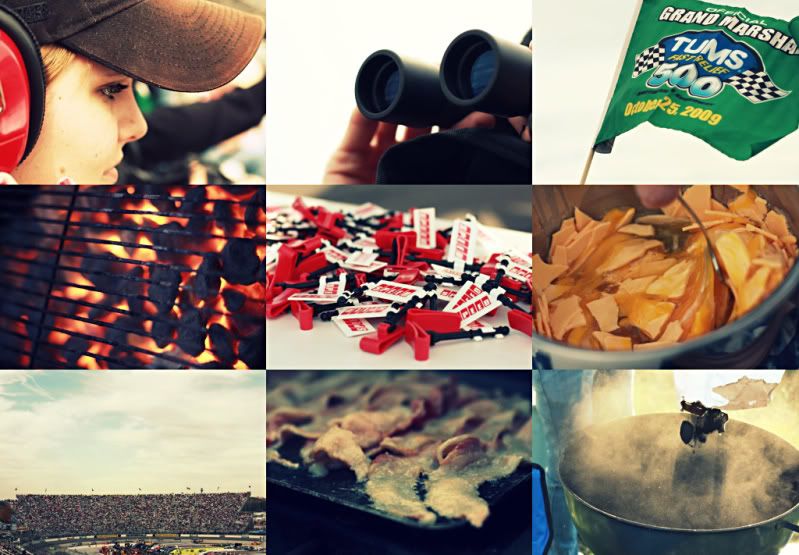 me and my future sister in law!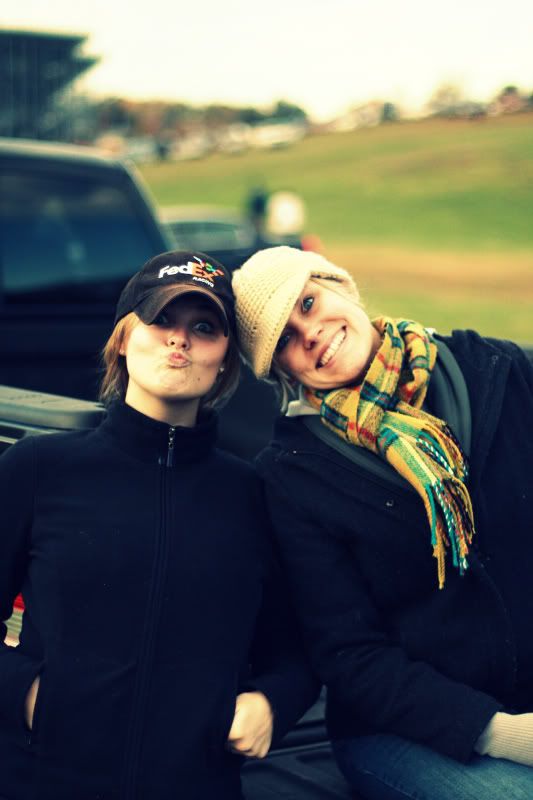 me and the fiance' ;)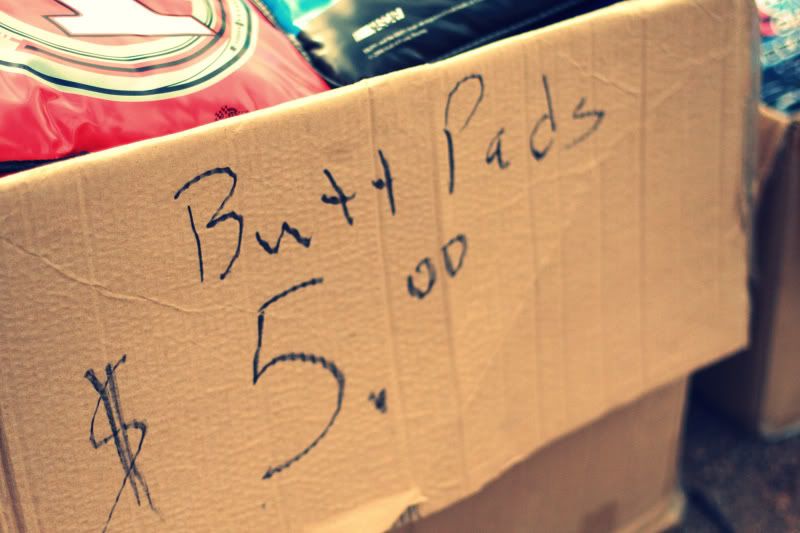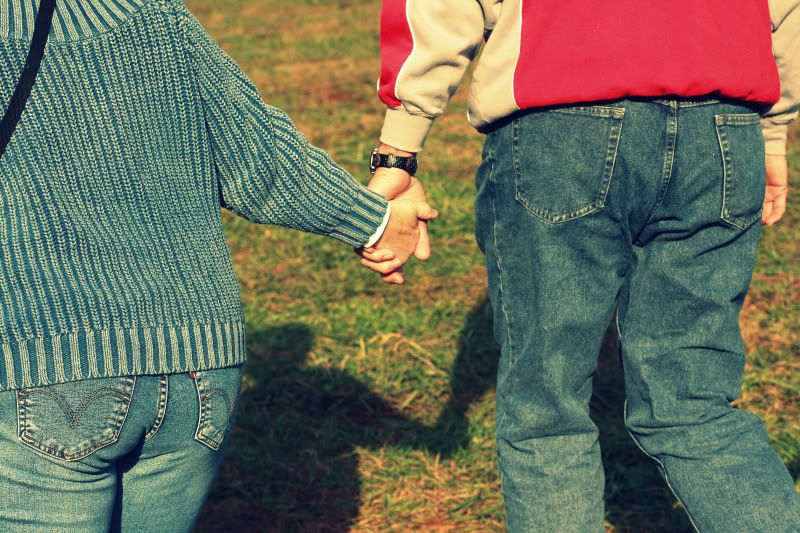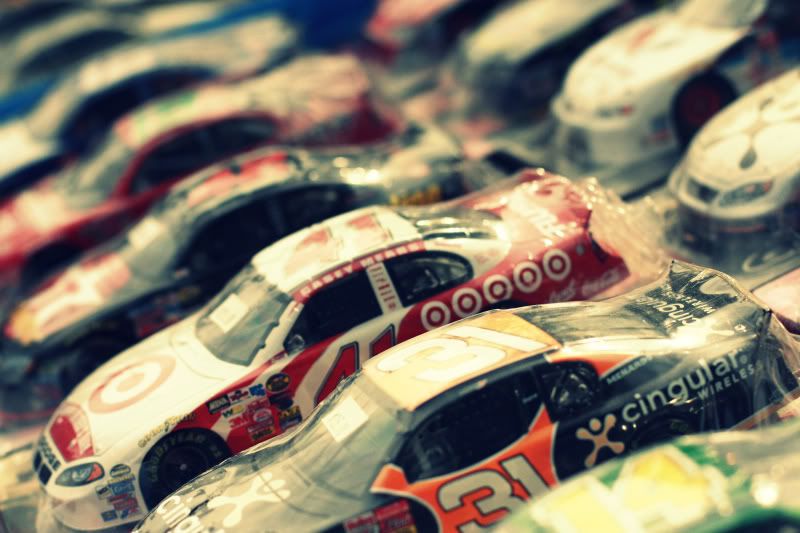 it is important to look nice at all times.