I am always always always on the lookout for new props for sessions. Since I've used this one several times already, I feel i'm a bit late on her introduction. Nevertheless, this is red. She's been to Crewe and Sweet Briar so far and she has done a fabulous job. She makes sitting fashionable.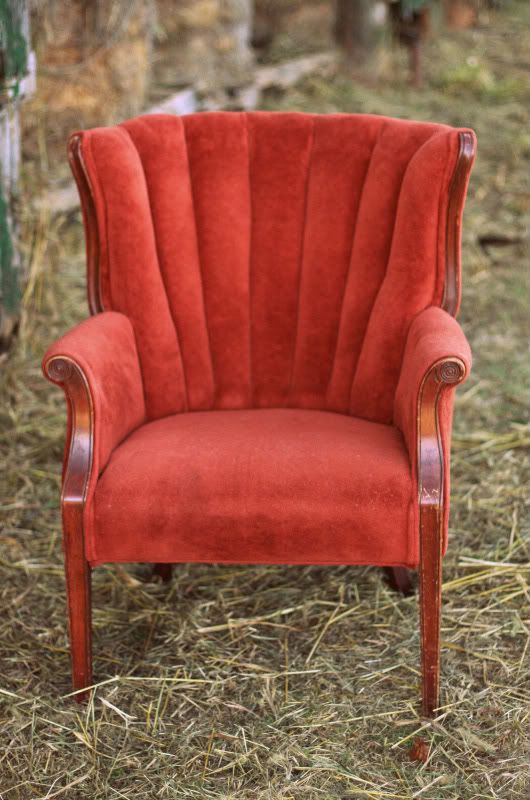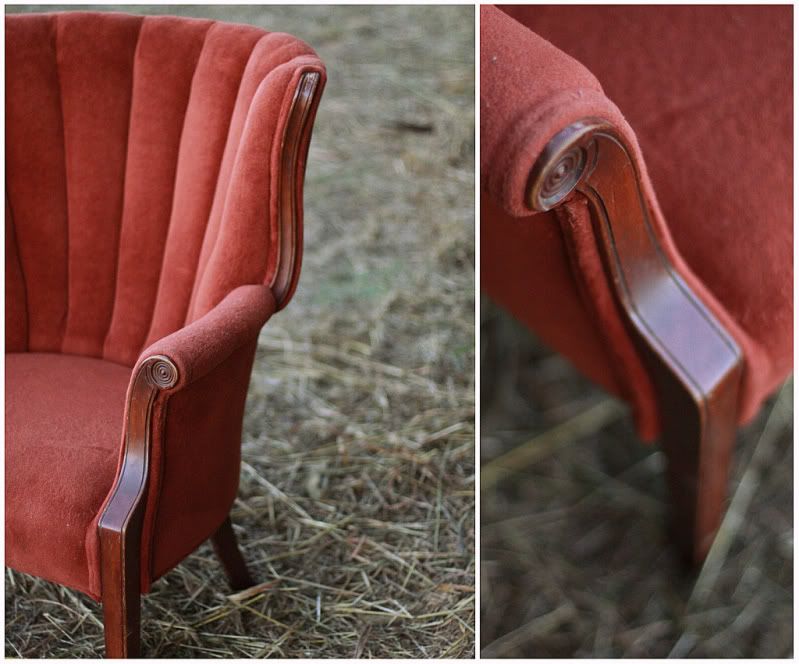 While
Amanda
and I were shooting at Sweet Briar, red got to assist in a Bridal Session as well. She's famous! Speaking of
Amanda
, that post is in the making and will be up next week.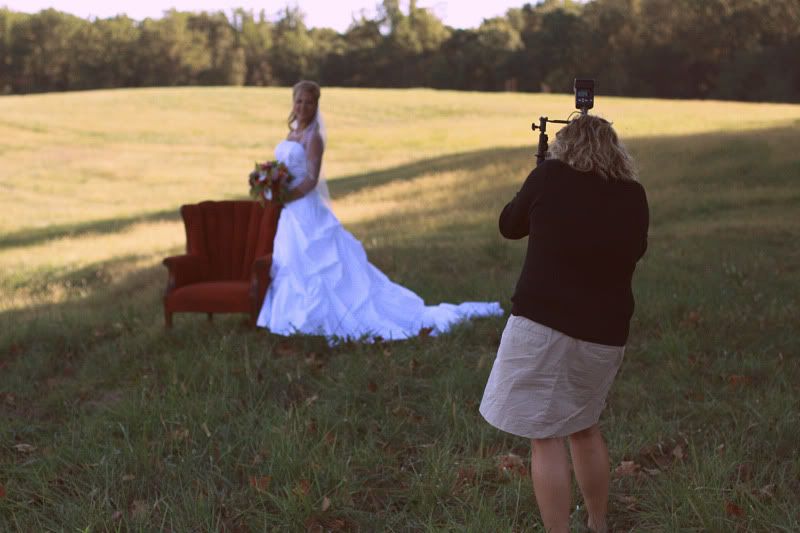 I have so many random things I've picked up that I had to rent a storage unit. I'm loving that!