I believe I am the only blogger in the world who has not done a post like this....better late than never, right? These are a few of my favorite things (The sound of music is one of them, by the way) If you don't care, why are you here? haha.
First up on the board, fresh flowers. specifically, flowers from nick. There is always an unending supply of flowers in our home...Having two sisters with great boyfriends, a dad who spoils my mom and a sister who also works in a florist, our home is filled with new blooms all the time. I'm a fan.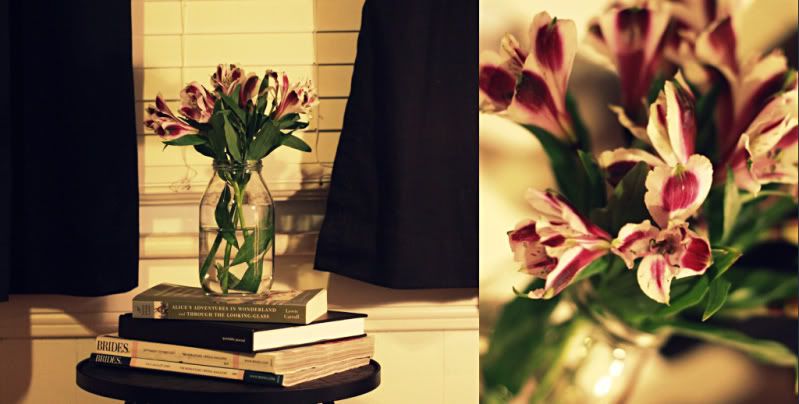 Has anyone had this before? it's fantastic. It's way healthier than regular chocolate milk and tastes great, too. Believe me, I'm not a health nut but cutting back here and there never hurt anyone.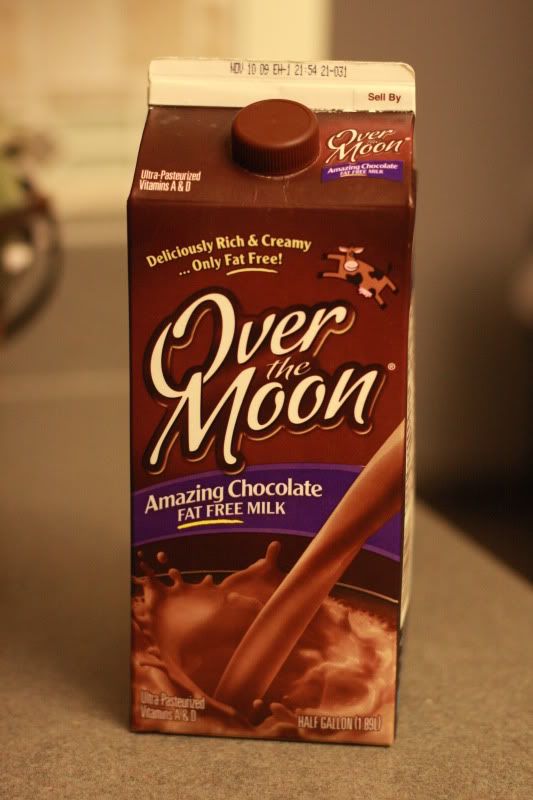 scarves. i love scarves. i have so many and I'm loving that it's the time to wear them again. yay!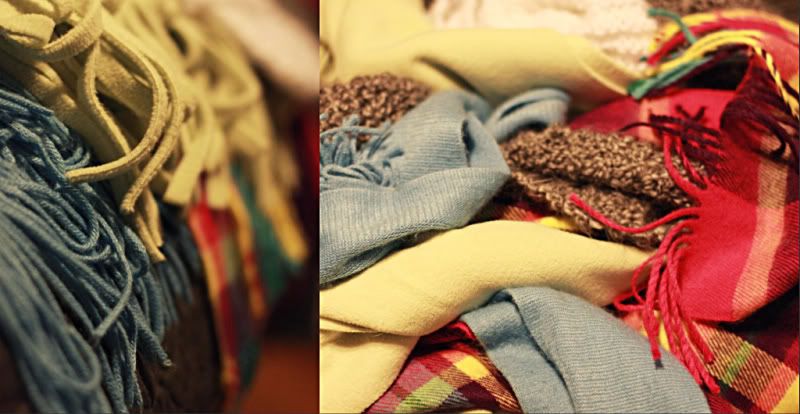 my new purse. ain't she cute?