Sometimes, the discouragement bug bites you hard. Right smack on your bottom. You can't help but feeling sorry for yourself...thinking that everyone is out to get you. In that moment, where you realize things aren't in your control, is where it happens.
Peace. Hope. Joy.
God takes something so bad and so scary and spins you around so fast that you forgot where you started, just to say hey, I got you. calm down.
And here, are my blessings; photos that genuinely make me smile and posts that are on the way.
Amanda Farrell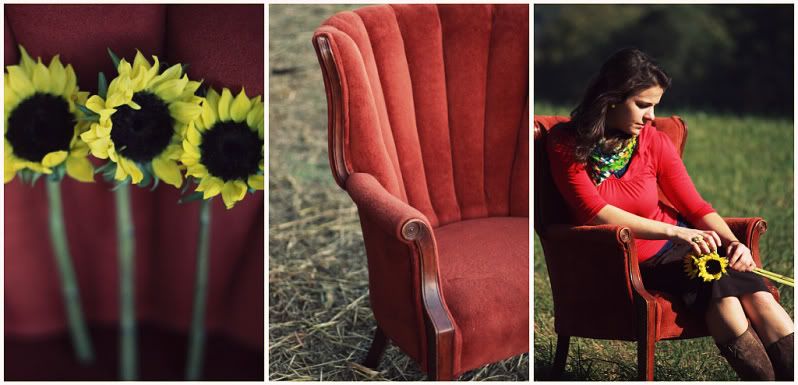 Leeland-'Follow You' tour
Wendy & Todd-Part II
Emily & Darius-Wedding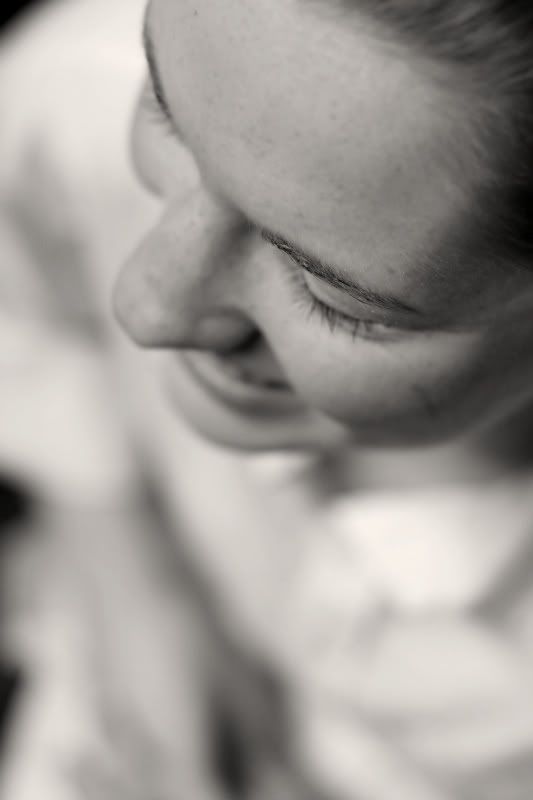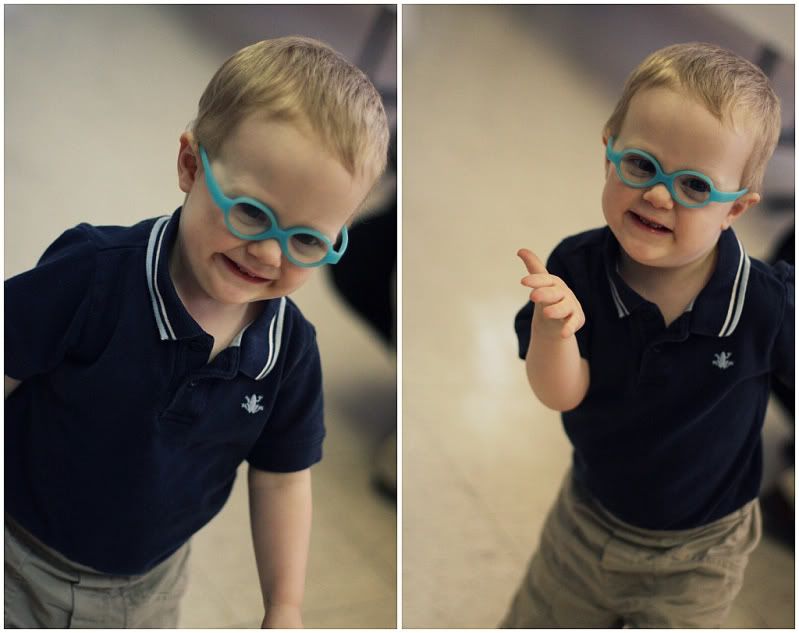 Rachel & Kyle-Blog Giveaway Winners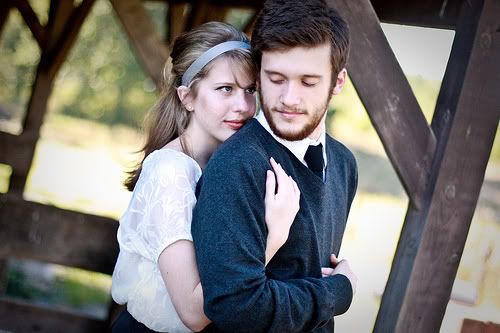 Monday or no monday, be thankful for just another day :)