It's about time, right? this was my Labor Day weekend project and with the help of my best bud Kelly, we got it done in one day. (my back was not happy with me the next day..especially after 4 coats of paint on the ceiling)
I'm a loser and forgot to take a photo of 'before' with everything in my room...soo here's just an idea.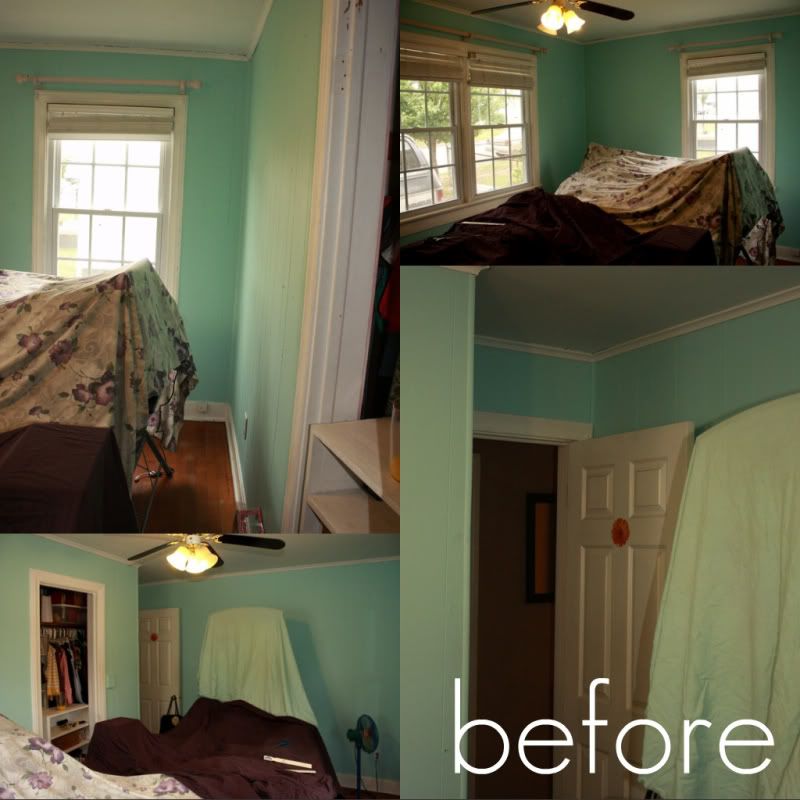 my inpsiration
aaaand AFTER!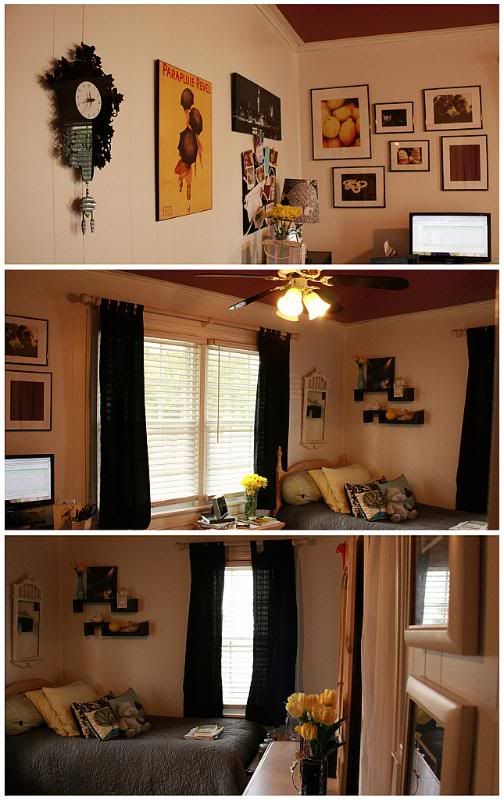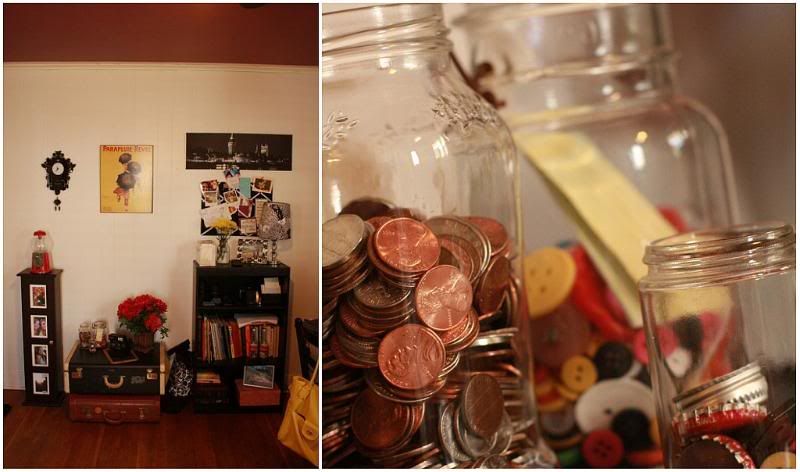 my 'save space' storage idea. not too shabby!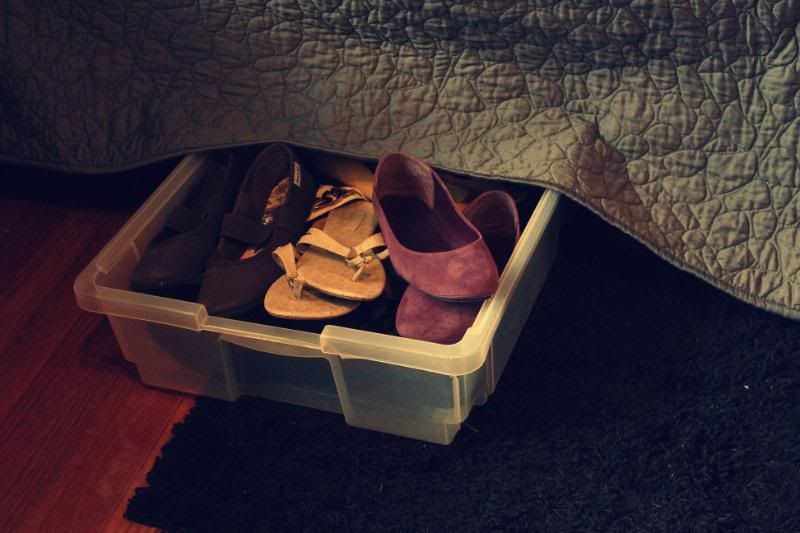 all the small details, my favorites.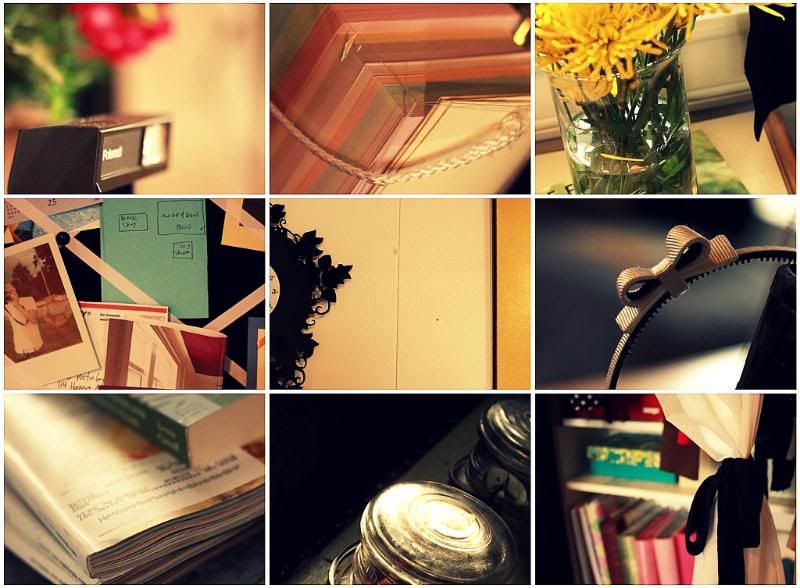 oh, and Lucy wanted to say hi.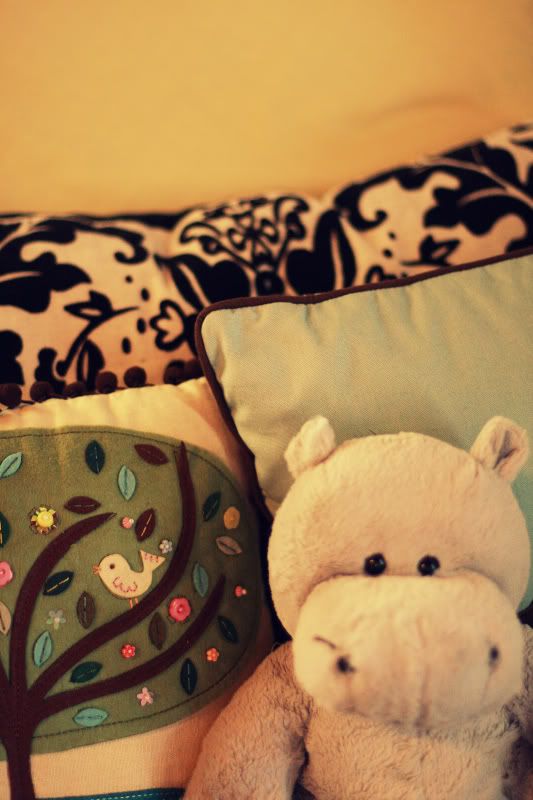 senior session tonight, couple session in Lynchburg and a wedding on Sunday. Get ready, shutter finger. game on!

As always, have a fantastic weekend.