I have been blessed this year to have lots of Senior Photo inquiries. They are my favorite sessions so I have been nothing but grateful.
Andrea and I started early with a sunrise session in Carytown. We shot everywhere from beside Mcdonalds to the tip tops of parking decks and old nasty couches. After our Carytown adventure came to an end, we met up with her mom and pup, Molly, at the park for some family shots.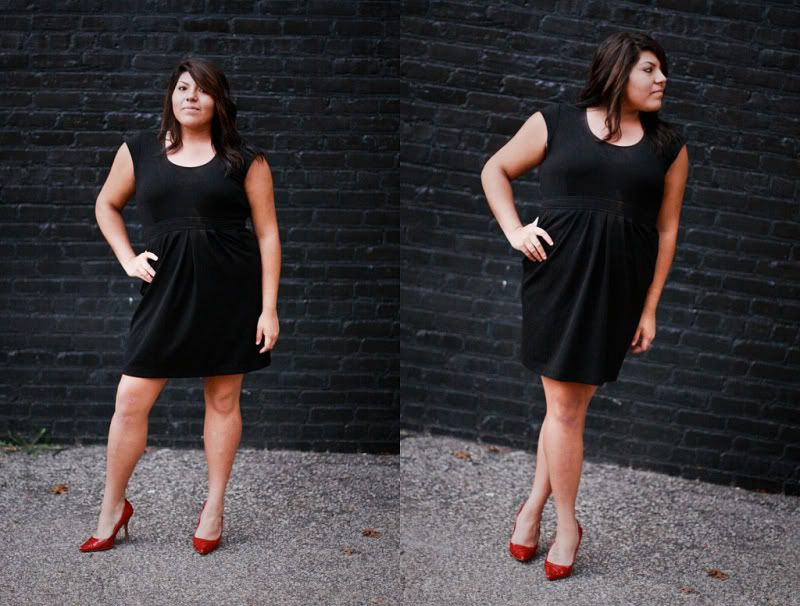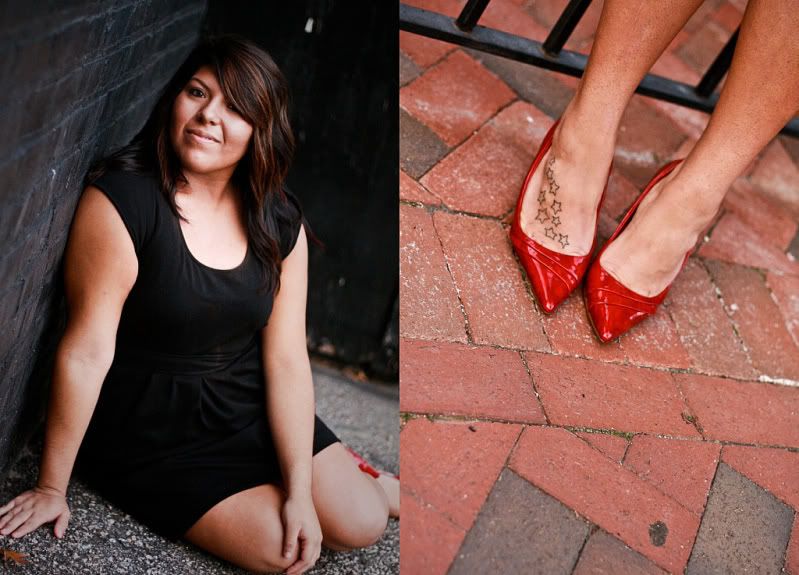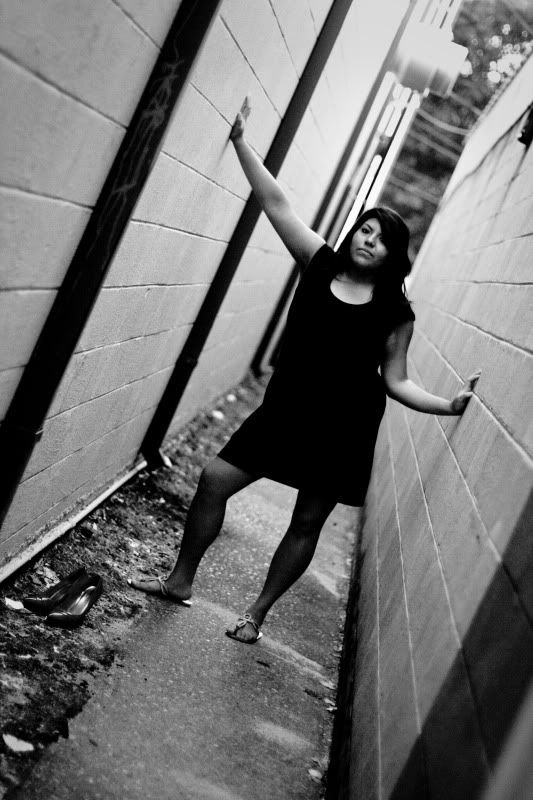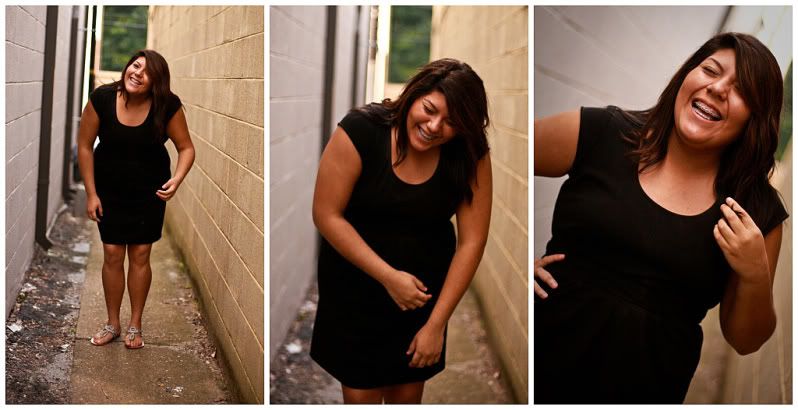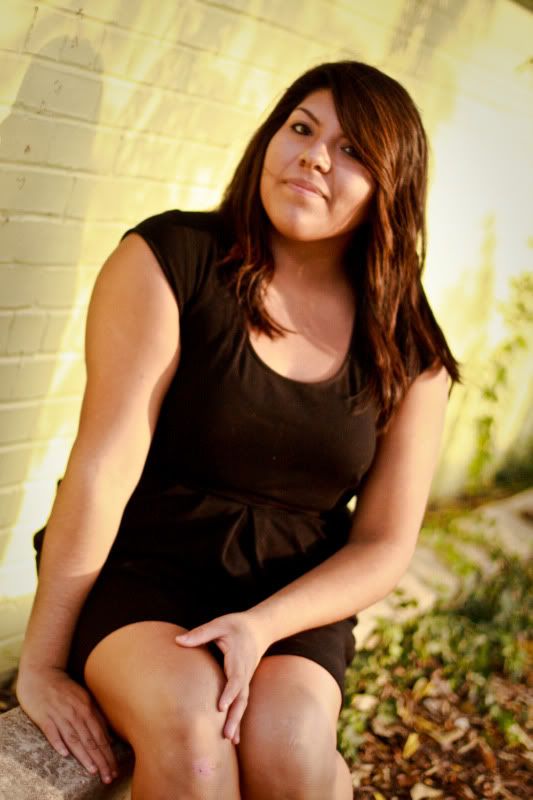 -this light was stunning...couldn't get enough-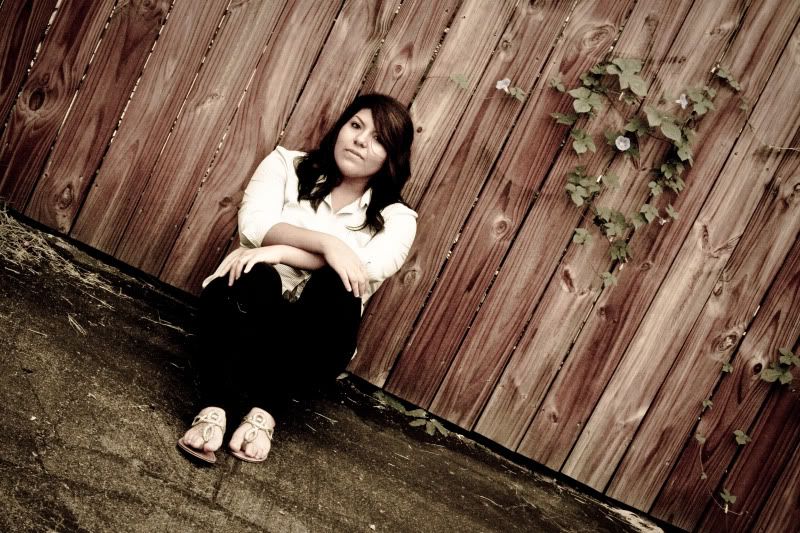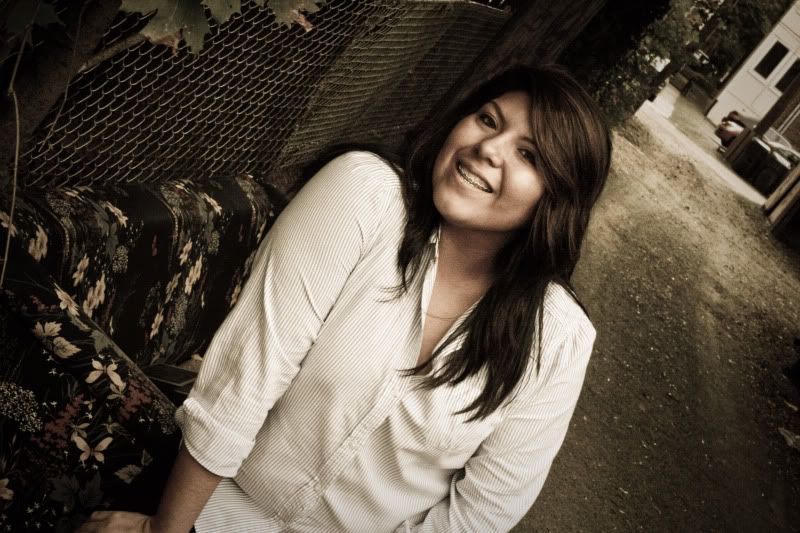 aaaand the lovely couch.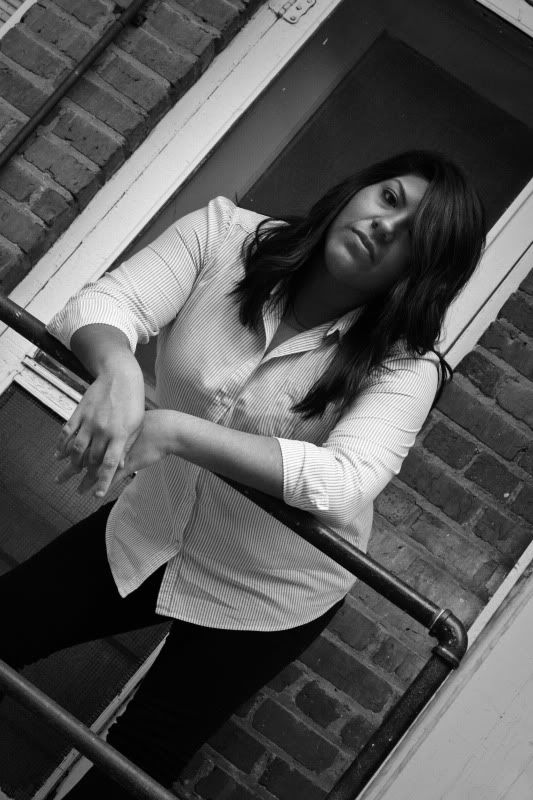 photo session + lively pup = funny photos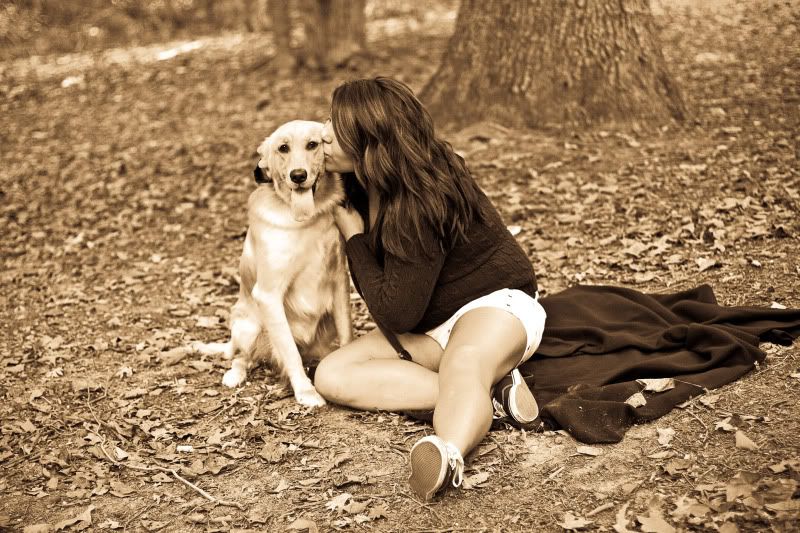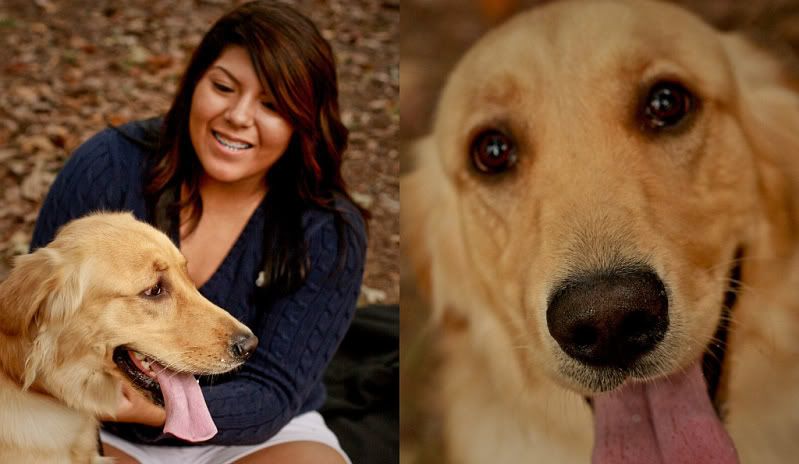 I got a little collage happy with this post but I just couldn't help it.
I have 2 spots left for Senior photos..so if you're interested, hop to it!
kristin@kristinpartinphotography.com