here's a little behind the scenes action to make your tuesday night memorable. or at least more funny. funnier. most funniest.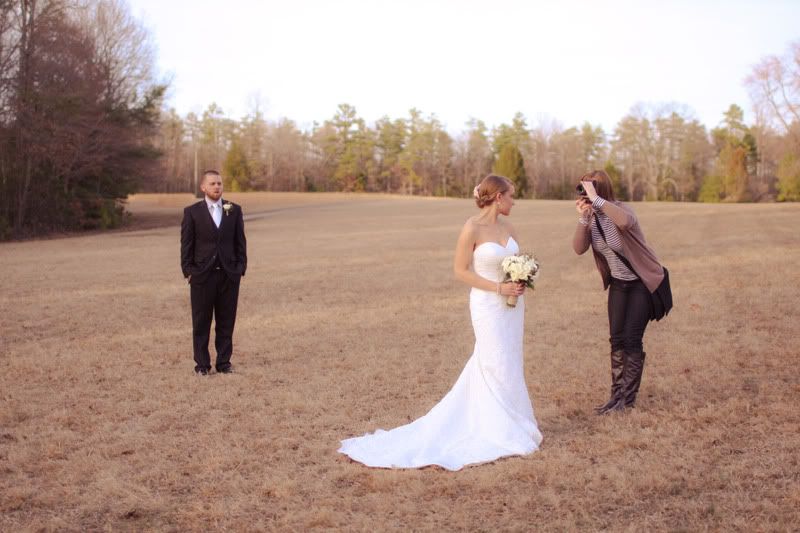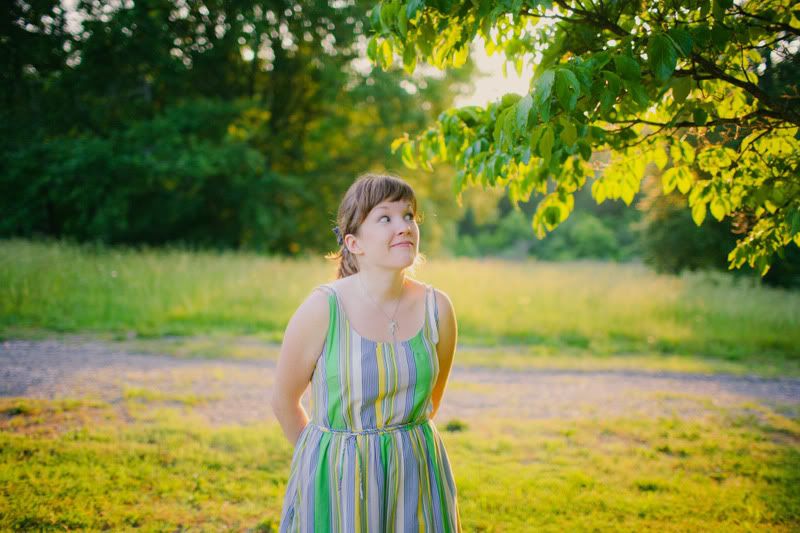 happily being a light tester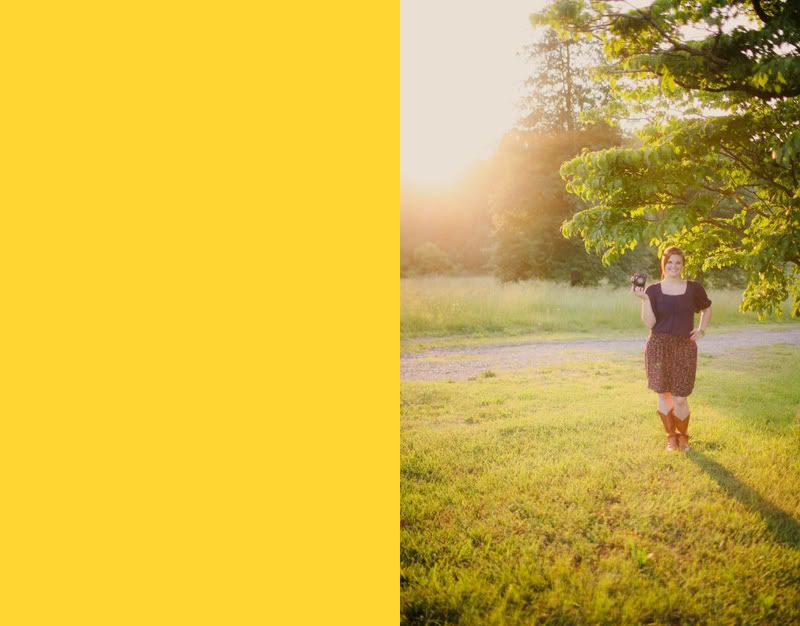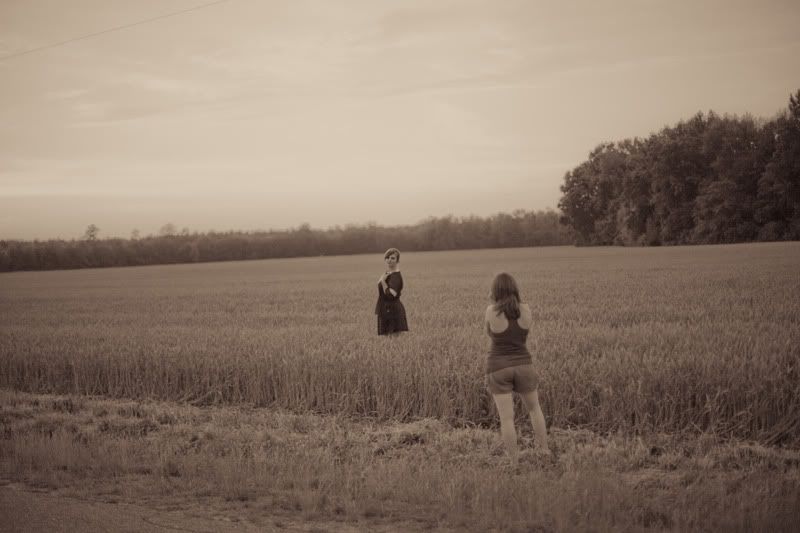 at work at our engagement session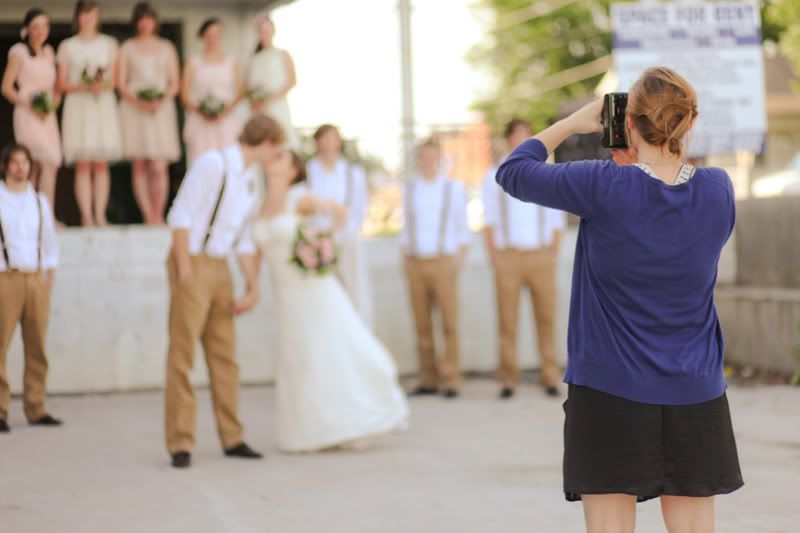 lynchburg wedding and perhaps this was crazy hair day for kpp?
again..light testing.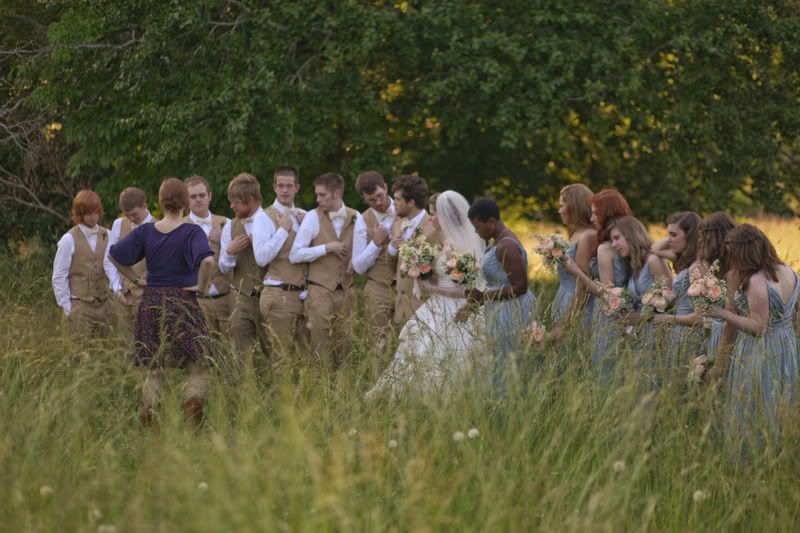 poor wedding party : '...this grass is itchy..it's going up my dress' me: 'OH DONT BE A BABY'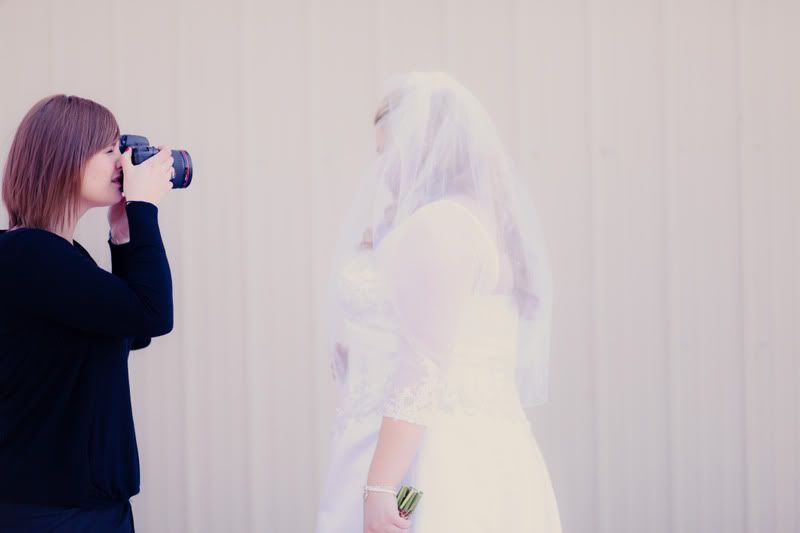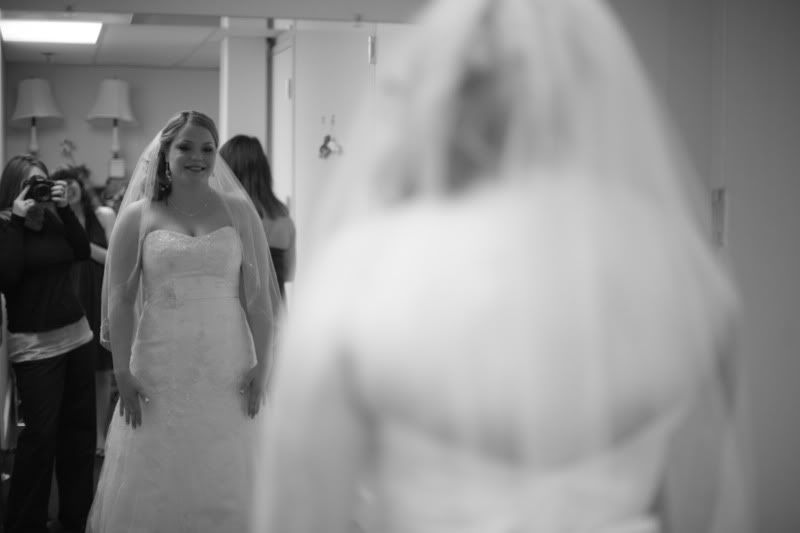 creeper in the mirror.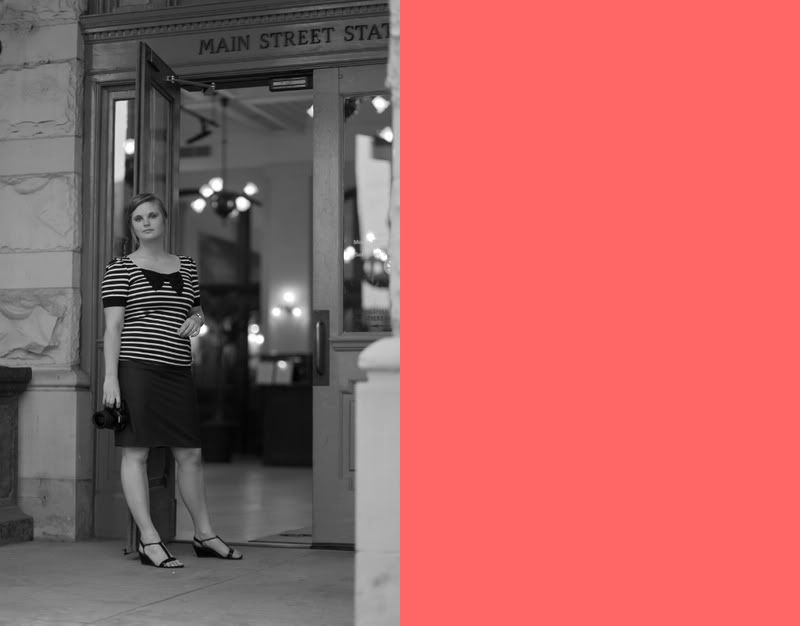 julie : 'hey..stand right there..dont move'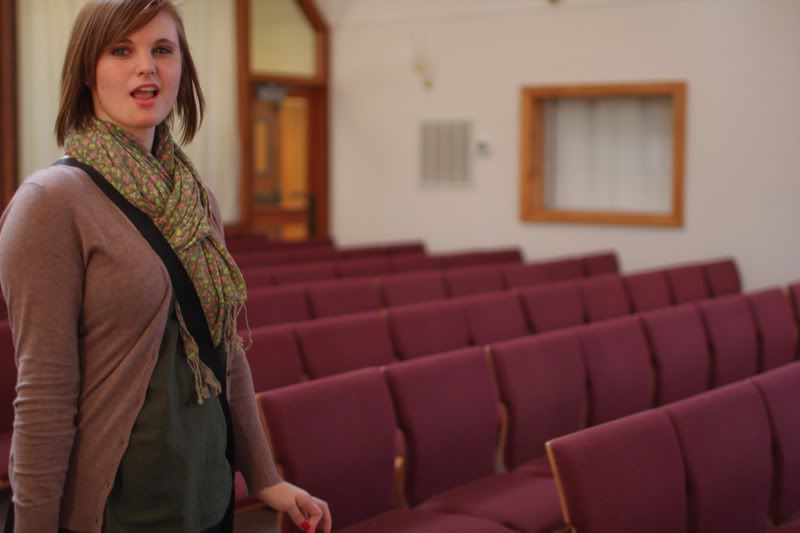 a little pre-wedding lighting check strut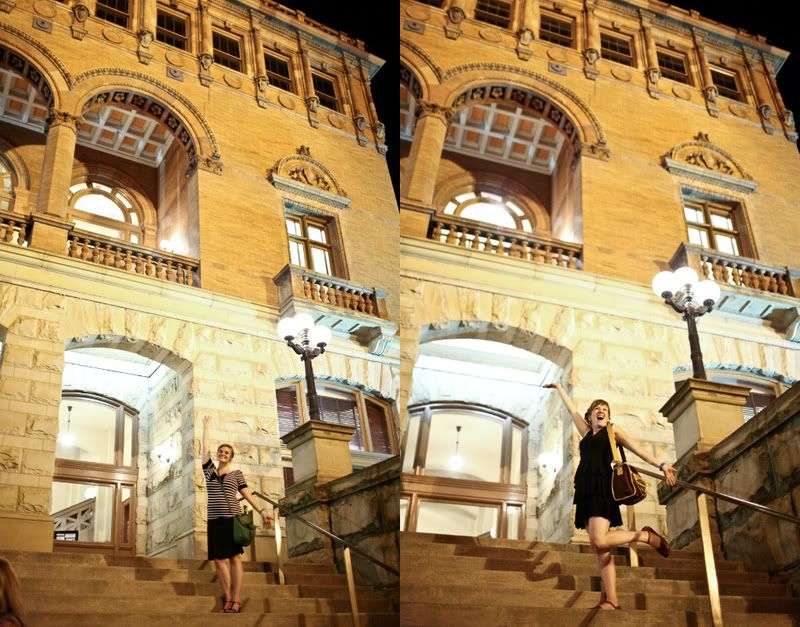 the train station in Richmond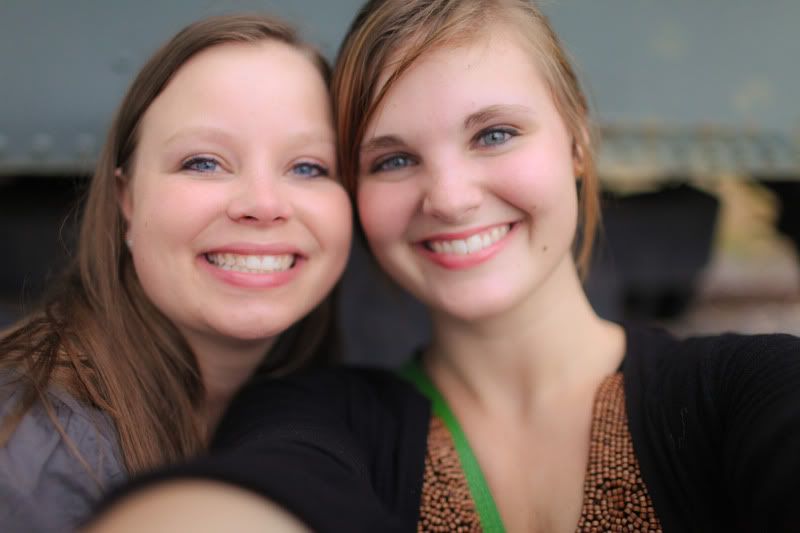 kelly & I before we encountered the monsoon drive of 2011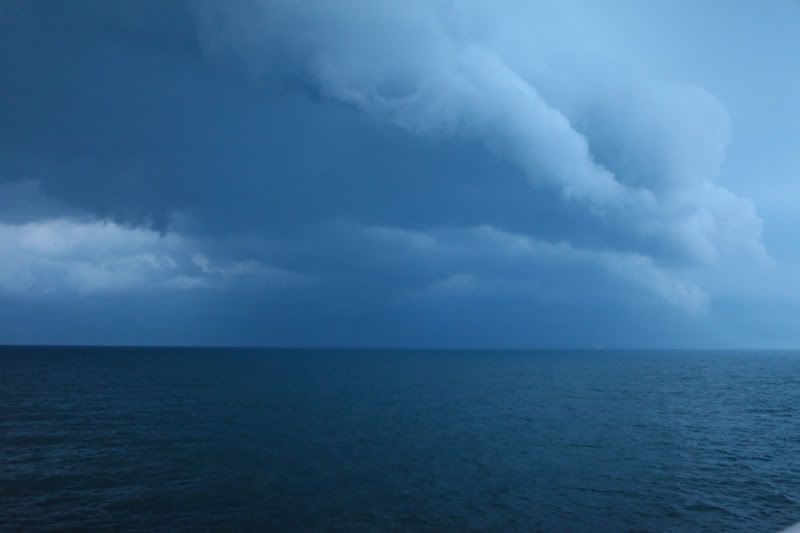 this being the monsoon.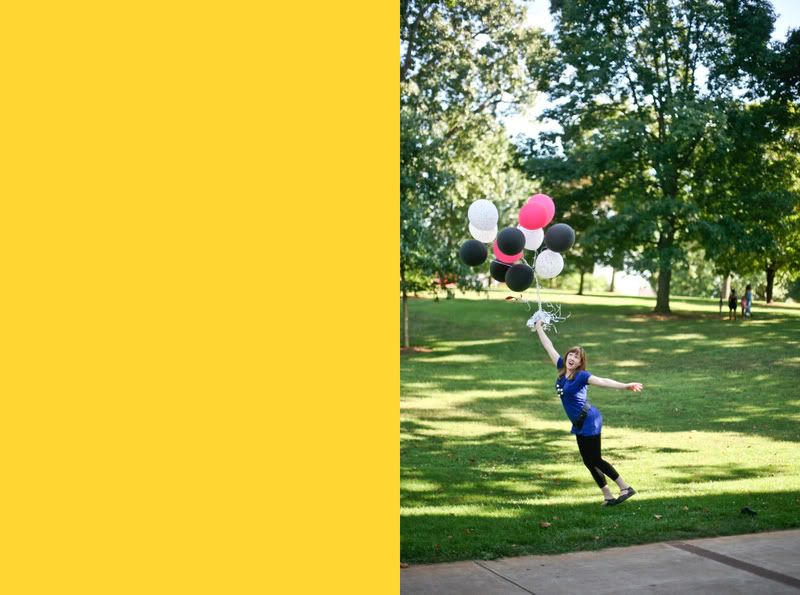 Had I known she wouldn't stay mounted to the earth..I wouldn't have recommended such a pose :/
have a wonderful evening!