this session is one my very favorites. styled by julie eastwood and shot in stony creek, virginia in the most beautiful field of purple flowers....okay, weeds.
the couple has a sentimental tie with a country song mentioning butterbeans & cornbread...so we styled their engagement session around just that as a surpise for katherines parents. Kelvin's parents are from England so hopefully they weren't too offended by our country flare ;)
their sweet english wedding will be making an appearance on the blog in the near future.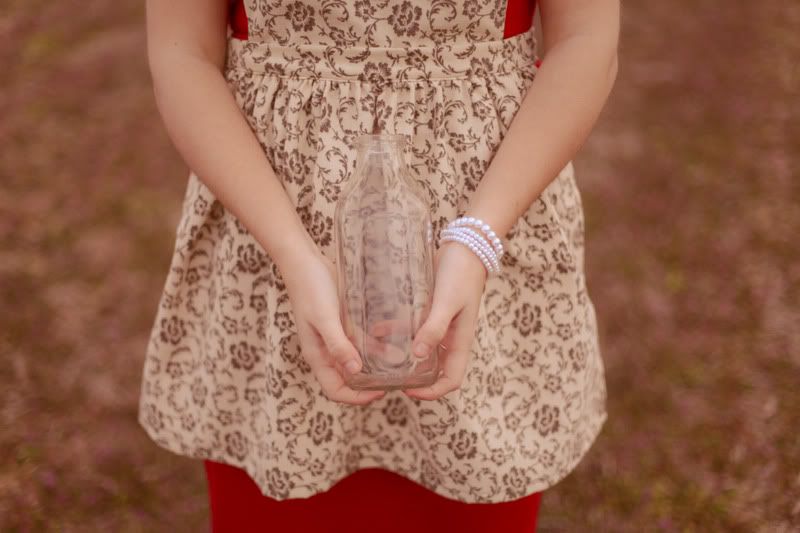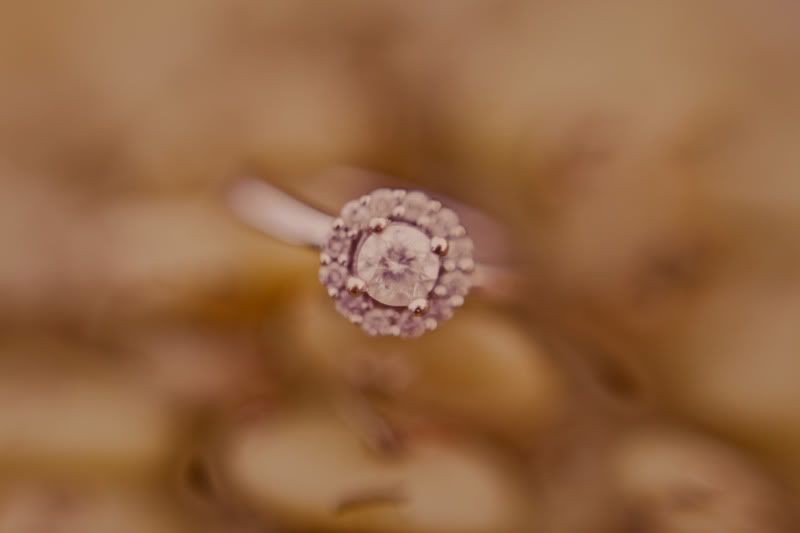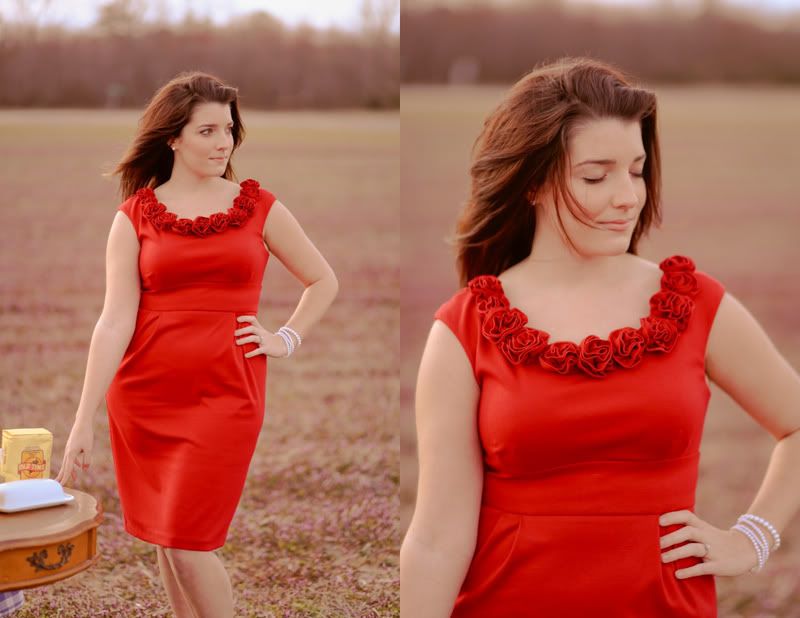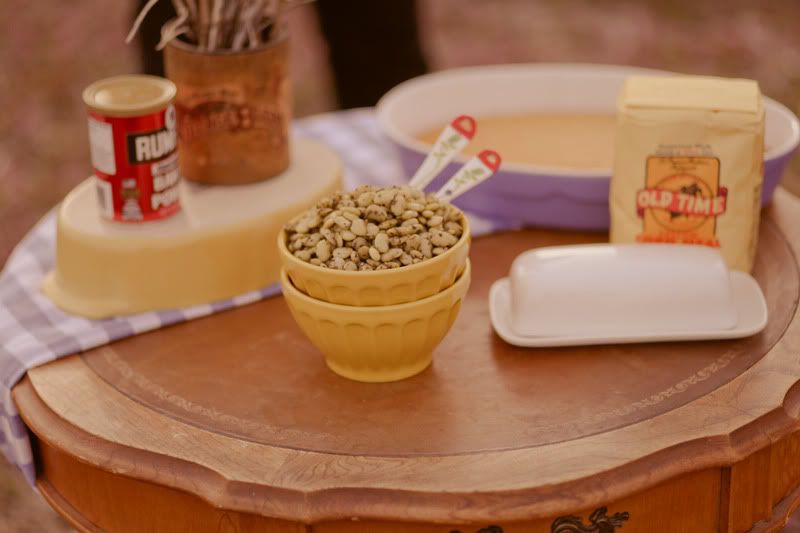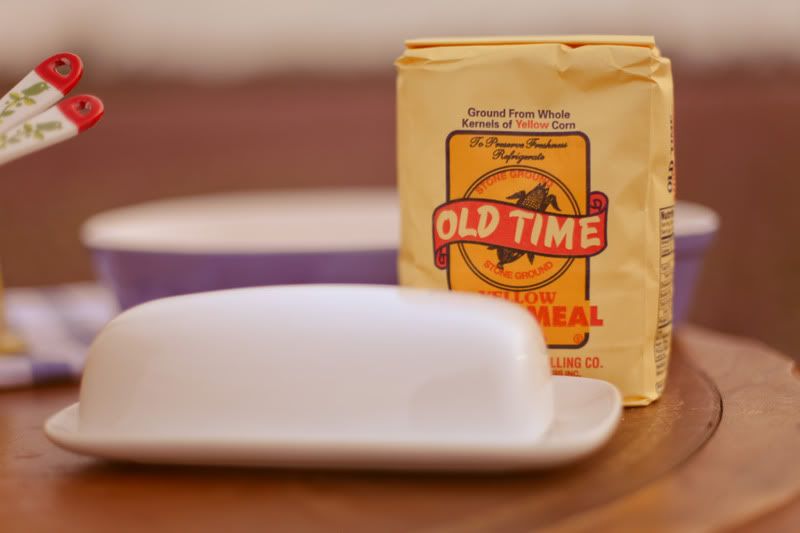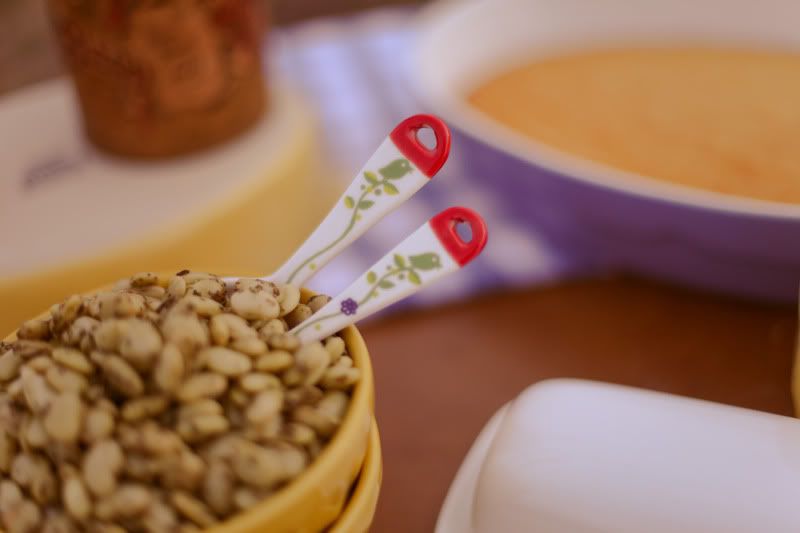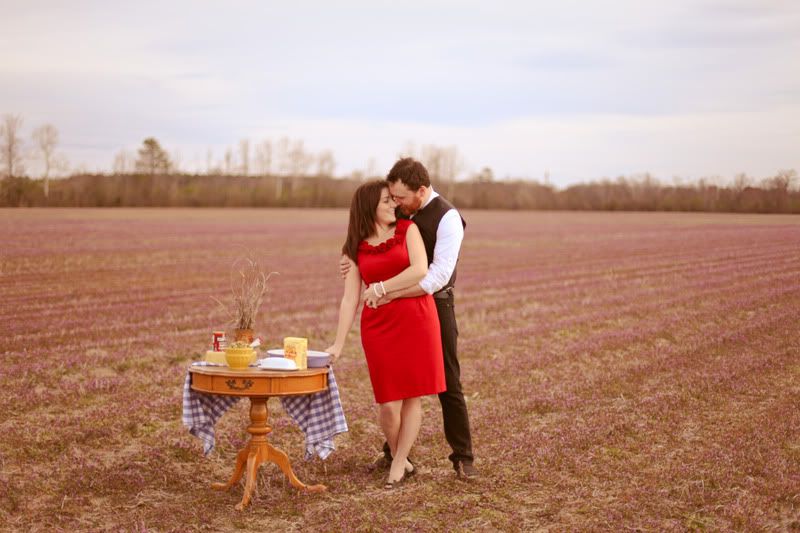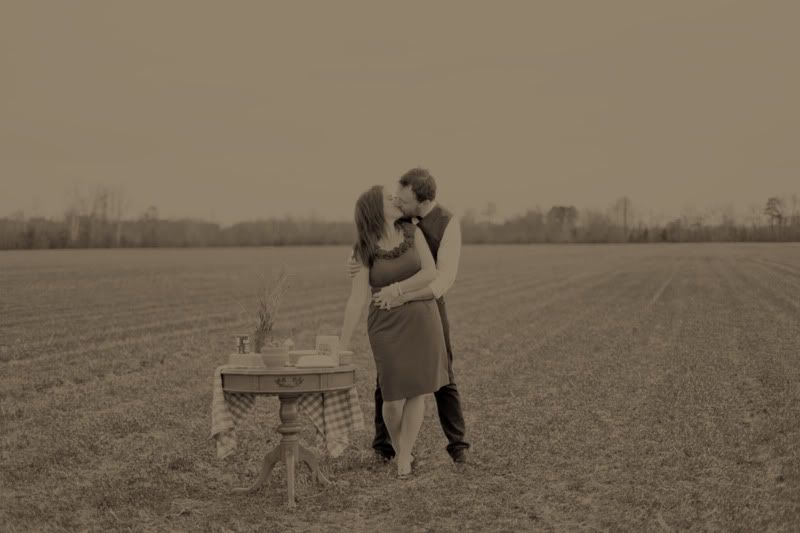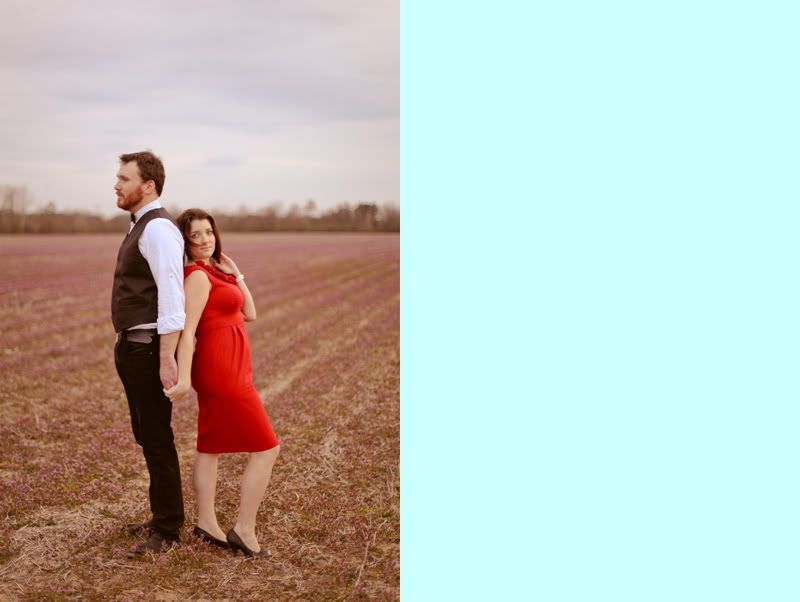 {probably my favorite-she looks smashing}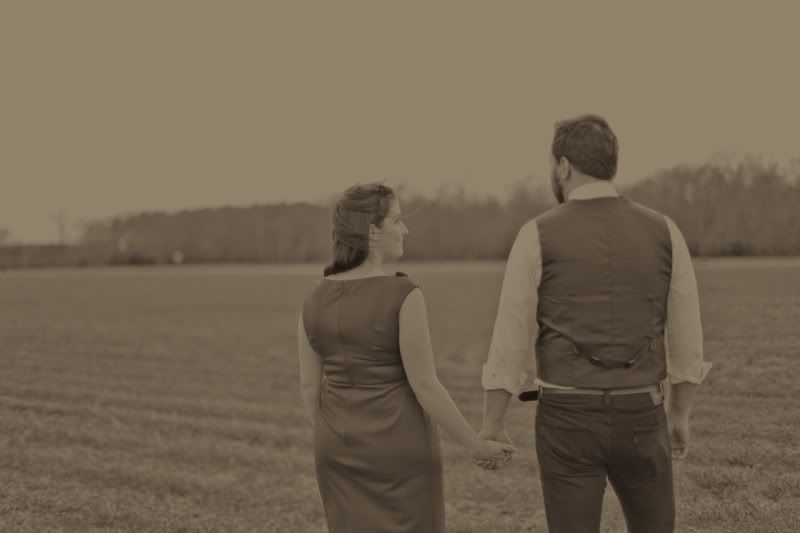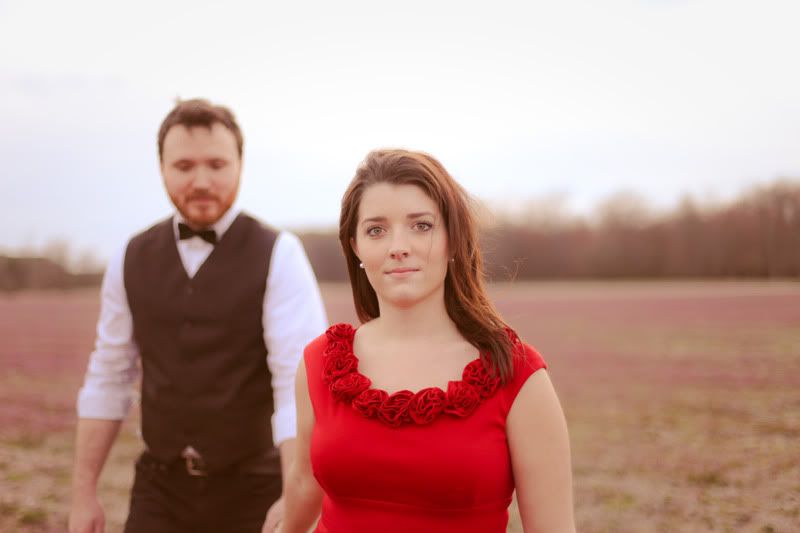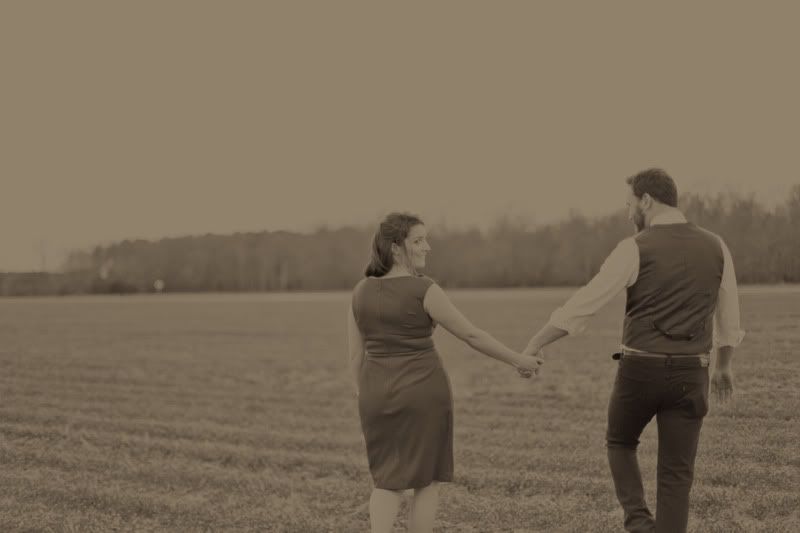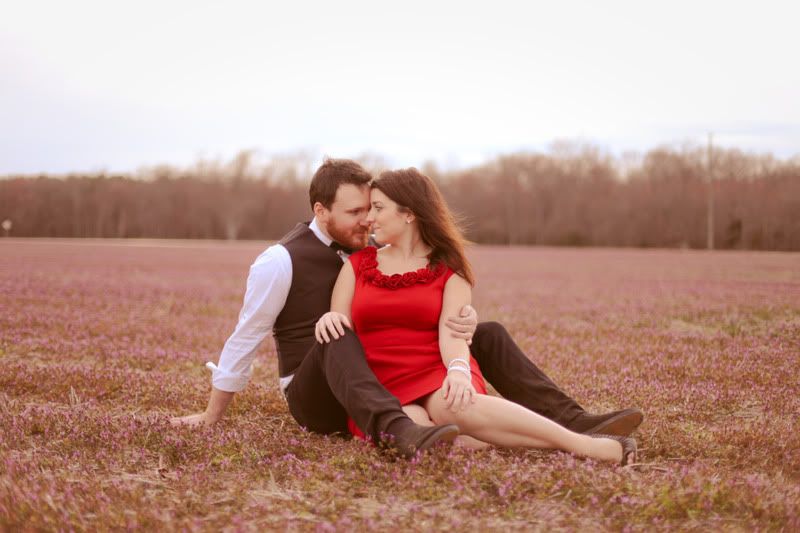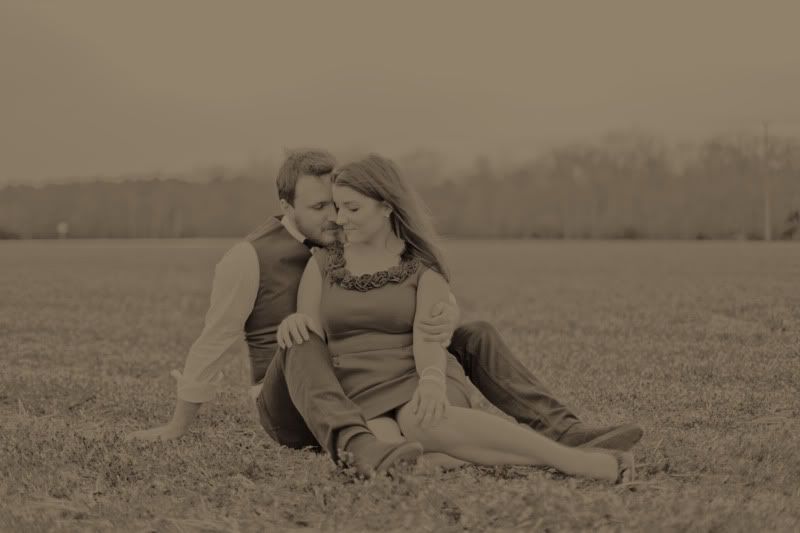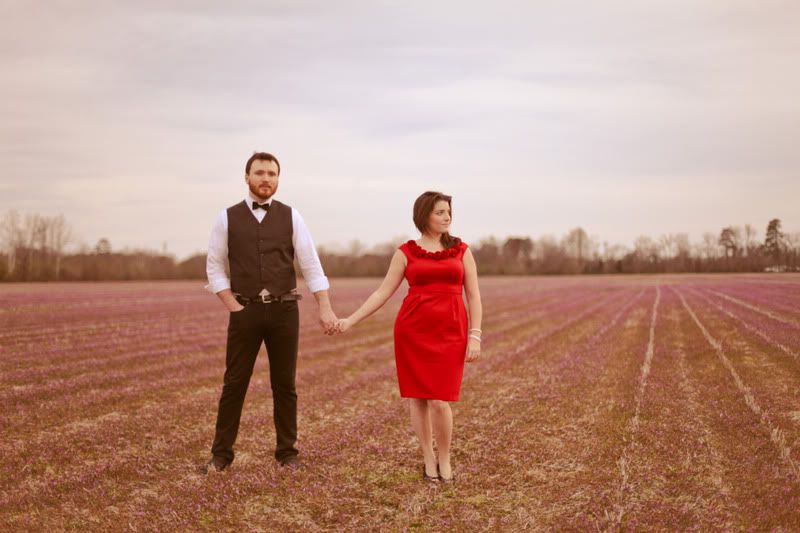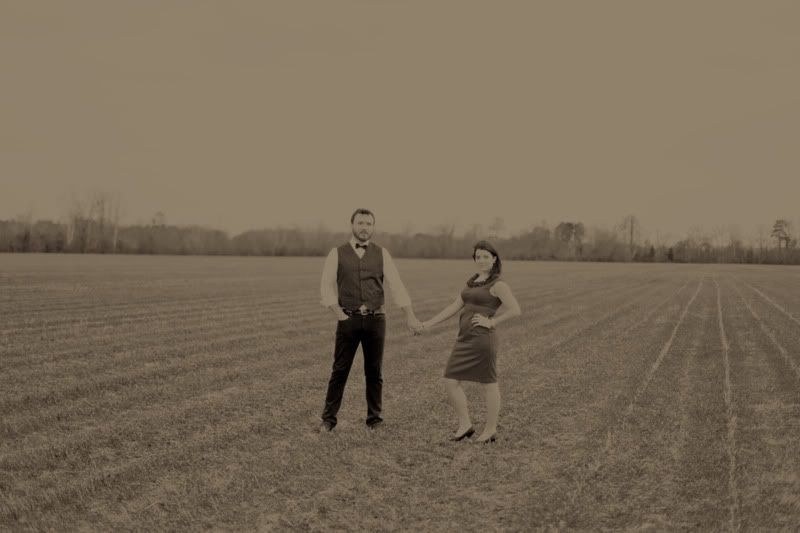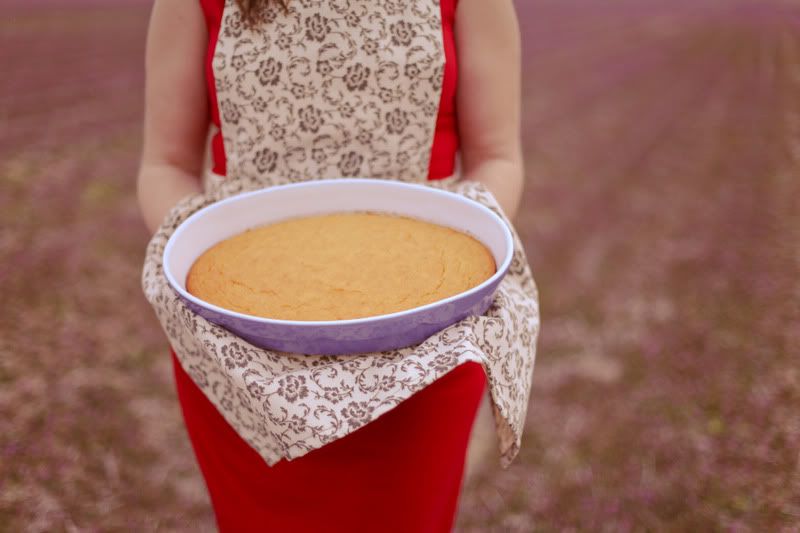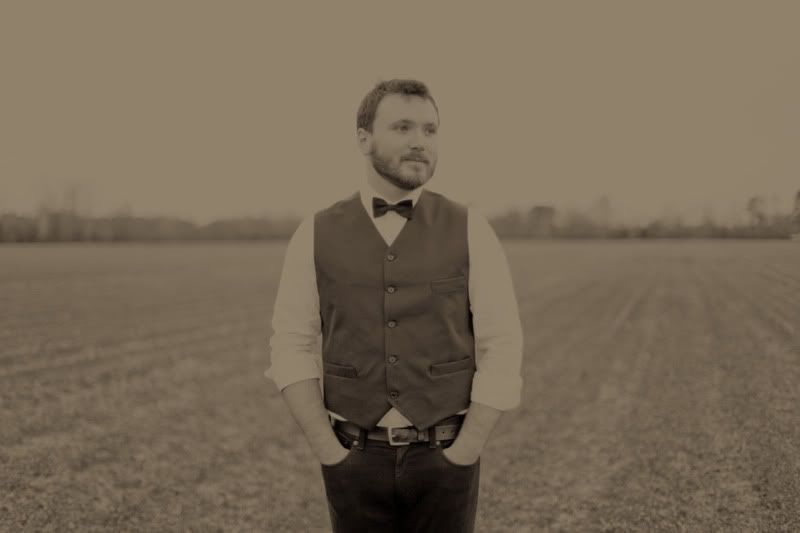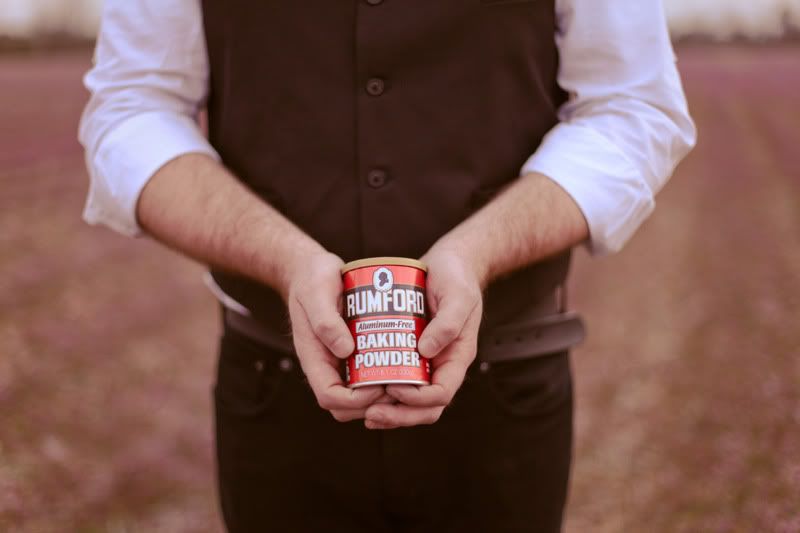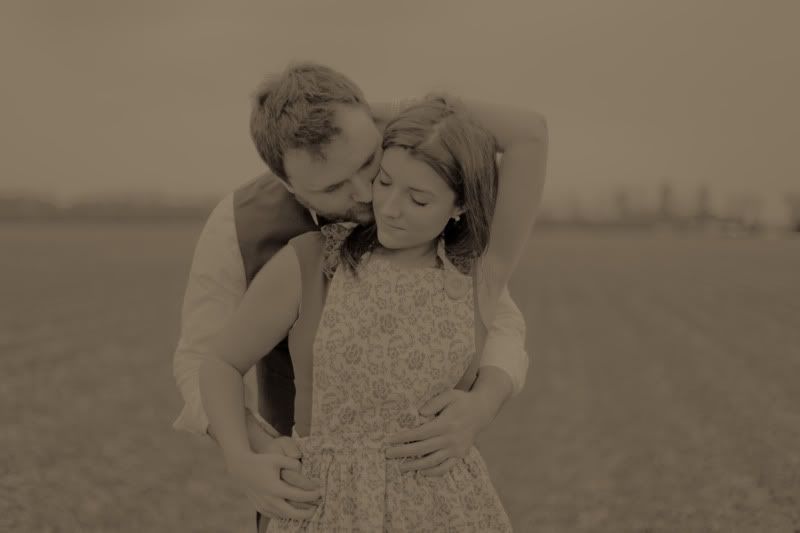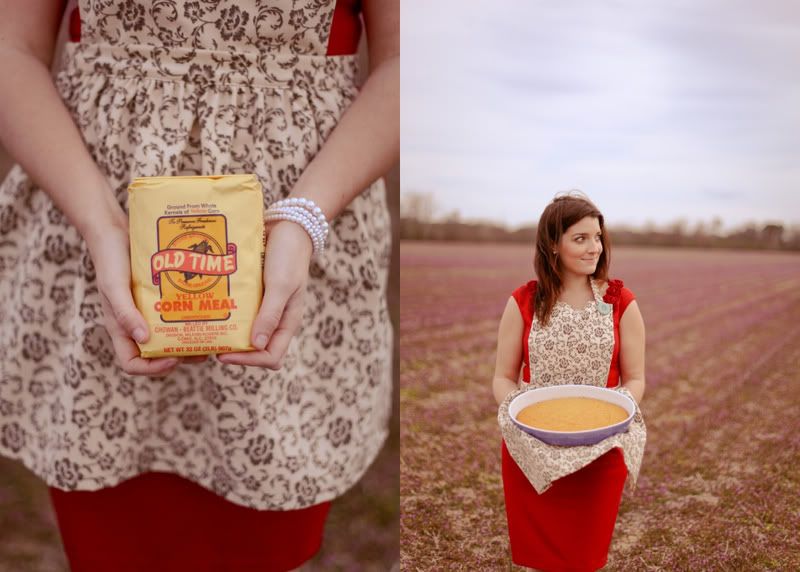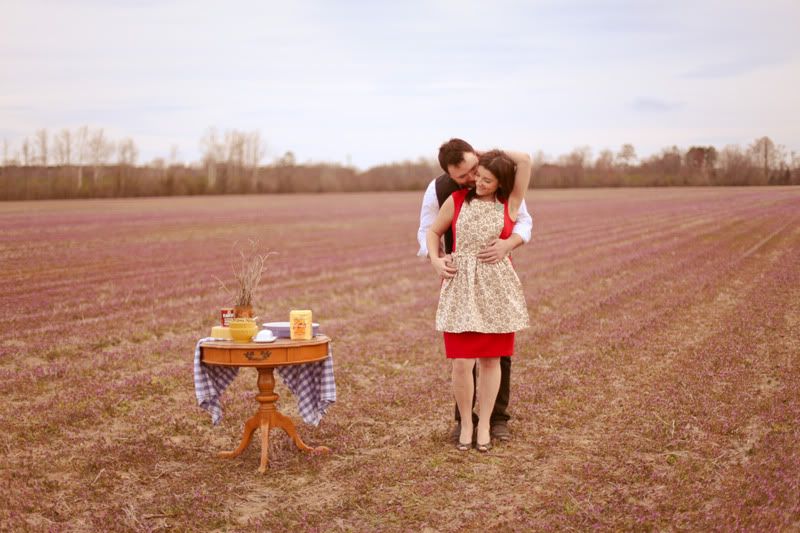 body : canon 5d mark ii (details and headshots) & canon 5d (full frames)
lenses : 35mm 1.4 for wide angles, 50mm 1.4 for close ups
closeup of ring : 50mm 1.4 flipped (if you're curious, email me)