{to avoid any angry/disappointed emails, this is a one time entry introducing
boudoir
photography. several images in this post are way more suggestive than the photographs generally posted on this blog. if this is not your cup of tea, you may want to stop reading here. thanks for reading & check back next week for a more family friendly entry}
Let me begin by saying that the thought of introducing these photographs began a while ago. This past summer, I did quite a few female senior portraits. Over a bit of time, I began to realize the difference a well taken photograph can make in the life of someone. I fell in love with the idea of continuously bringing joy and confidence to the minds of ladies who have so much to offer in a visually critical world. I began researching a type of session called
boudoir
focusing on the natural overwhelming beauty of a woman. Specifically, a woman in love.
I want to take a moment to preserve the
right now
. The way you feel at this time in your life. The way he looks at you and what that means. Highlight the sparkle in your eyes brought on by being head over heels in love. Bring attention to your unique design and make you feel like THE most gorgeous woman in the world. So with that being said...
Kristin Partin Photography is introducing
Love in Lace
offering one of a kind, classy boudoir photographs. Boudoir photography simply accentuates the beauty of a woman with the intent of your husbands eyes
only
viewing them as a gift...while releasing the inner supermodel rockstar inside of you. My goal is to provide you with a relaxed private session complete with coaching you through the poses and in result, leaving you with a fabulous album for you to hand him on Valentines Day. Sure to be a hit.
2 hour personally designed session
private changing & dressing area
the sweetest of hospitality
private same day viewing session & photo selection

leather coffee table album
hair & makeup

studio & outdoor sessions available
online viewing gallery
photos AND album back in time for VALENTINES DAY.
packages & a la carte pricing available
email for more information, more photos and a site designed specifically for you.
kristin@kristinpartinphotography.com (subject: love in lace
)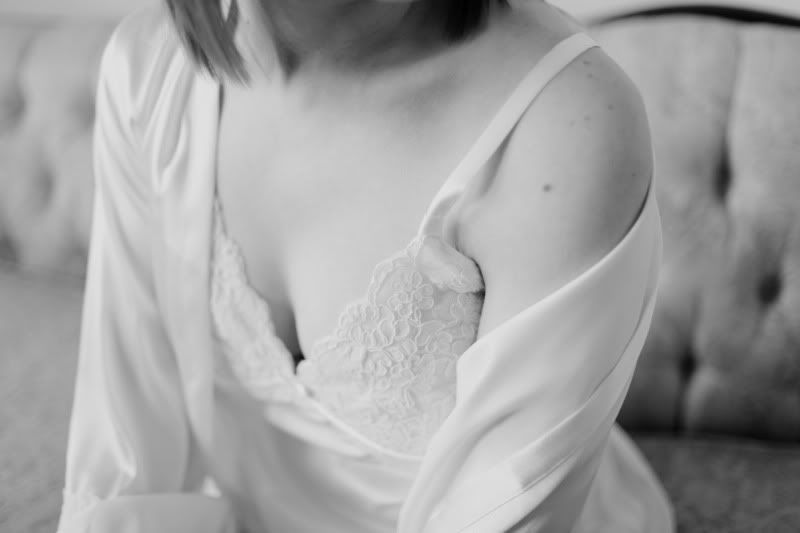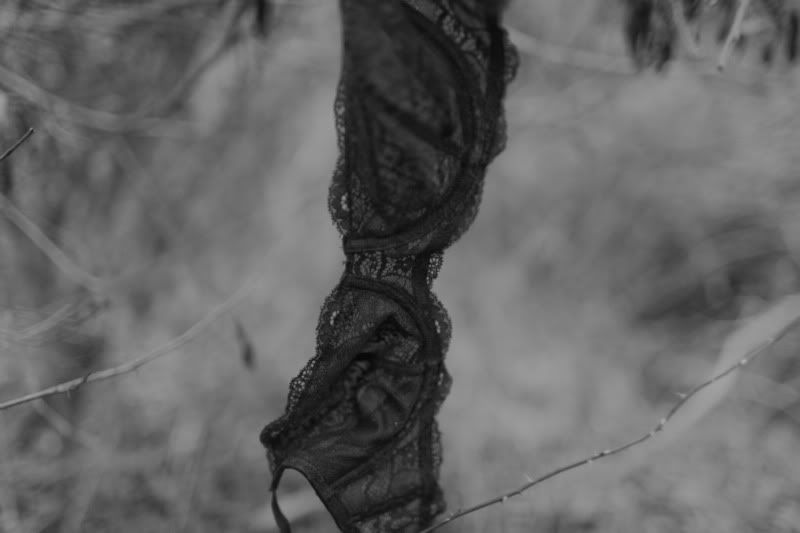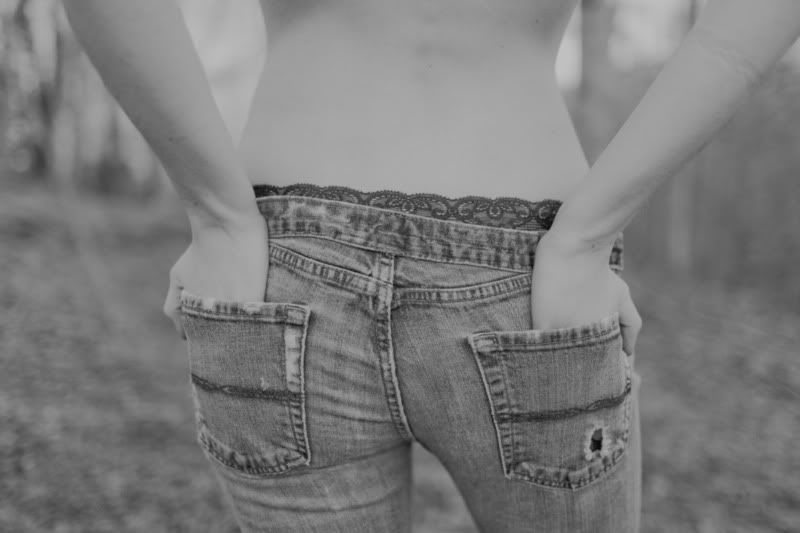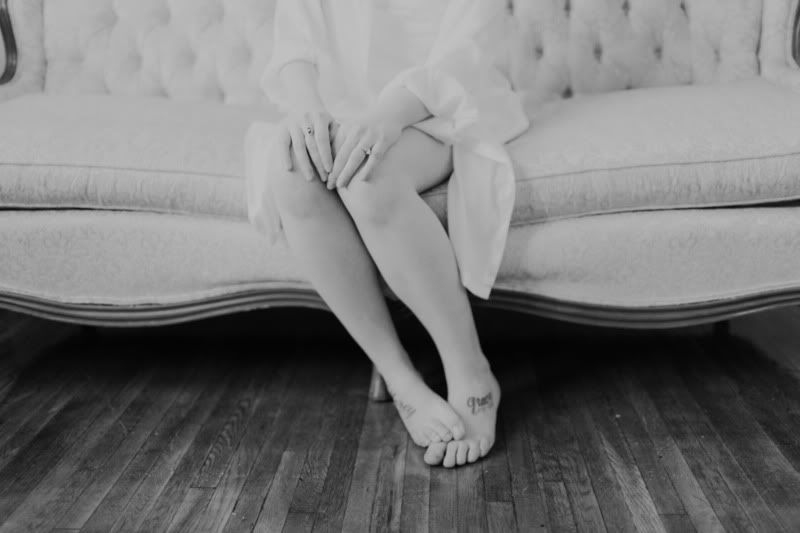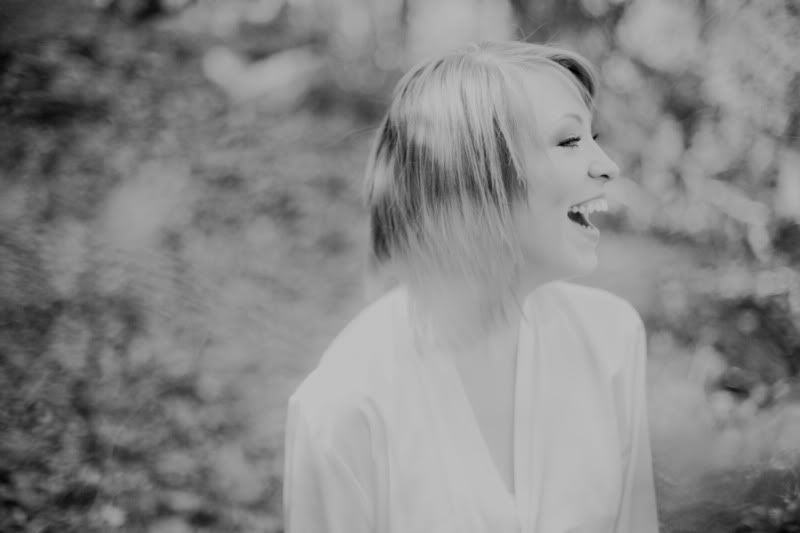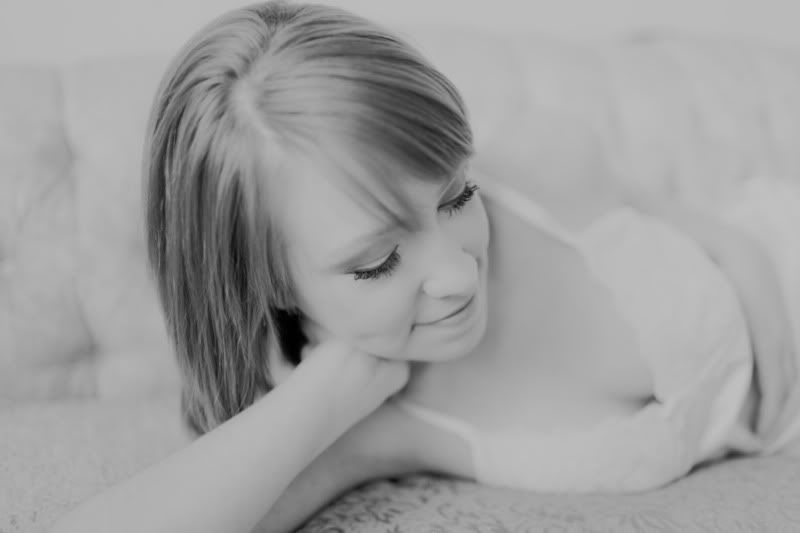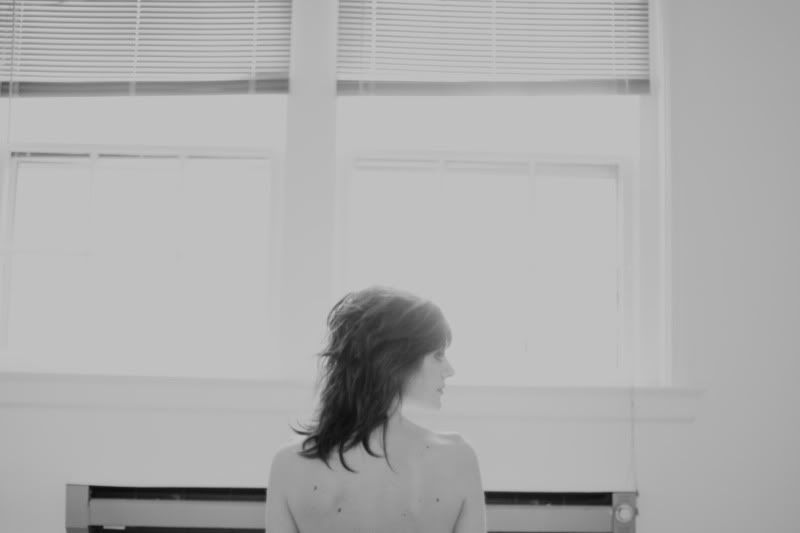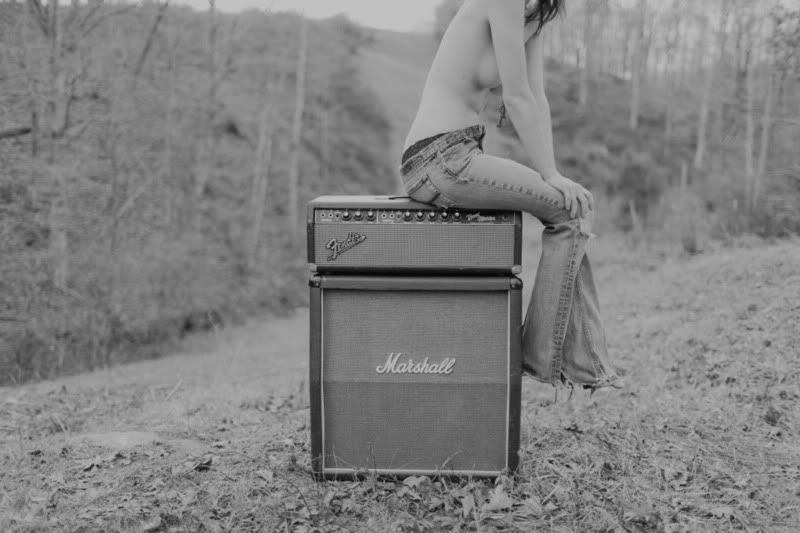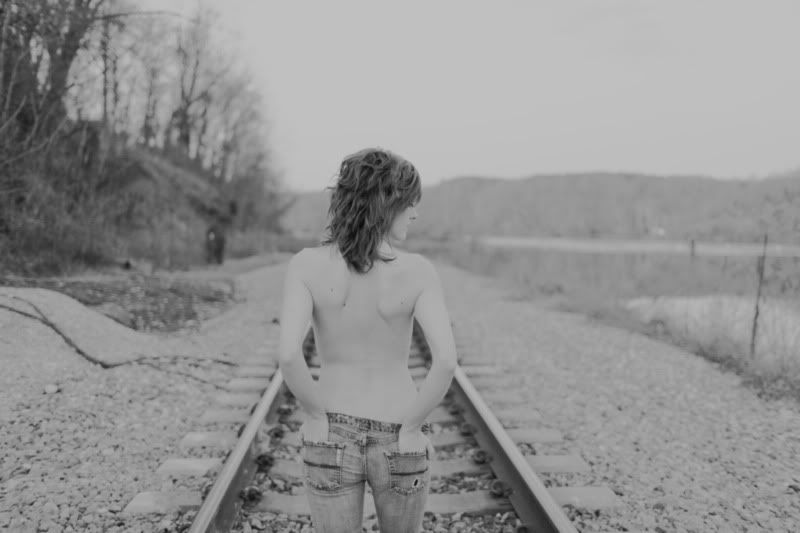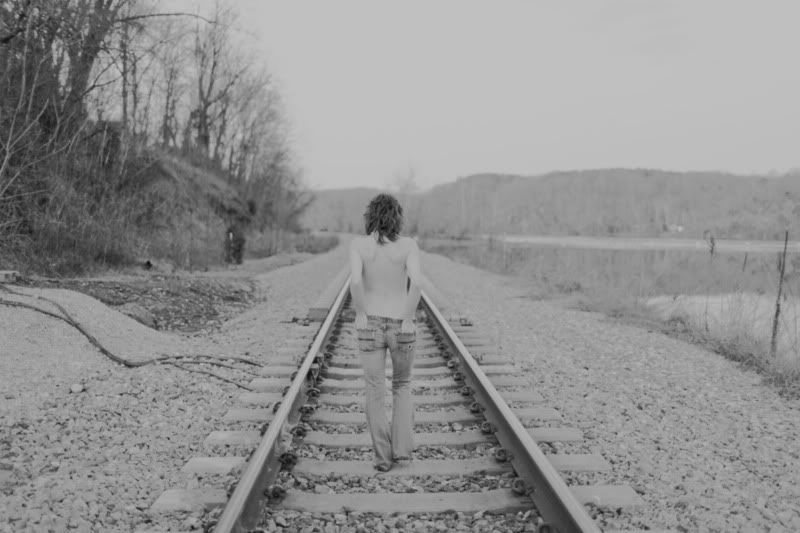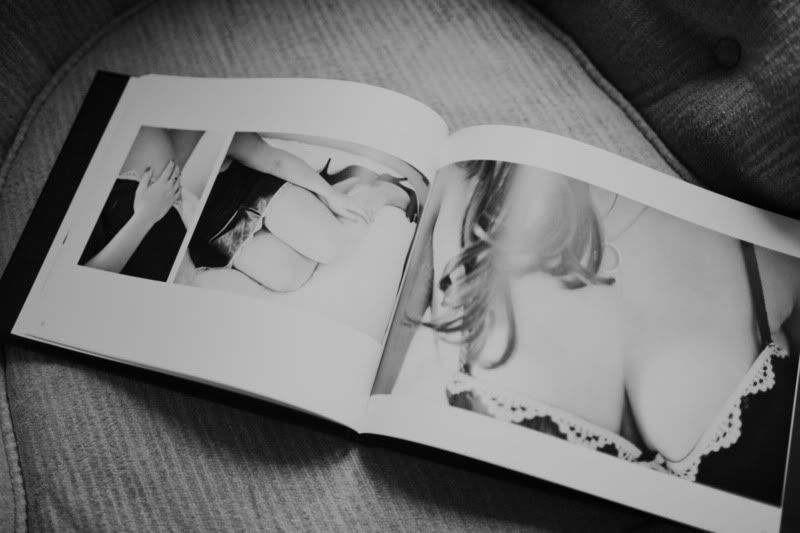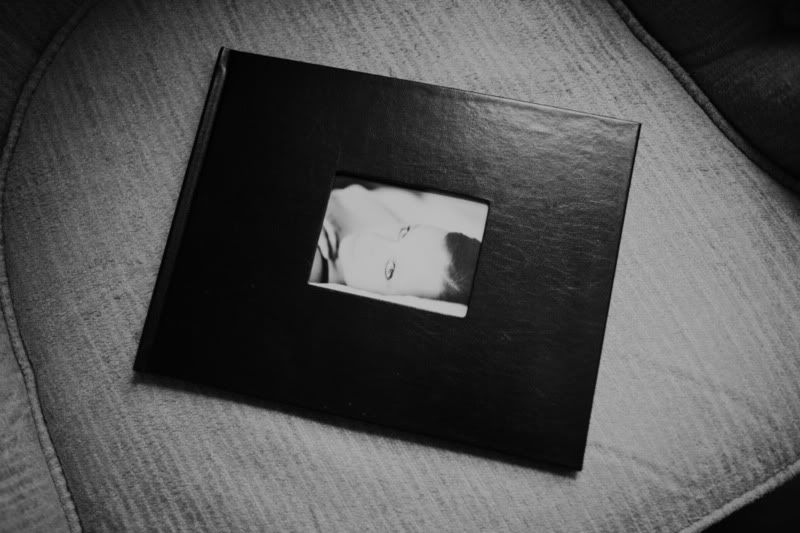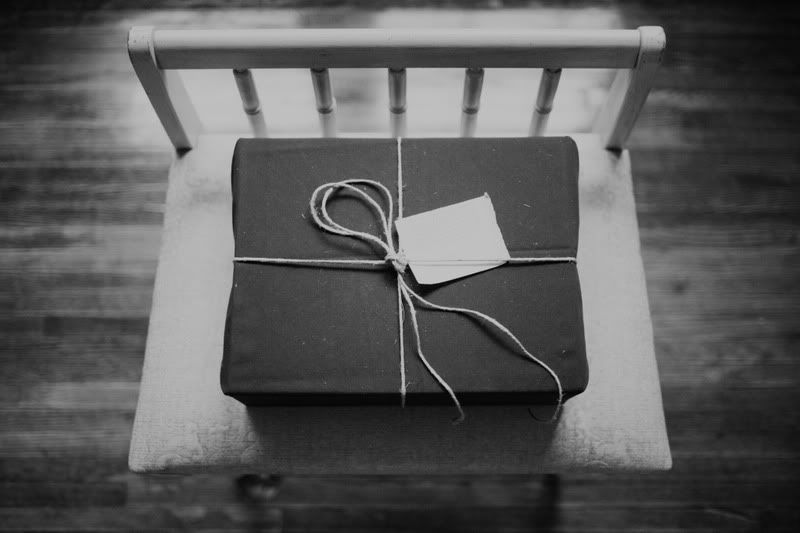 never thought you'd do something like this? I bet he didn't think you would either ;)