I just really enjoy people who are thoughtful. People who see a diet coke and think 'hey, kristin loves diet coke, I'm gonna get her one.' Or in this case, people who are just sweet and show their awesomeness through simple gestures.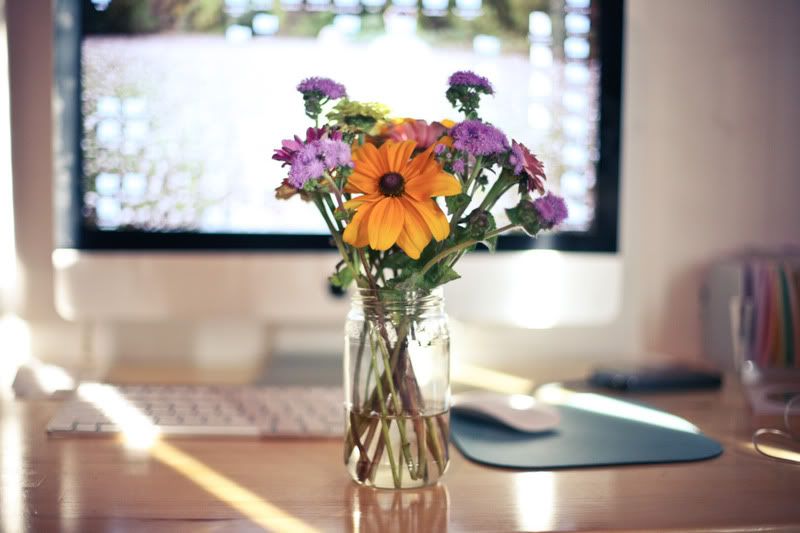 karilee brought me flowers before her engagement session.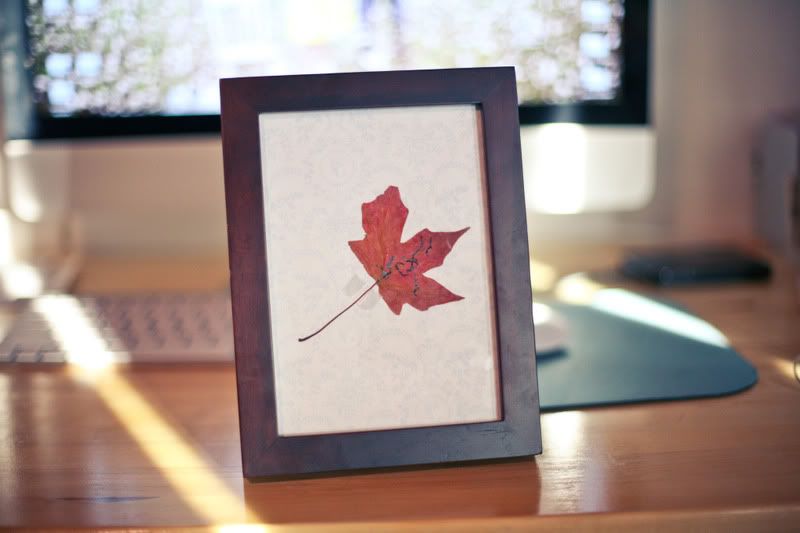 hannah made my WHOLE entire year. I love
a fine frenzy
and when I was unable to go to a relatively close cheap concert she was having, she got alison to autograph a personally picked leaf and had it framed. neato right?!