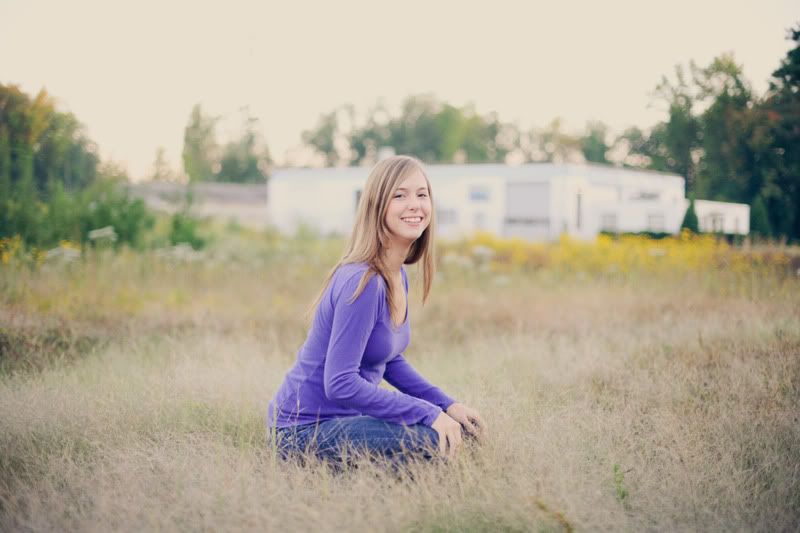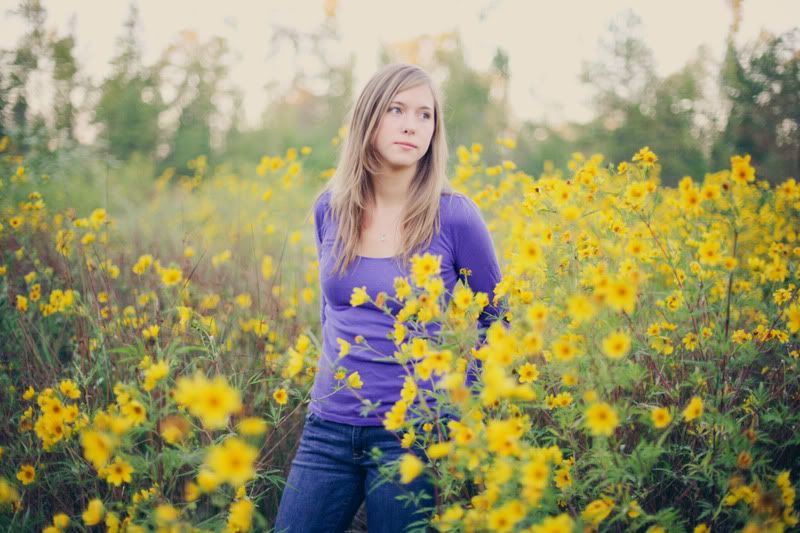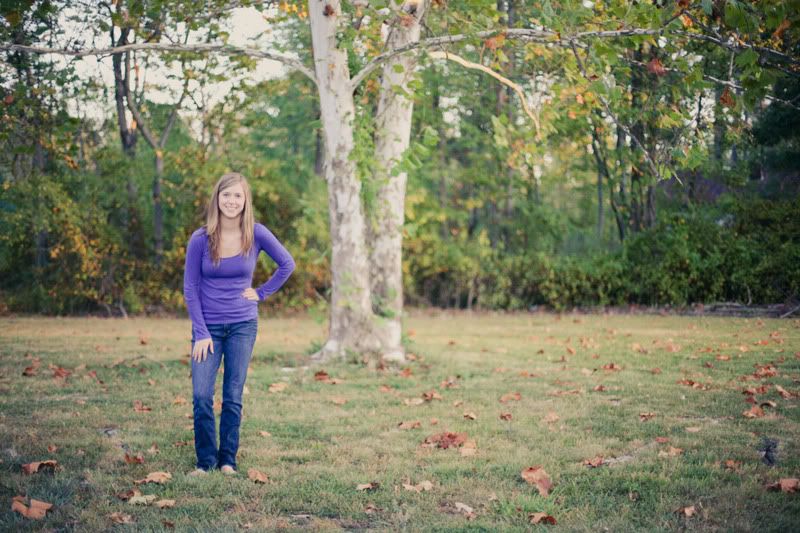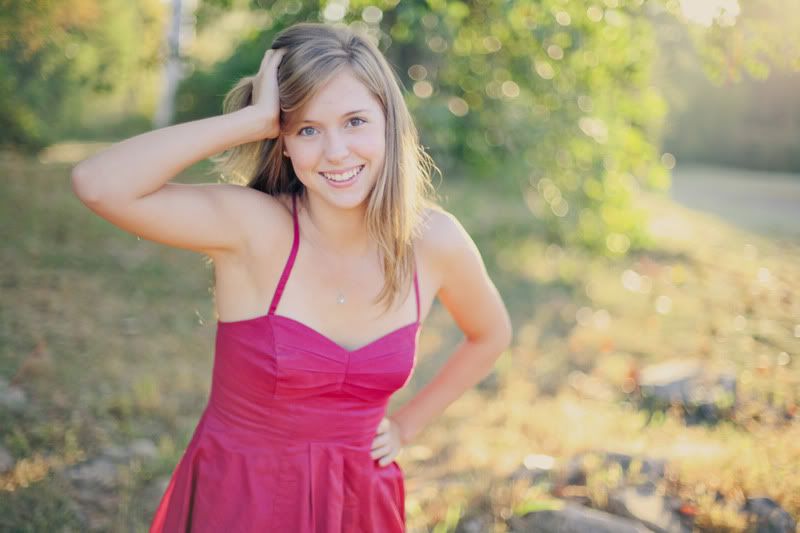 WHAT a cutie!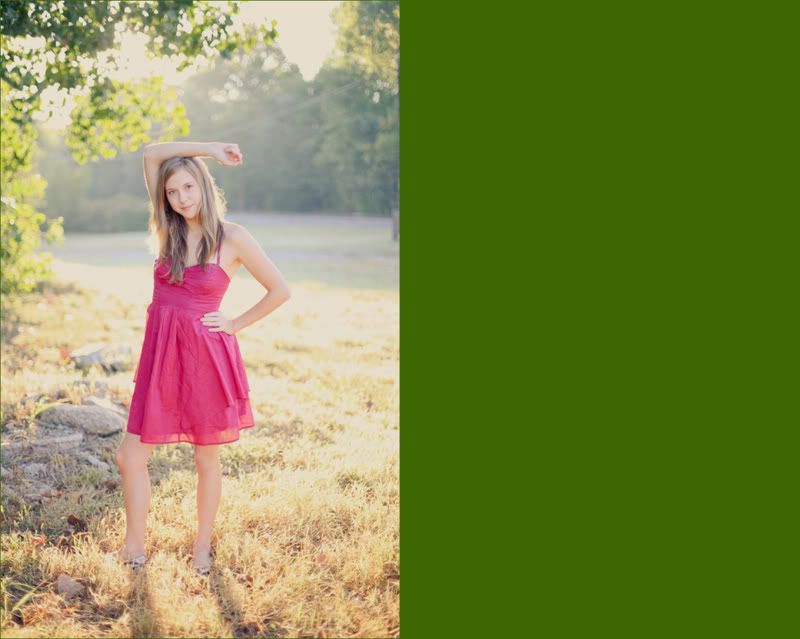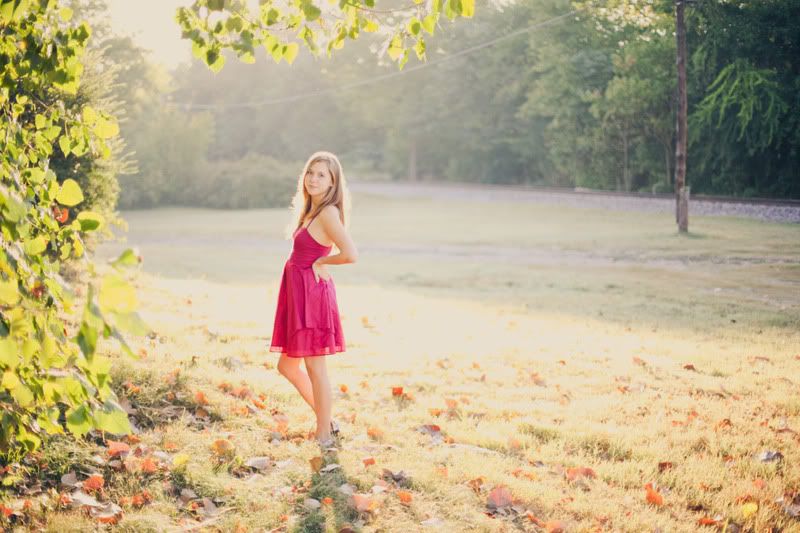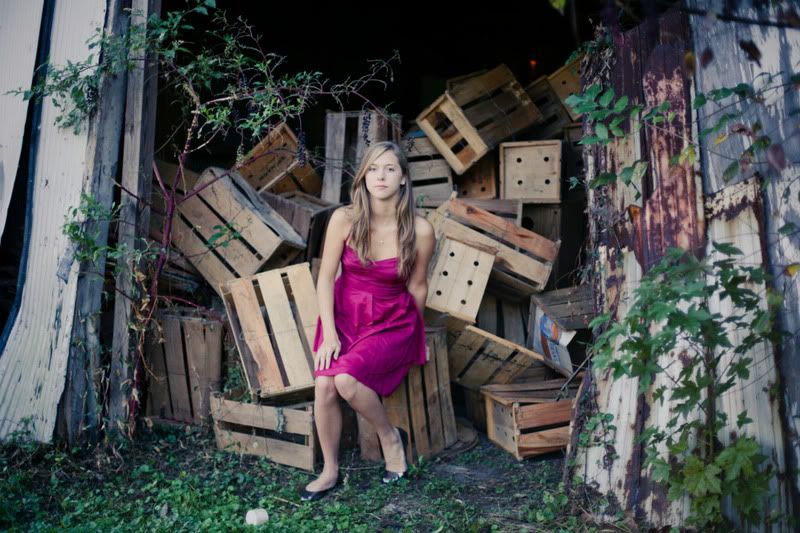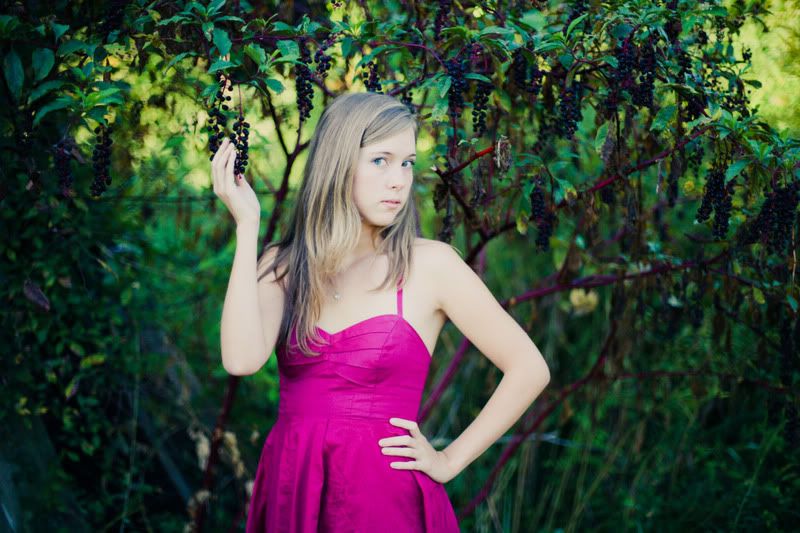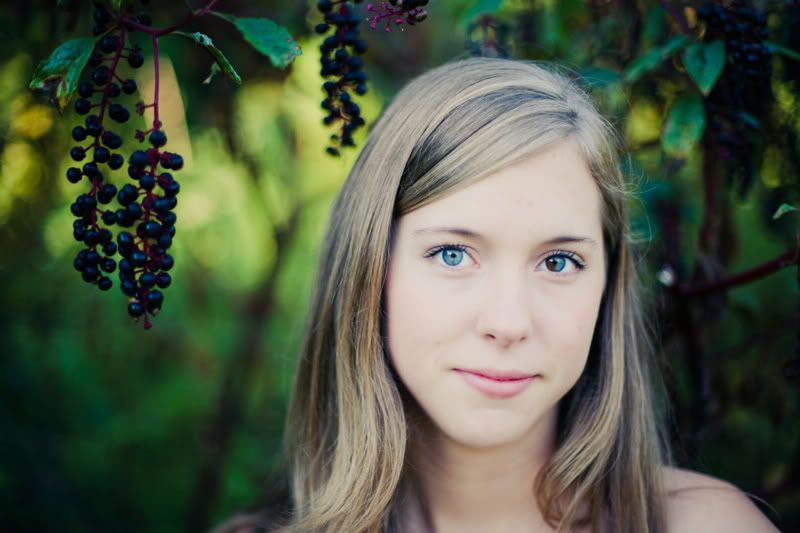 she has the most beautiful unique eyes I've ever seen.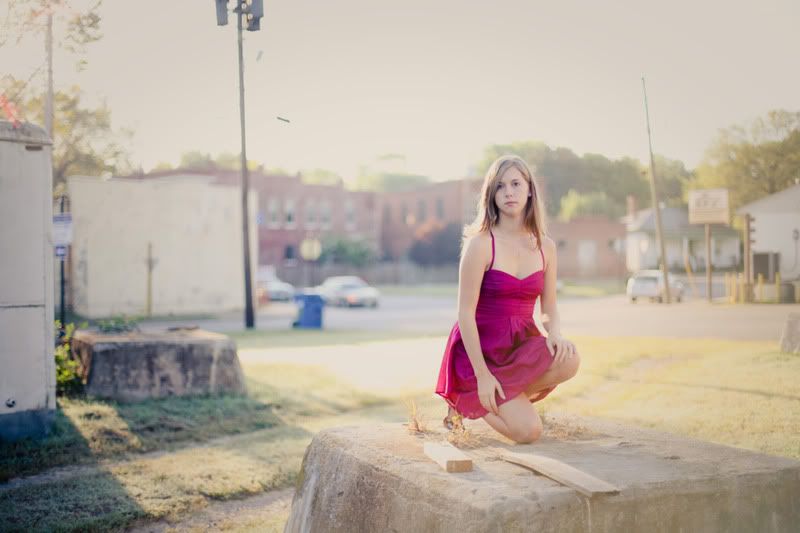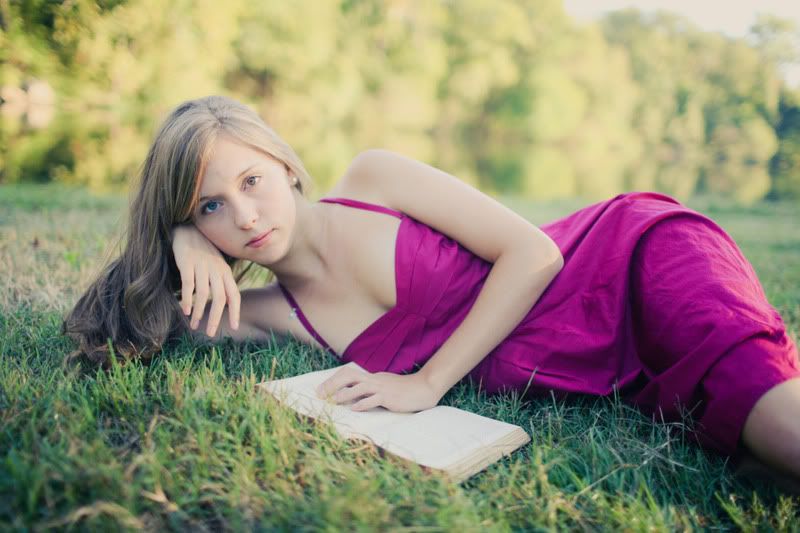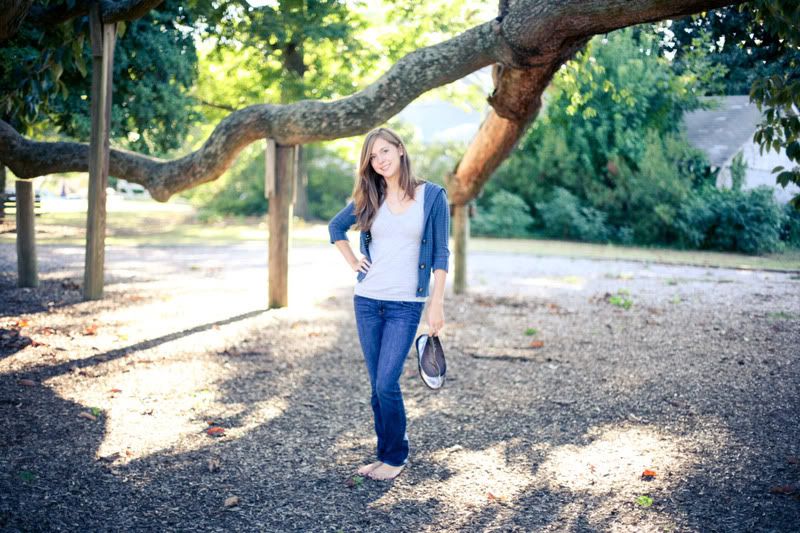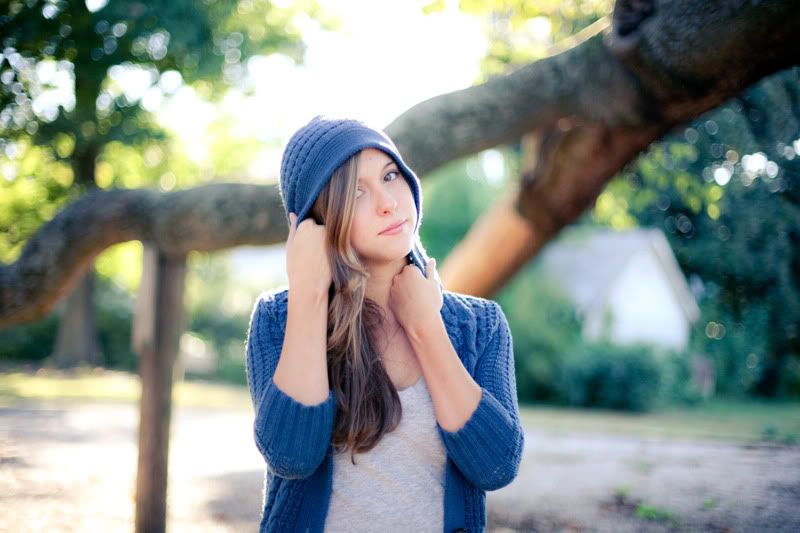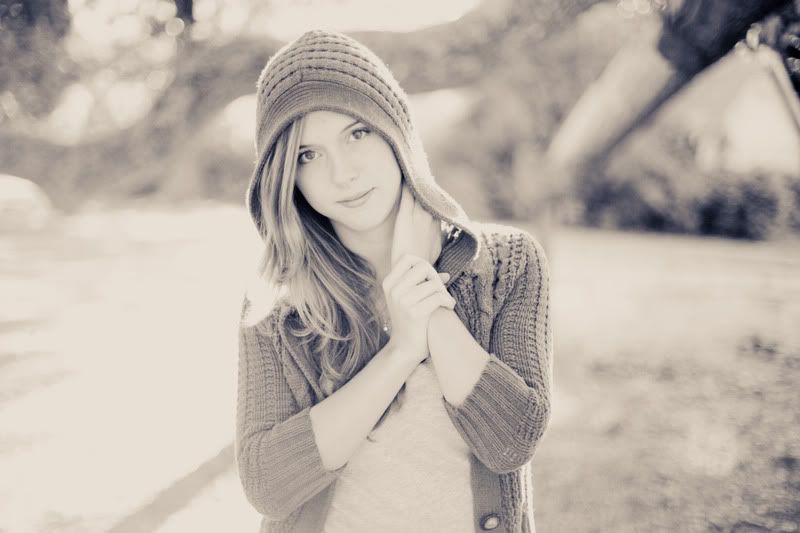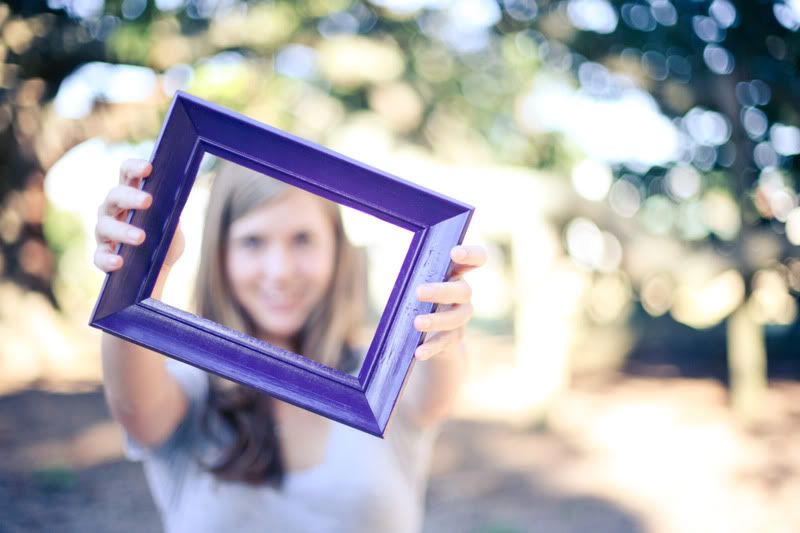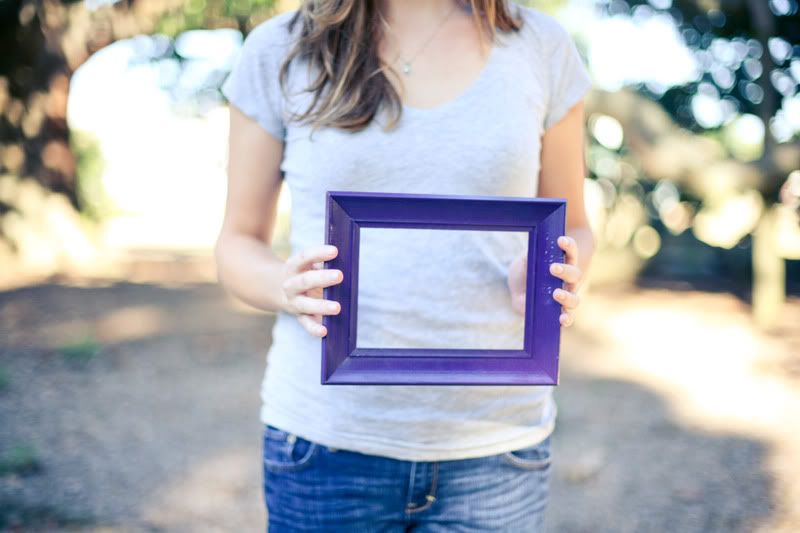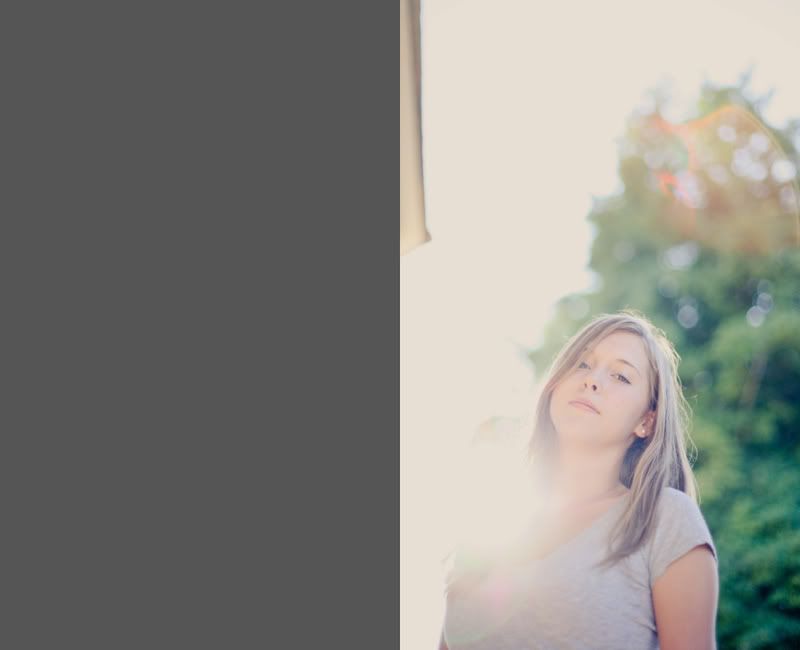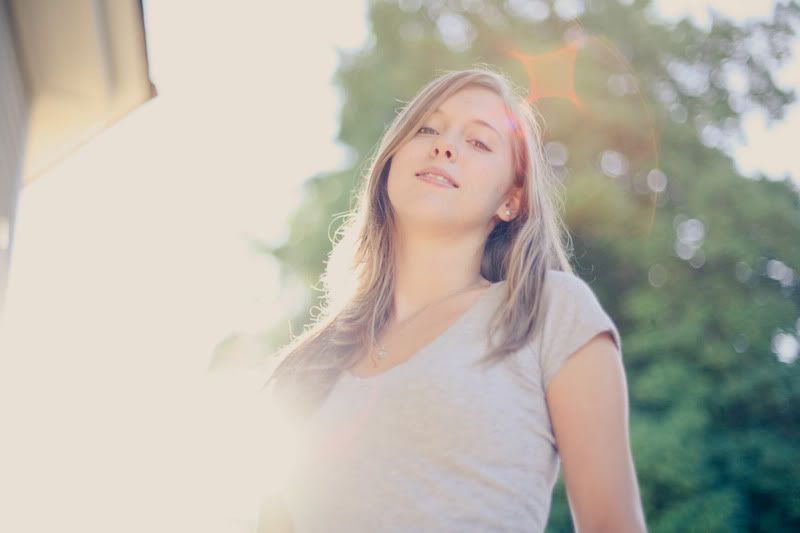 I've seen a lot of new(er) photographers posting senior sessions on their blogs/facebook. It's GREAT to showcase your work but I am so discouraged when I see a great photo ruined by bad lighting. let me say this as CLEARLY as I can....
lighting is everything

.
I literally just shouted that at my screen. sorry about that, dear screen.
You know when you stand in direct sunlight and you do that squinty thing with your eyes searching for shade? Soooo what makes you think your subject wants to stand there? that was kind of harsh, sorry about that. But seriously. Lighting is just as important as remembering to put your pants on. I usually shoot in the morning or evening light when I can work with light being soft and complimentary. These photos were taken 6:45am-8:30 am. For the evening, 4:45-sundown is lovely, too.