This is kind of an excerpt from the Newcomb wedding post (tomorrow) but I kind of thought Caroline was too adorable to not have her own blog. I really think you will agree. She's a super cutie.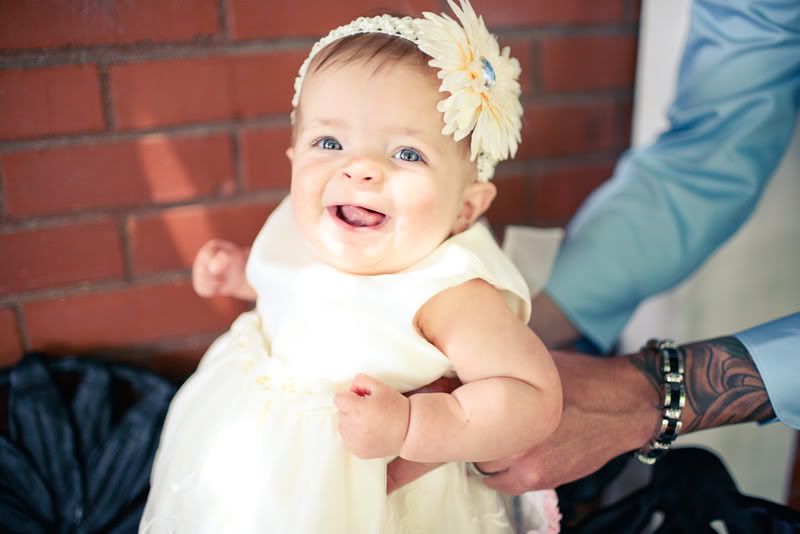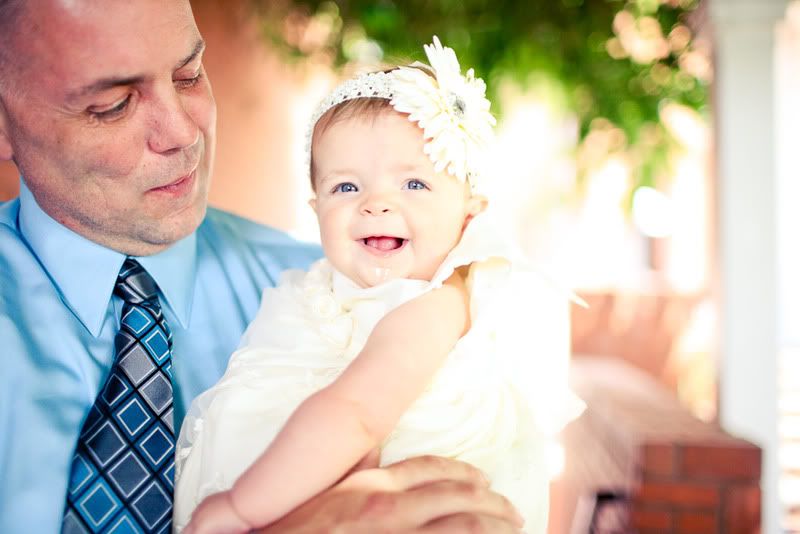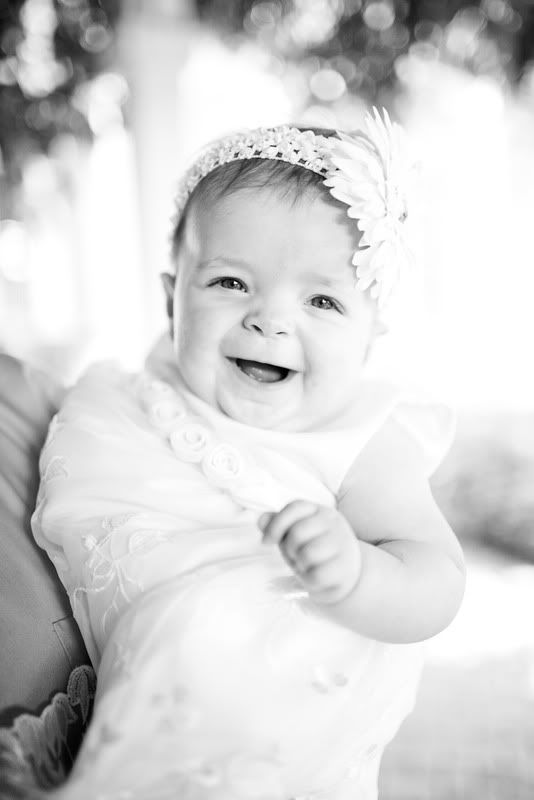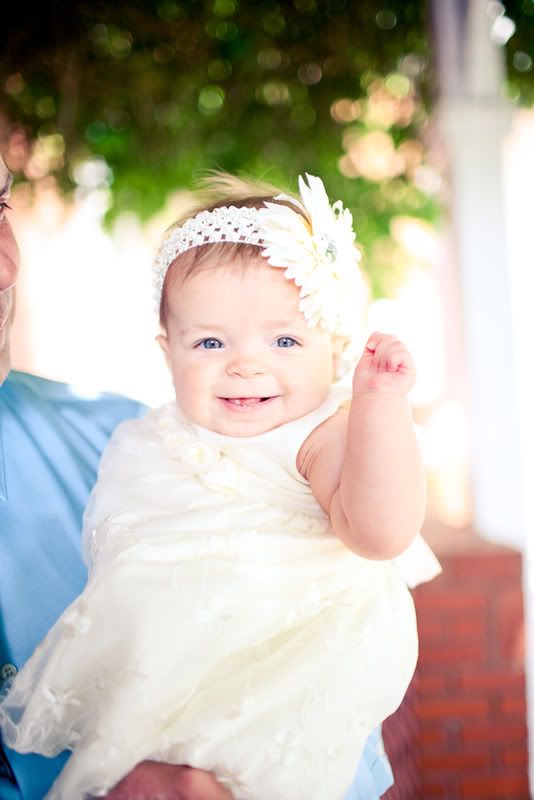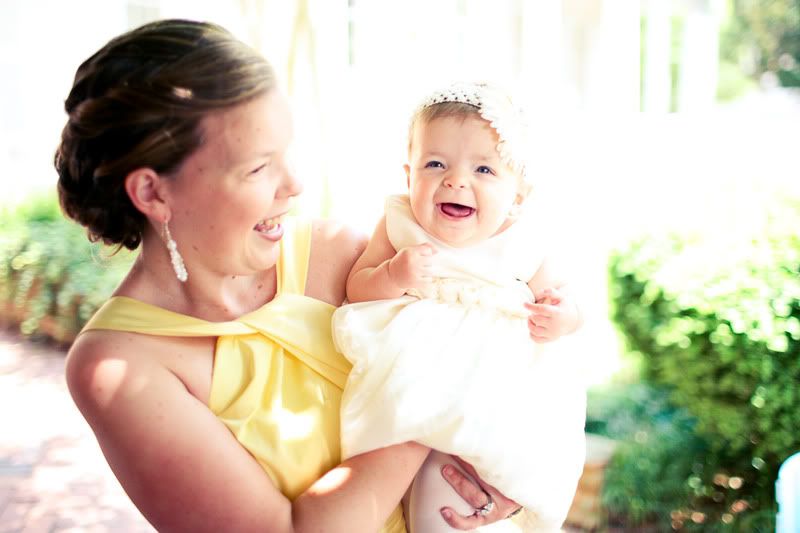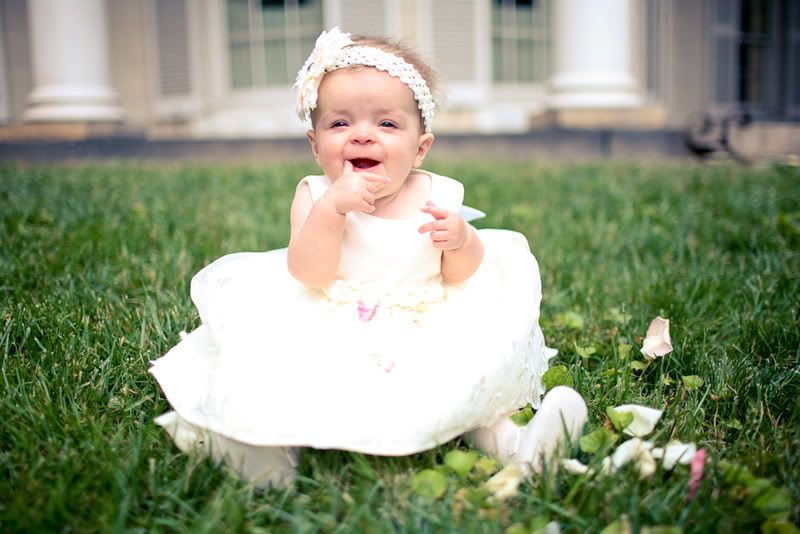 Looks like she's saying...'whoopsie!'
and by the way, kiiiiind of addicted to this song.