This may seem to be fake tide-you-over blog...and it kind of is. I have come to the point where I can no longer see the background on my computer...all I can see is files to edit. Two of my 16gb CF cards are completely full and my 8gb is as well. Yesterday, during my engagement session, I had to actually stand there 4 different times and delete photos to take more. how annoying is that?!

So here's a few posts that are on the way....I aint no slacker.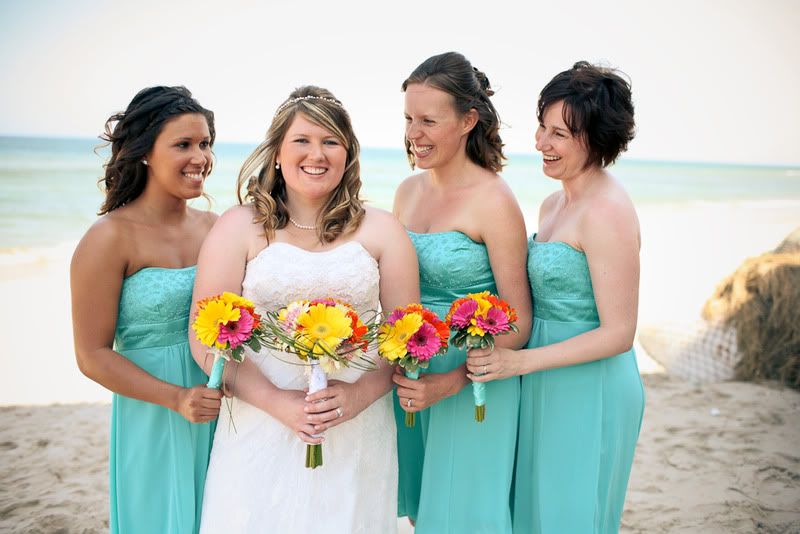 a beautiful beach side wedding
a completely adorable (fun) engagement session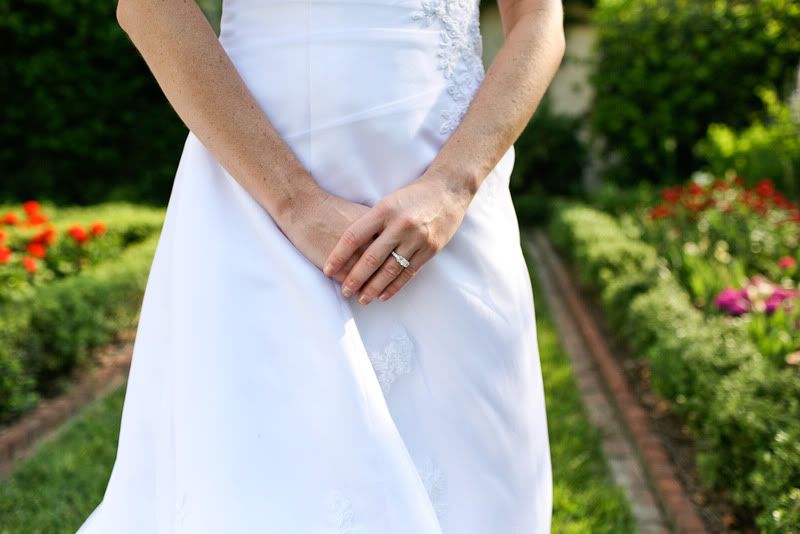 bridals in the garden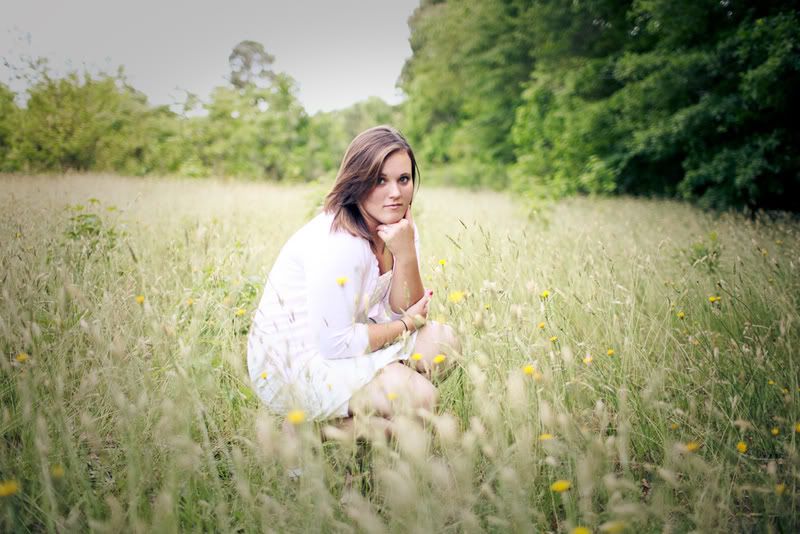 a stunning sister in a field of yellow flowers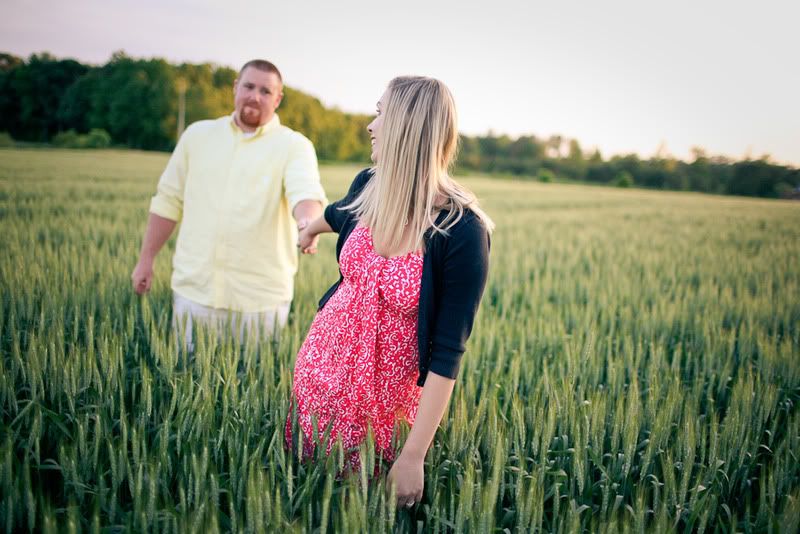 a fabulous eastern shore engagement session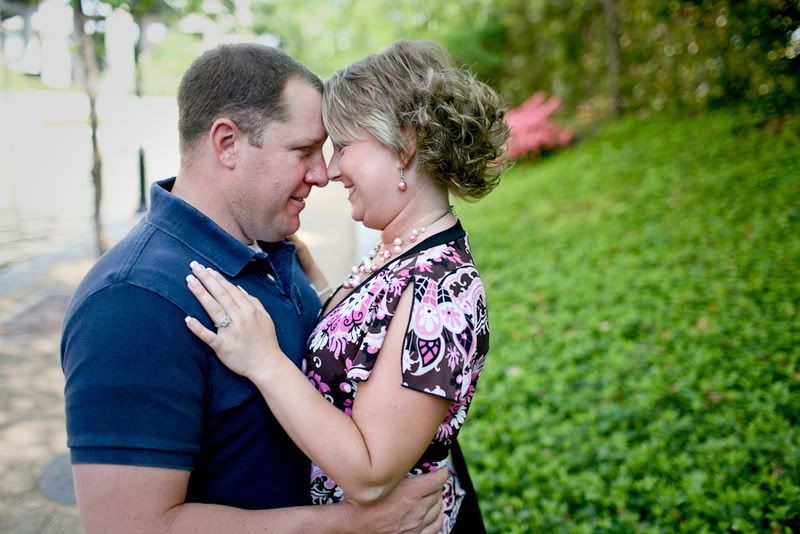 an engagement session in downtown richmond
(geez...there are a lot of engagement sessions)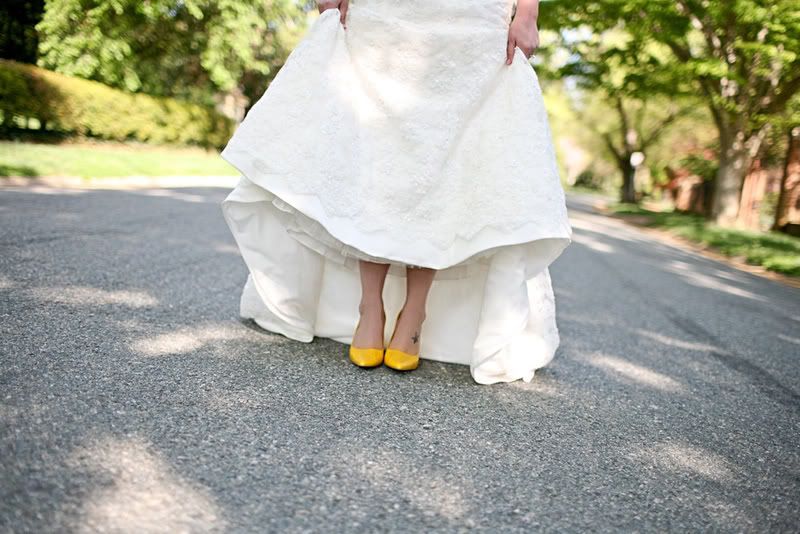 gorgeous bridals at agecroft hall
also. I love ironman and it's my new favorite movie.