Yesterday...I photographed THE most beautifully elegant wedding I've ever seen. The atmosphere was stress free, the guests (and entire wedding party) were cheerful and I did not have one complaint the entire day. Every detail was attended to and made for such a lovely celebration of two people in love.
A few months ago, we drove to Agecroft Hall for her bridals and she was a total knockout. (Big thanks to
Kristin Sweeting
for the help!!) April somehow managed to become more beautiful on her wedding day. Musta been that whole wedding day glow thaaang. On my wedding day, if I am even remotely close to her beauty, I'll take it.
OH! and if you're wondering, yes....that's April & John in the blog banner :)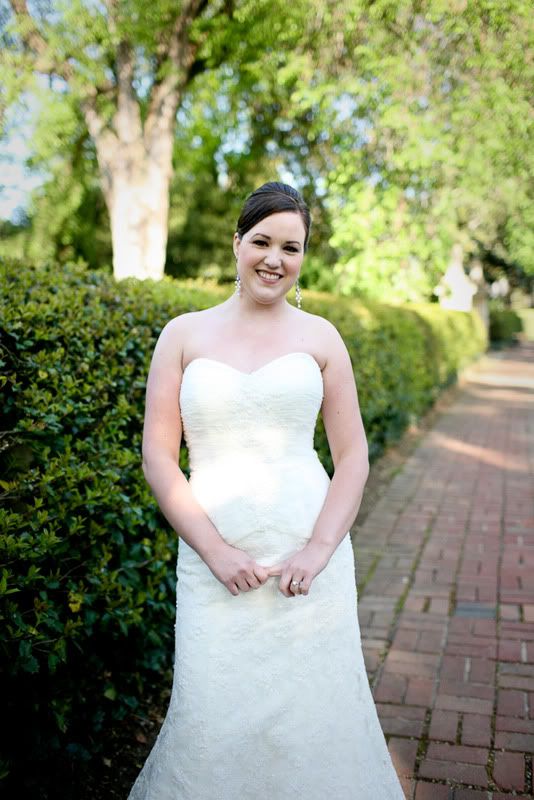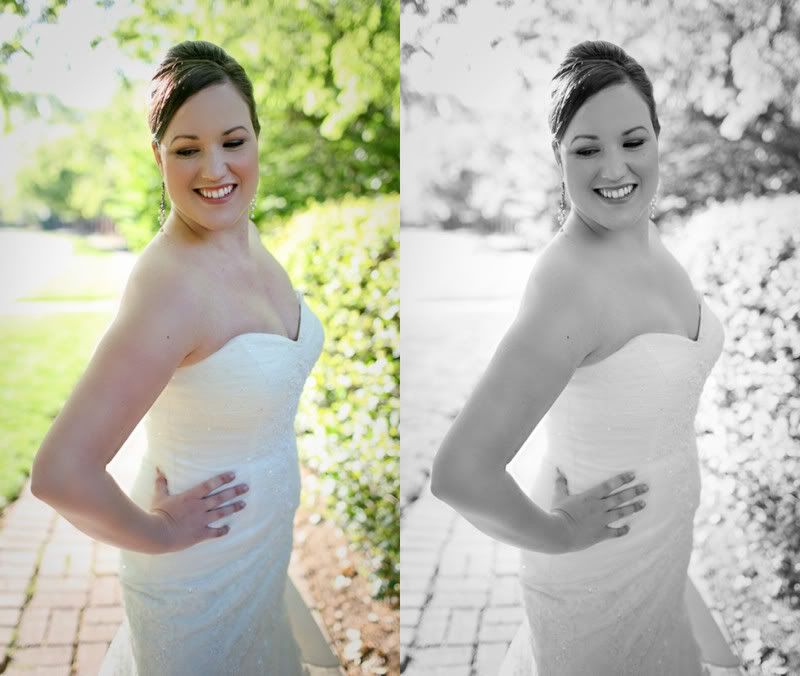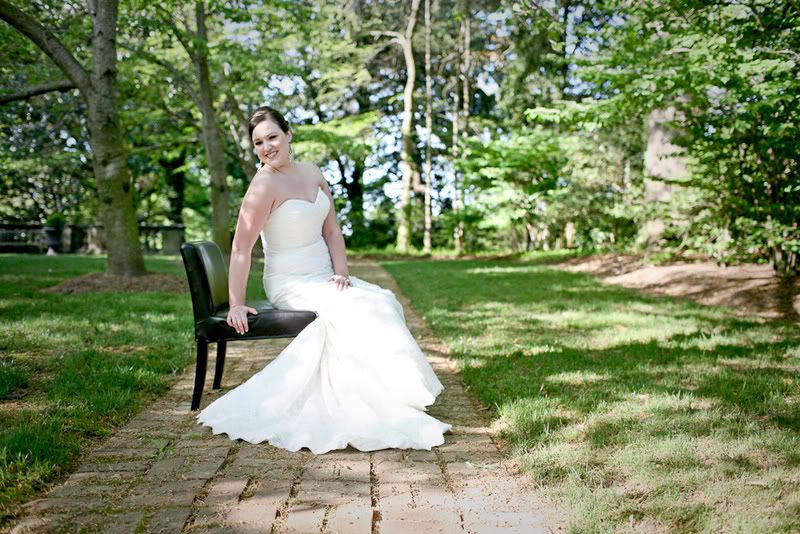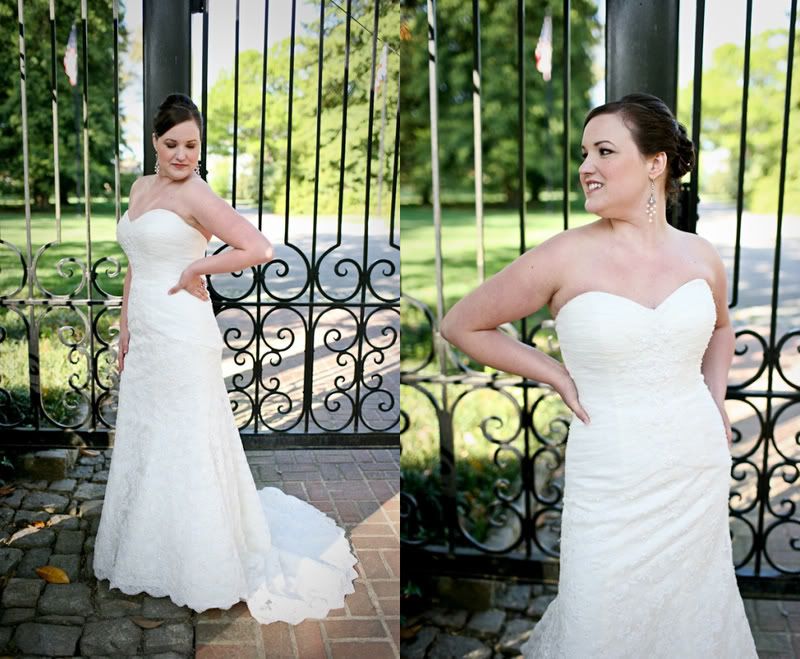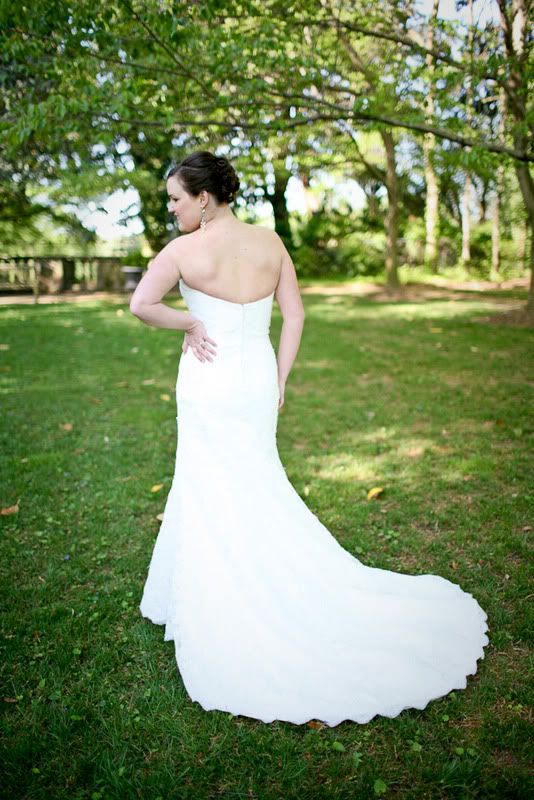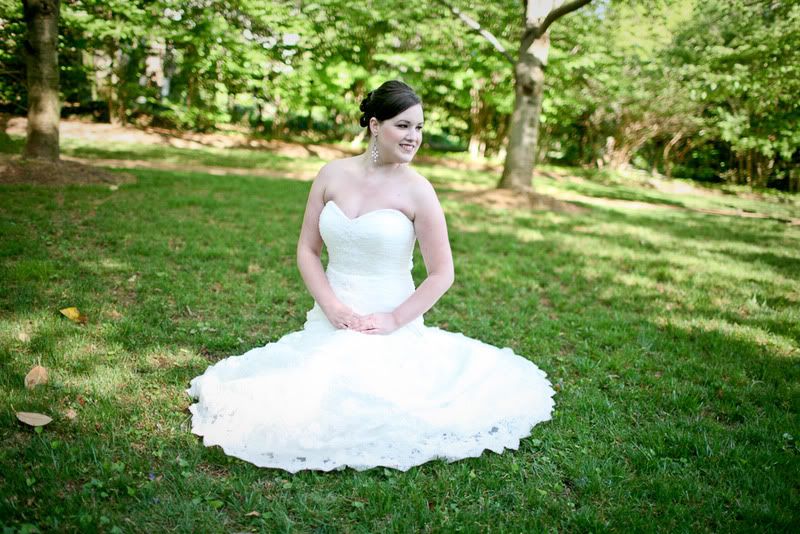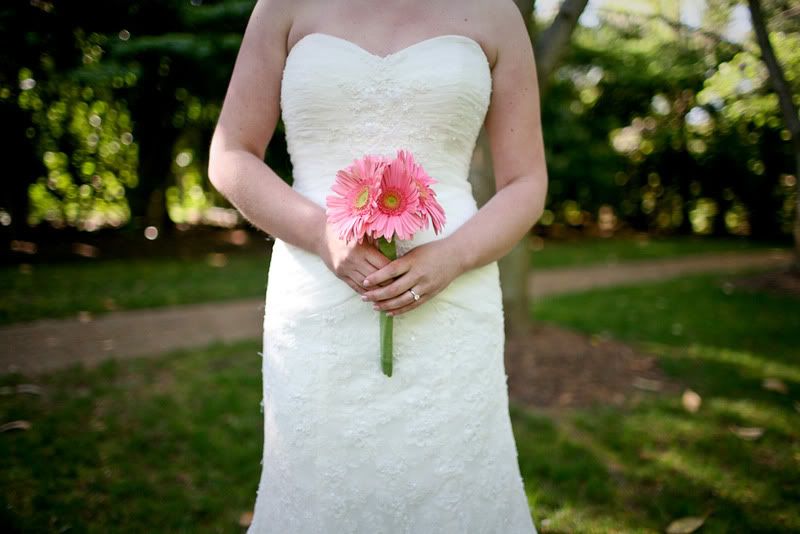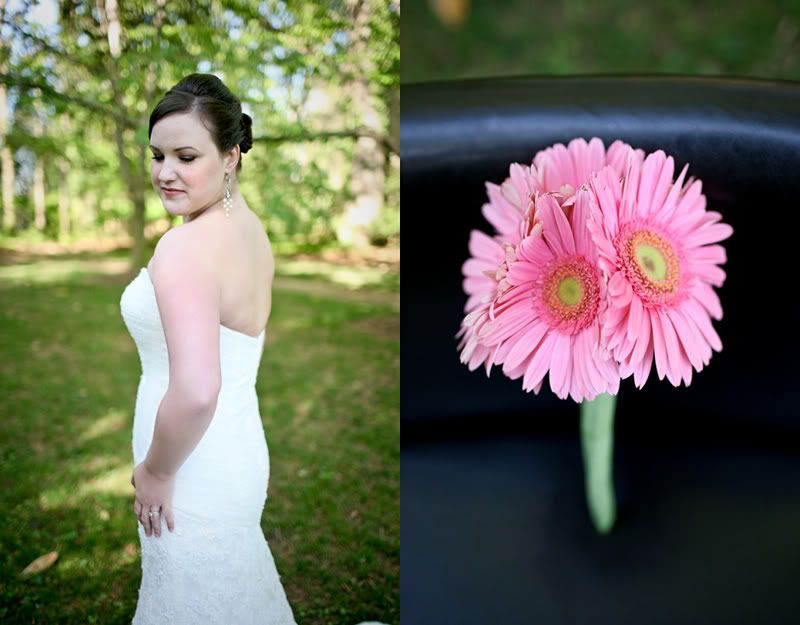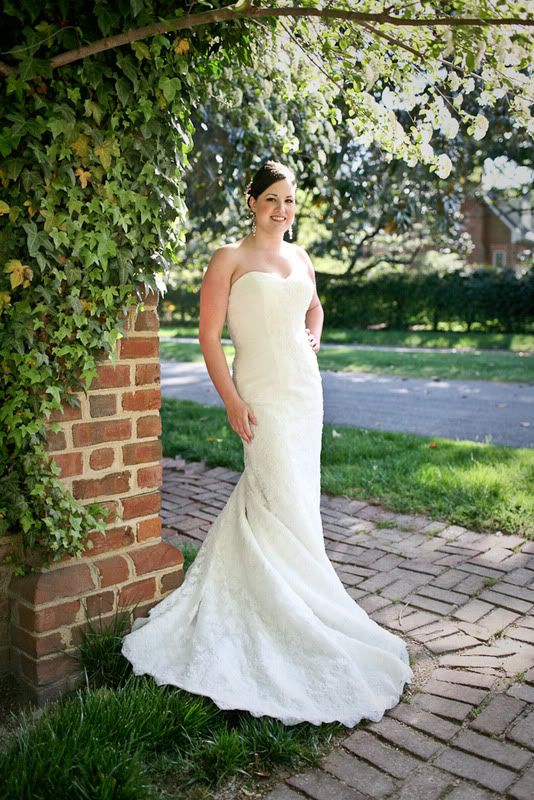 photo above was displayed in a gallery wrap at the reception