Sometimes I have really bad luck. I step in big puddles of mud, sit in chocolate and choose to drive with the sun roof open while pollen is steadily pouring in my car. The last one isn't really bad luck...its just stupidity.
ONE thing I have EXCELLENT luck in is kelly. She's the epitome of selfless love and friendship and I couldn't be more grateful. When life decided to sit on my front porch a few weeks ago, I lost my assistant photographer. I had all of these brides with assistant photographer contracted in their wedding package and was feeling a leeeeetle bit frightened. She already handles the accounting and tax stuff for my business so what does she do? Offers to help me out.
Now...weddings aren't exactly something you just
volunteer
to help with. They are long hours of being on your toes and very stressful work...especially for someone who already works hard m-f. But she's hard-headed and insisted on helping. I gave her a run through on lola and she left my house a canon expert. not even kidding. She even pretended to pay attention when I rambled on about fstops and depth of field. what a pal!
so...this post is dedicated to my loving, stingy at times amazing best friend. I love you Kelly Marie. You're the best.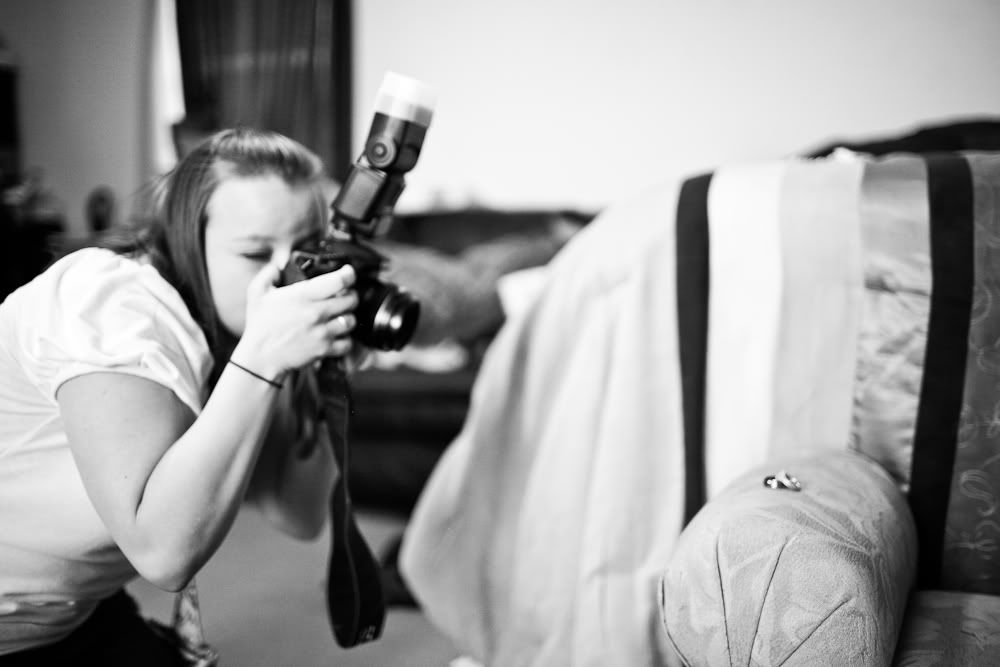 (the product....amazing right?)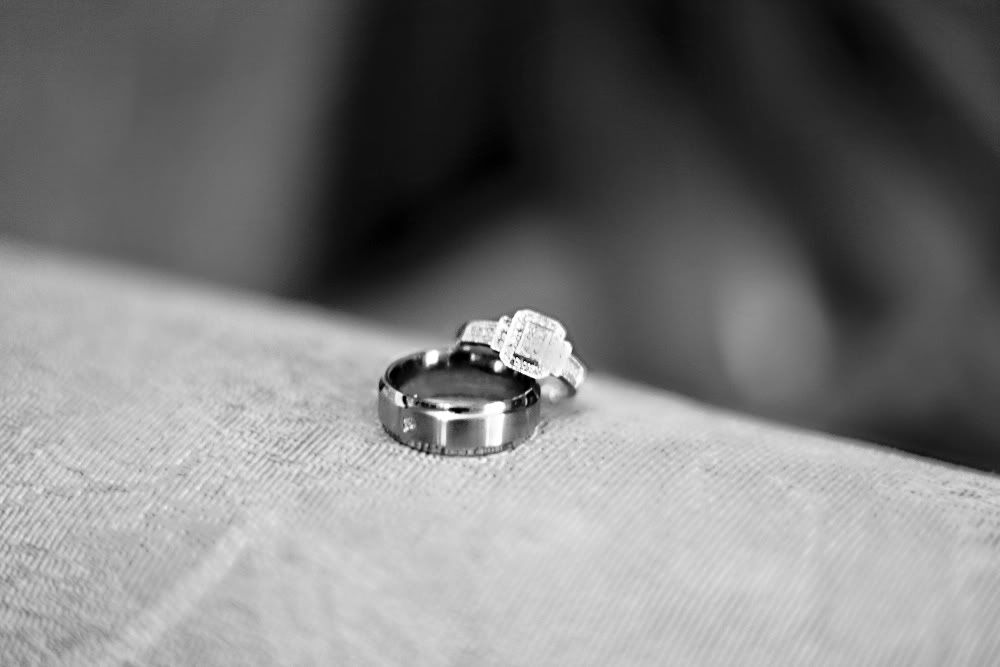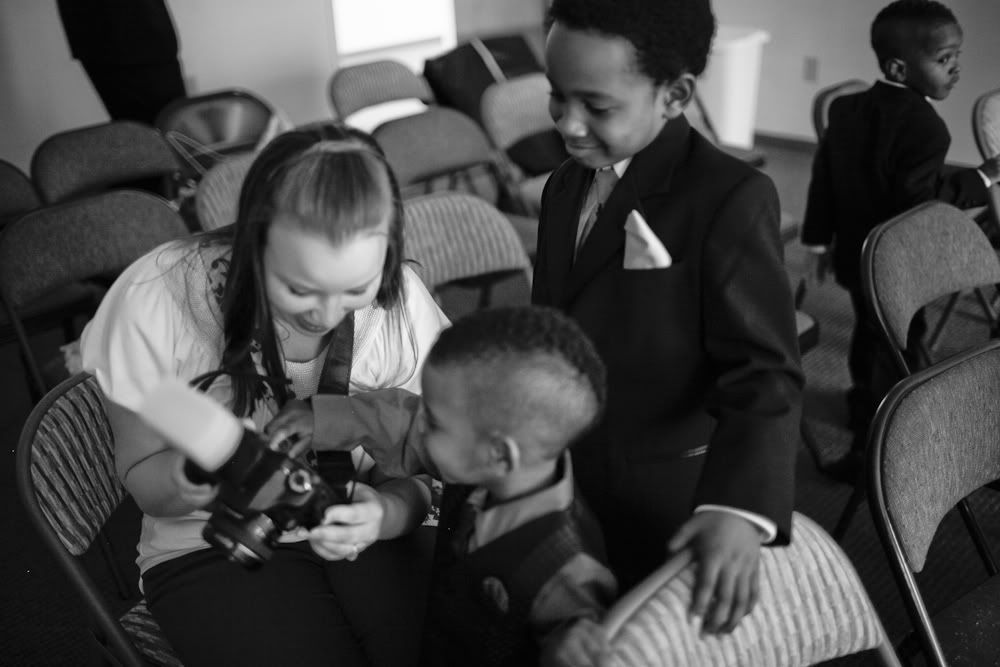 those smiles are what it's all about. I can't teach that..it just has to be there and she found it.