Something miraculous happened yesterday. Something I've been waiting for since I entered into the blogging world about a year ago. Let me just clarify by saying that I'm a total loser. My definition of miraculous is wawa having diet coke that isn't flat. Straight to the point, my Shootsac came in the mail yesterday. Crazy cool happy excited about that!
Now let's be honest...they are a bit on the pricey side...especially if you don't completely understand the importance of a good camera bag and keeping those pricey lenses safe. Until yesteday, I shot with one of those fleece purse sized messenger bags that old navy was selling for $7 a couple of years ago. Switching lenses with that thing was kind of like using an umbrella with holes in it...aggravating. That era has passed and now I will shoot in style. And I'll brag about it until you all throw tomatoes at me...or click the x in the top left hand corner. or right of you're a pc.
still not convinced? Let me reveal the top 10 reasons why you should buy a shootsac.
#1-Going for a 17 mile jog? You need to keep hydrated! Strap on your shootsac and fill it with one (or three) bottles of vitamin water.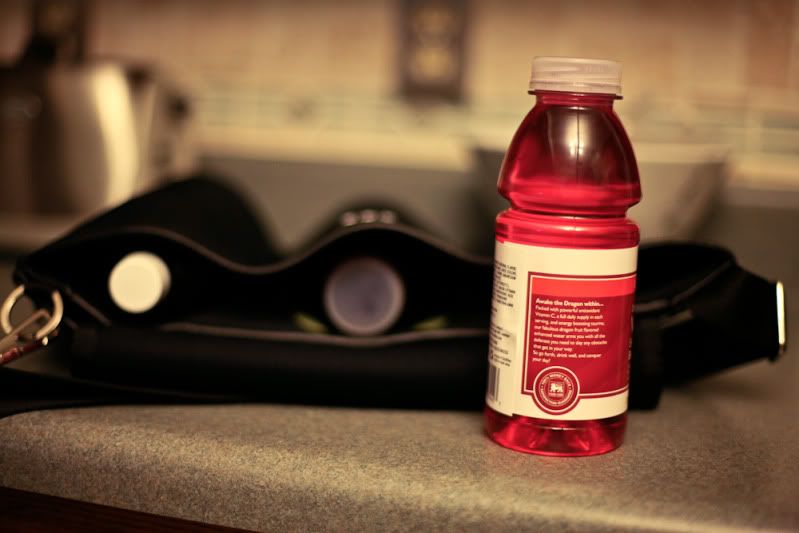 #2-doubles as toasty slippers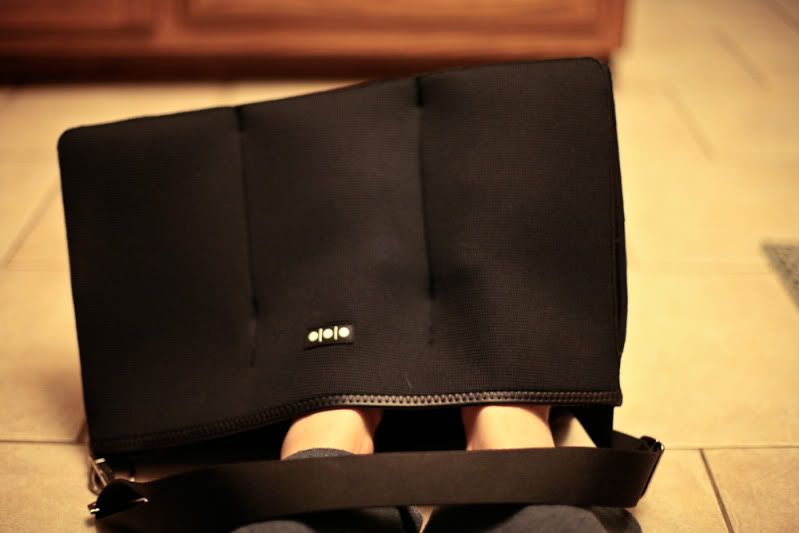 #3-you can always use an extra large oven mit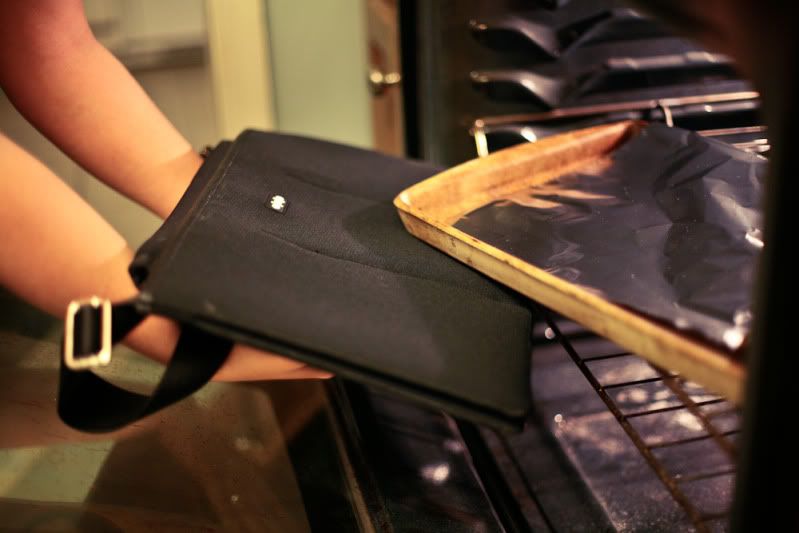 #4-do you think your butt is too big?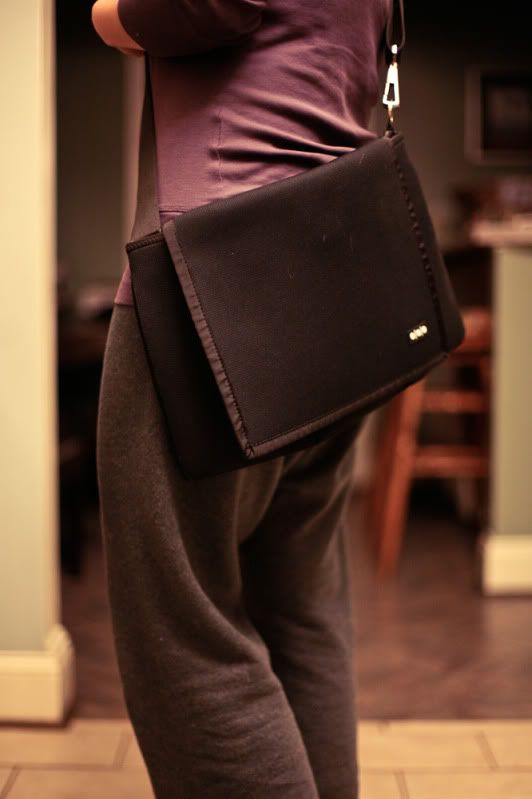 #5-It's a great doggie door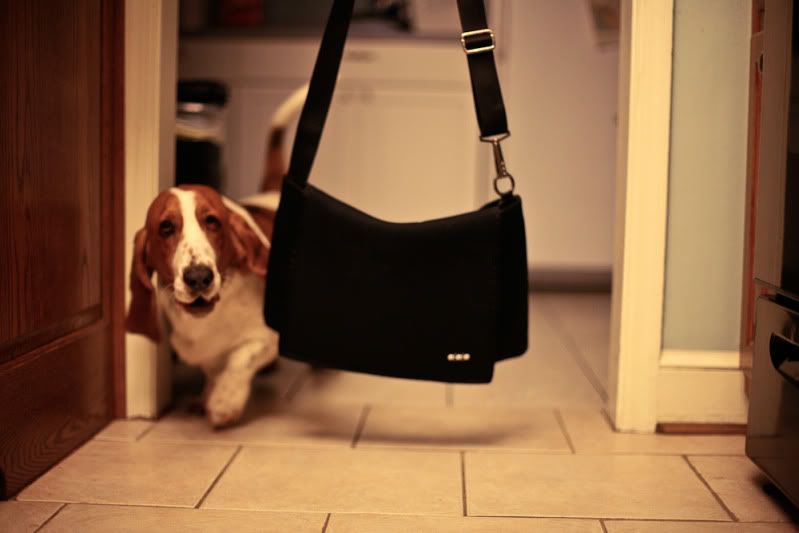 kind of...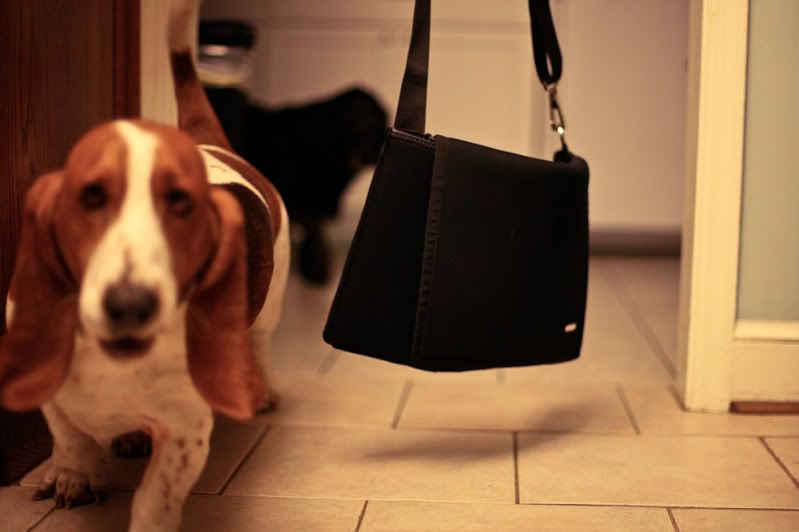 #6-travel pillow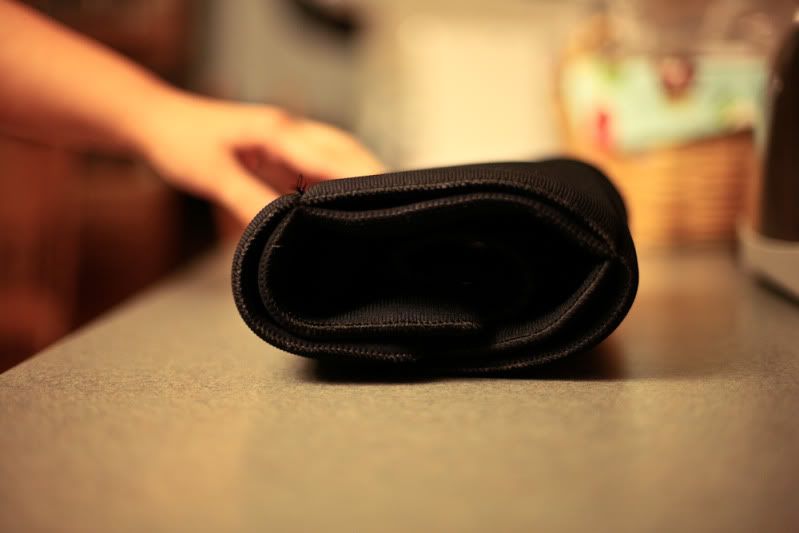 #7-classy halter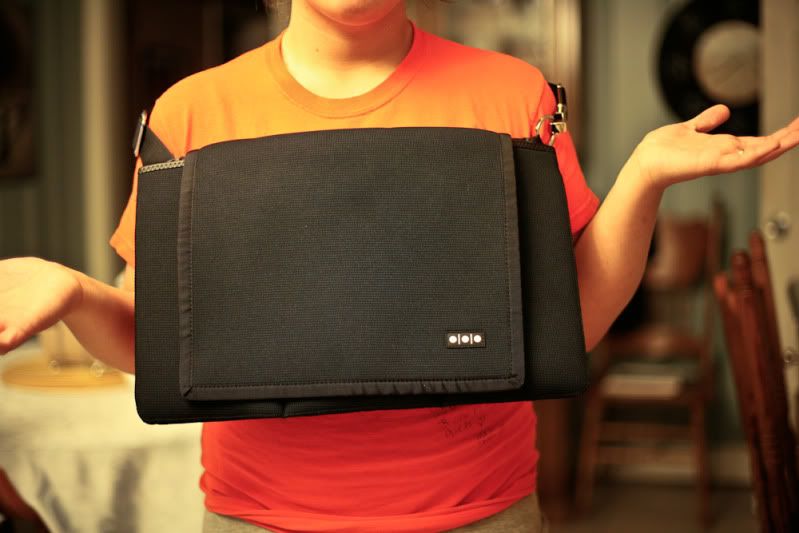 #8-yoga mat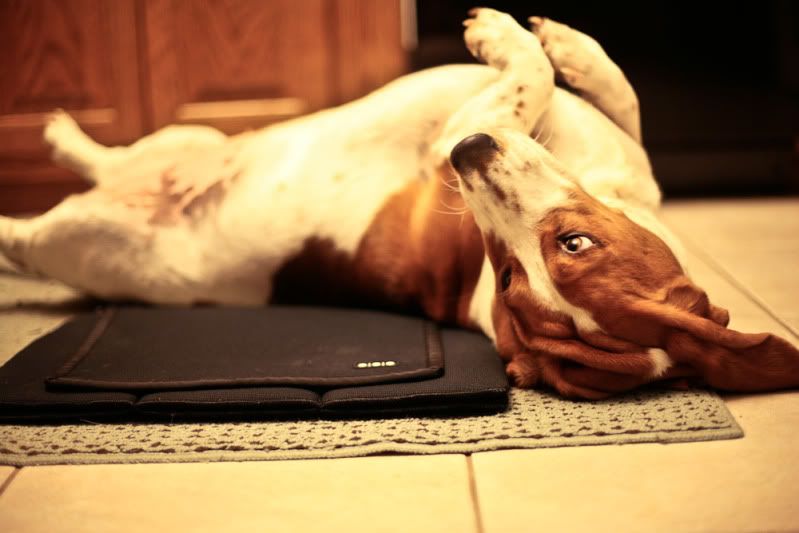 #9-thermal for your very warm coffee cup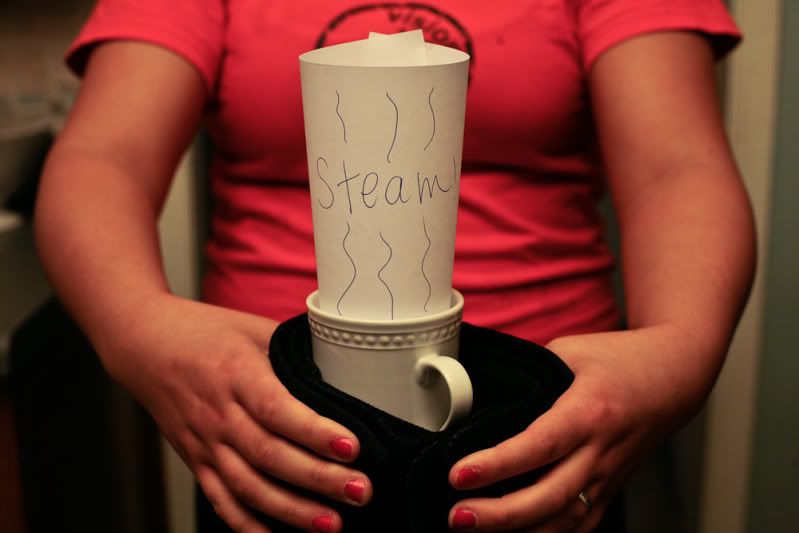 #10-cooking assistant!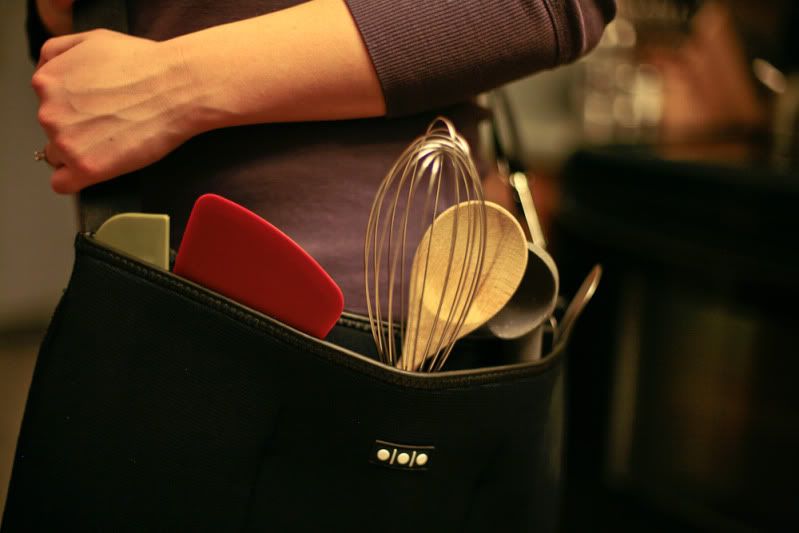 There you have it. If you're not convinced now, then I suppose you'll just have to do without all of these extra features. If not,
get yours here
. email me (kristin@kristinpartinphotography.com) for a special discount!