When something bad happens....who is it that you run to? Is it a friend? Maybe a sister or brother? Well, Sarah runs to Rudy. Every once in a while, i get to be a part of a real life fairytale. Not just a wedding and not just a ceremony. Once in a while, I get to be a part of a story where the bride isn't the center of attention and doesn't yell and scream and get her way. She is just half of the story that is about to be told. Rudy is kind to her, looks over her and knows it is his job to protect her. Sarah is fun-loving and knows that Rudy was quite the catch. Who said God wasn't an amazing match maker?! I love it when that happens, it is humbling and reminder of what love is supposed to look like.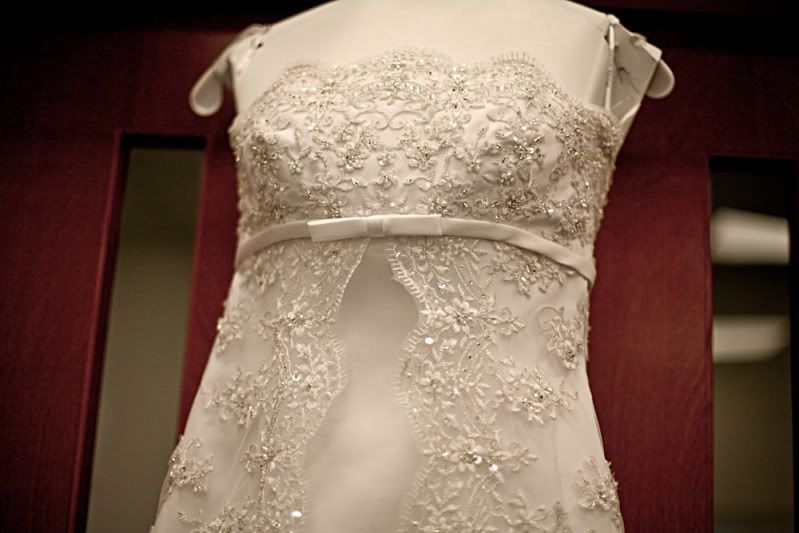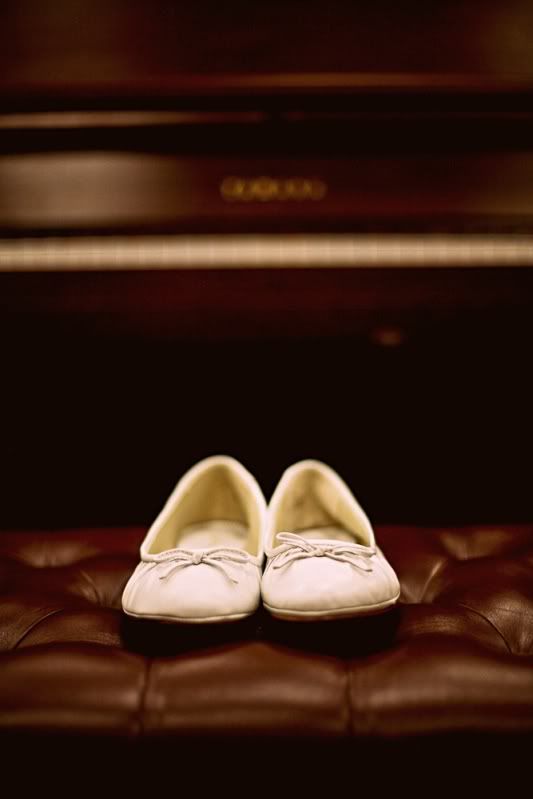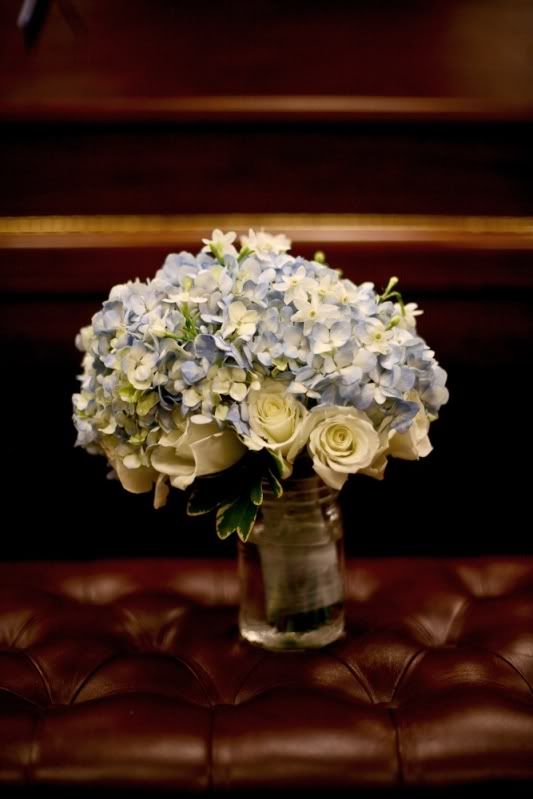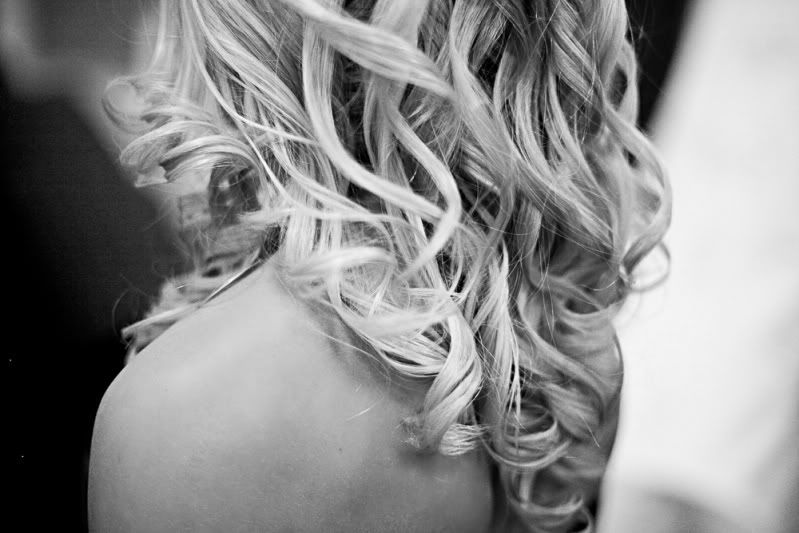 the most beautiful curls I've ever seen
She was dancing for us :)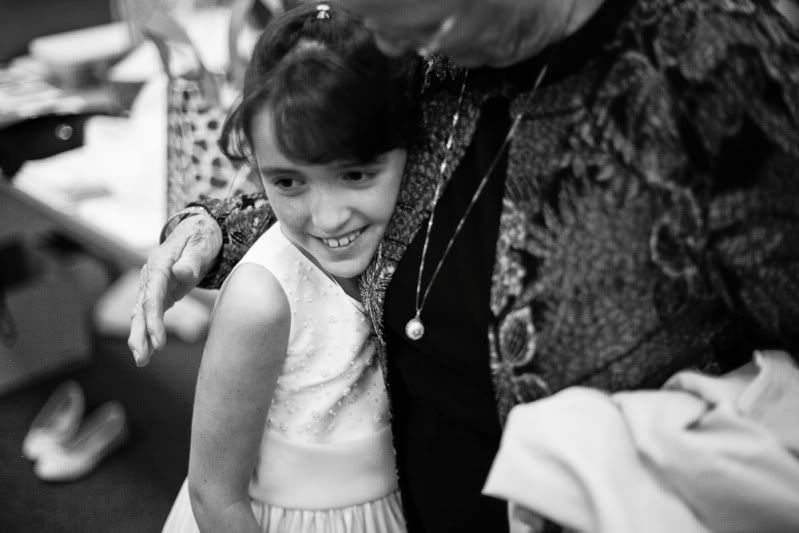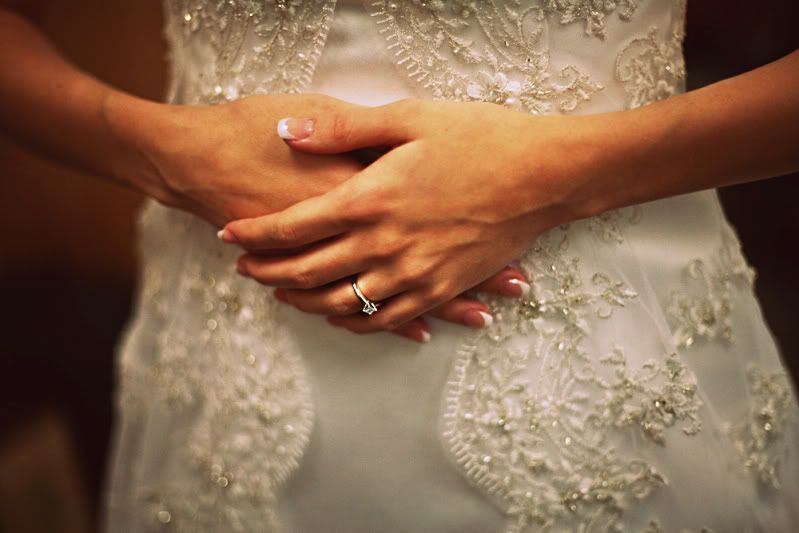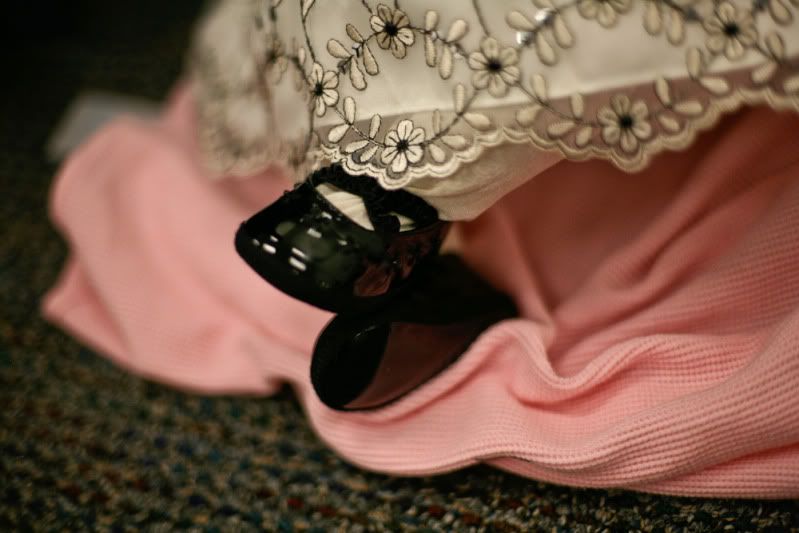 little baby Abigail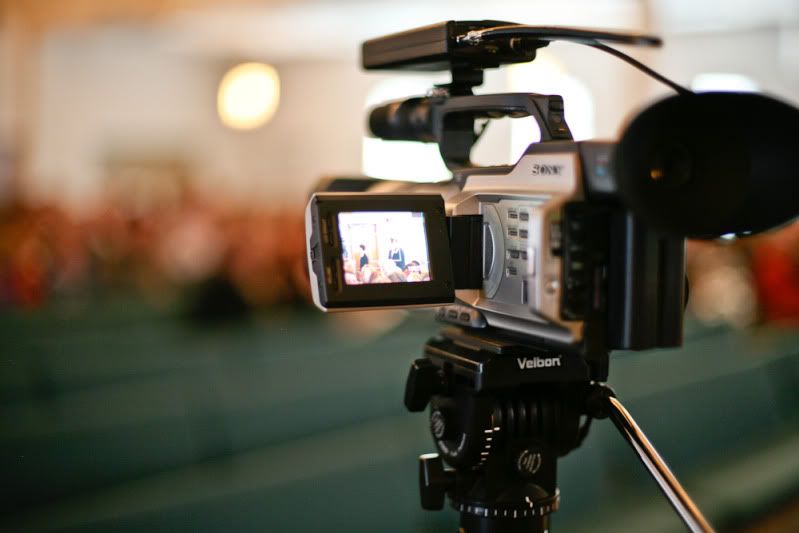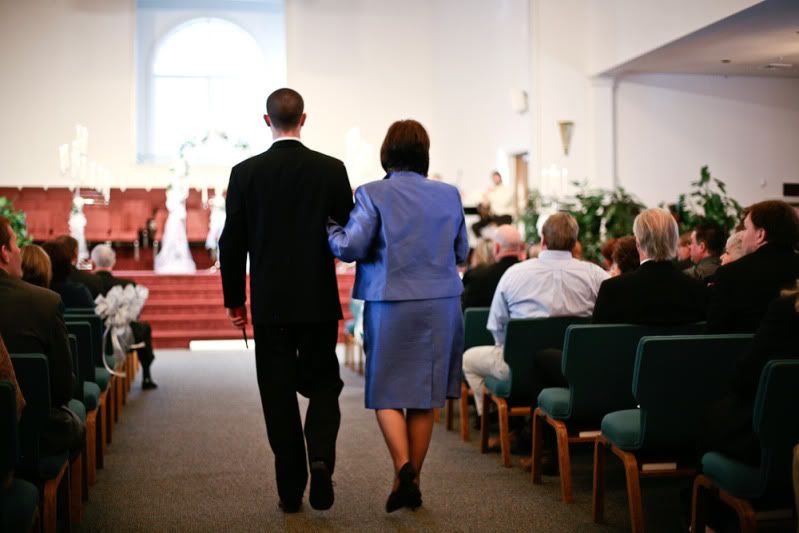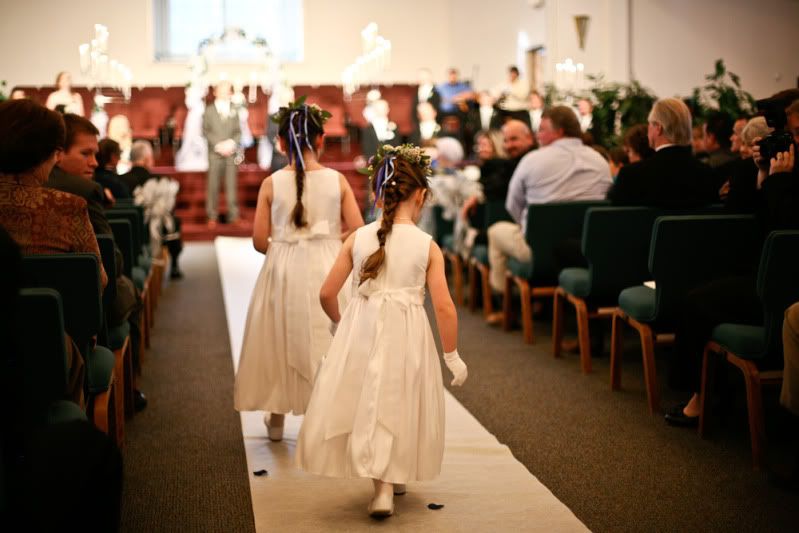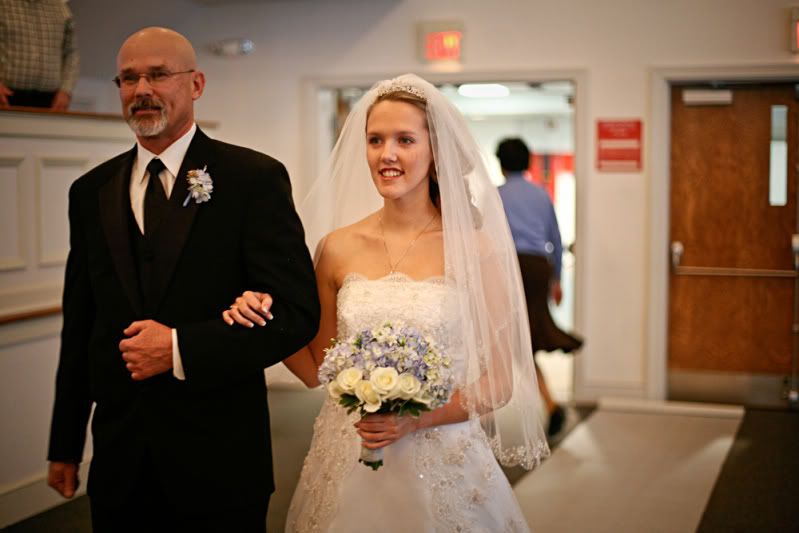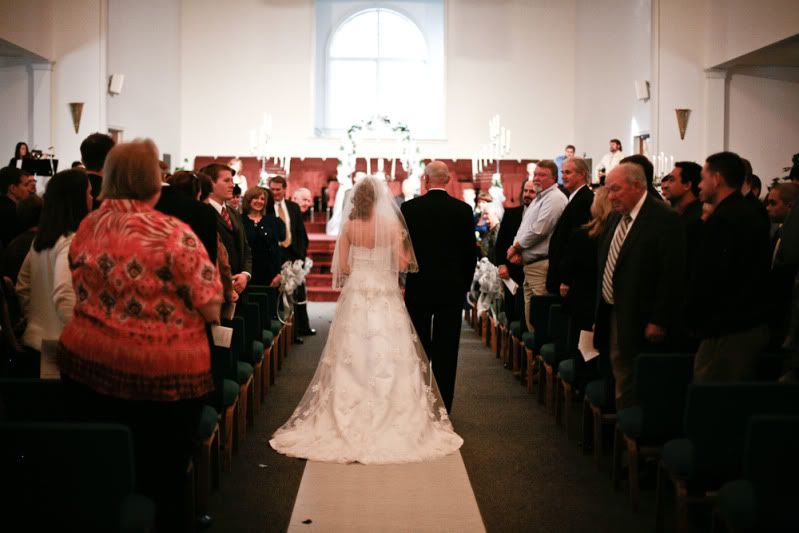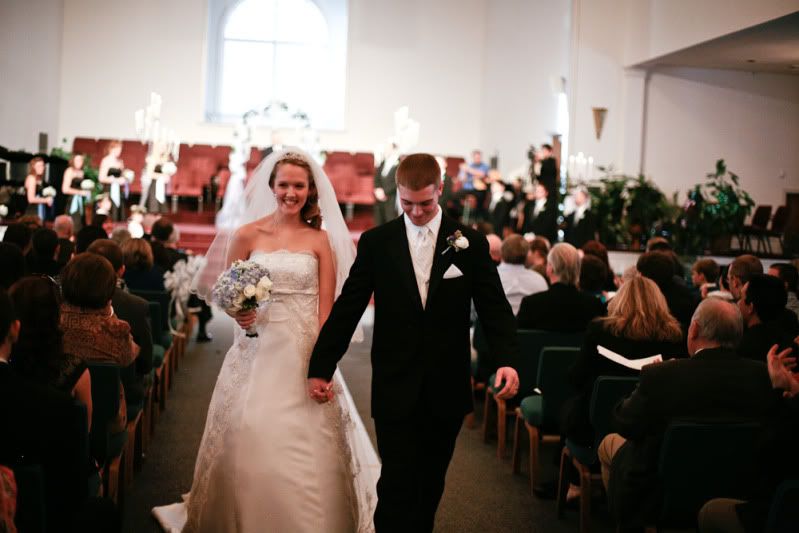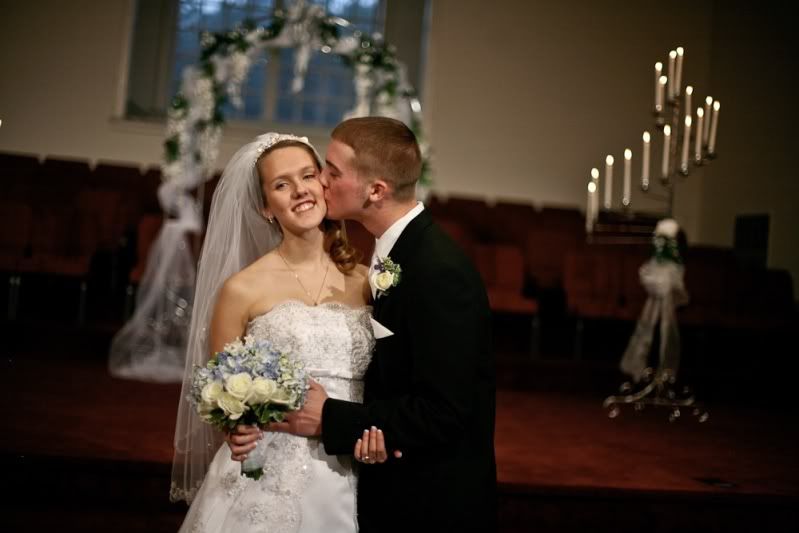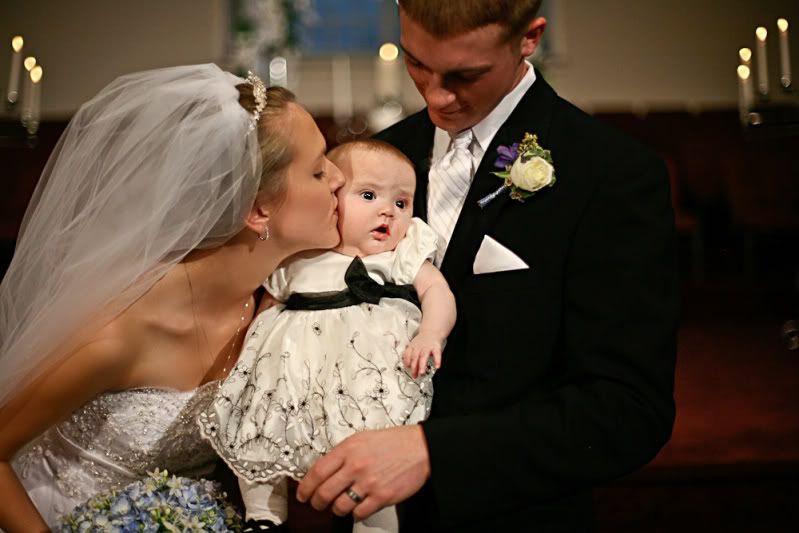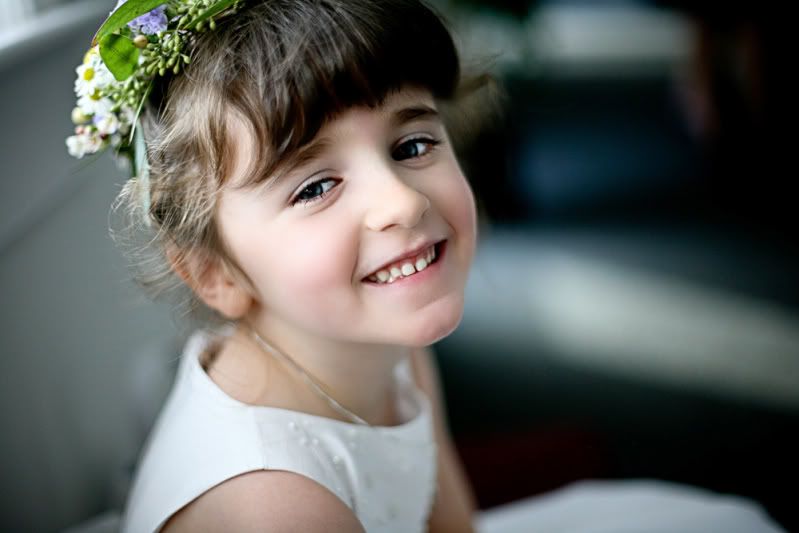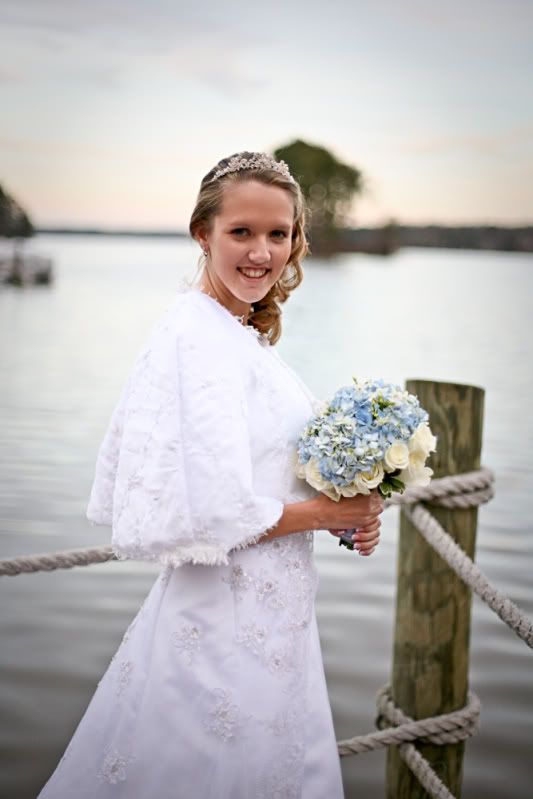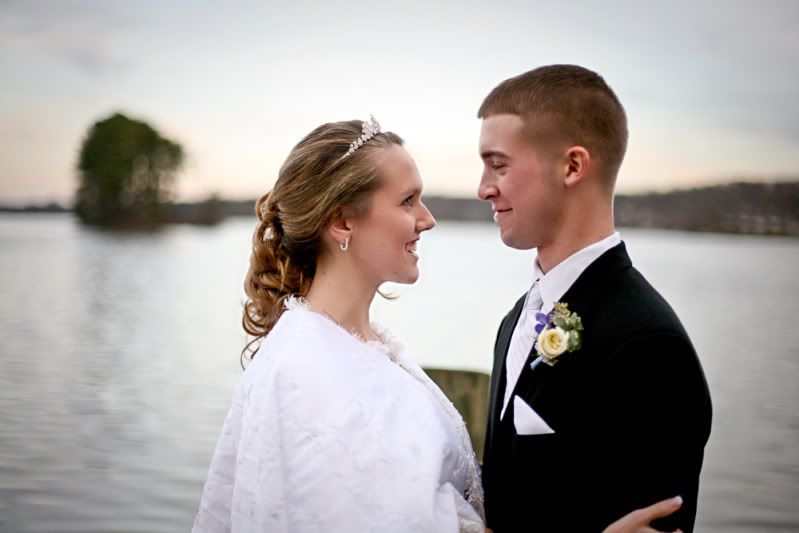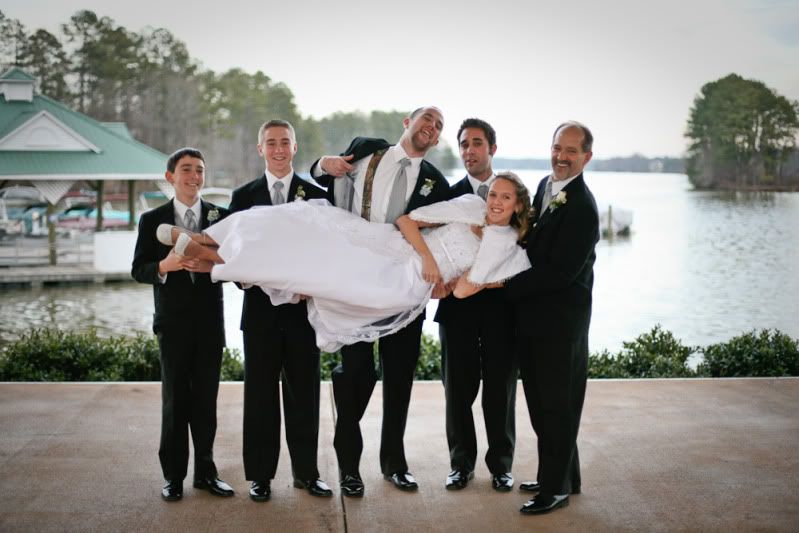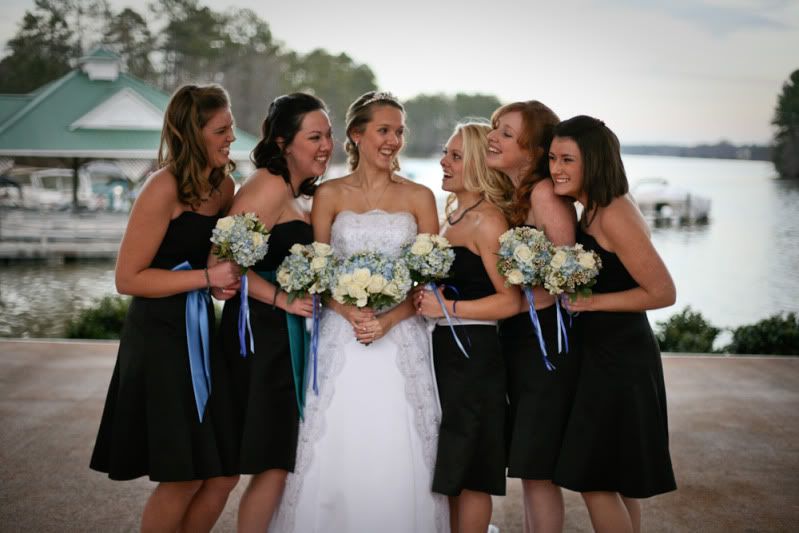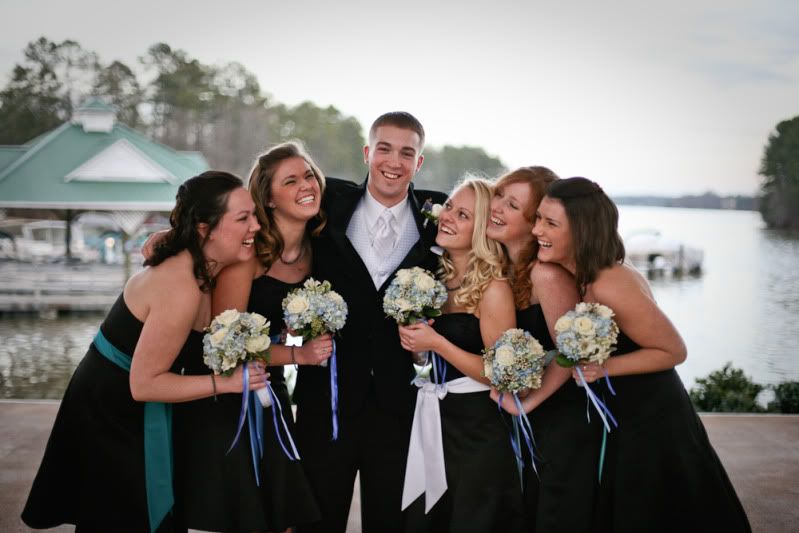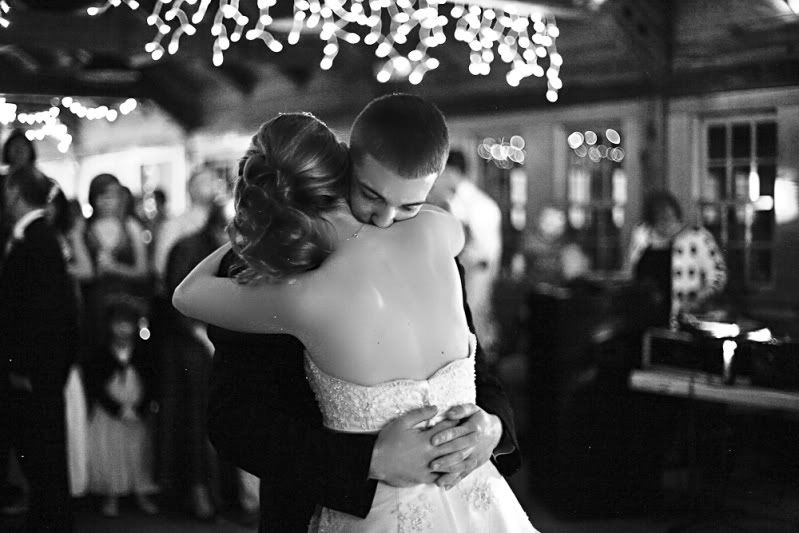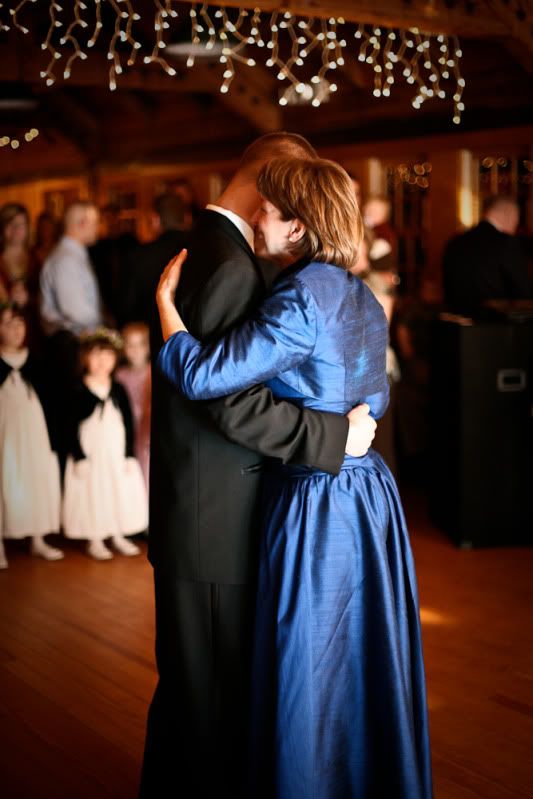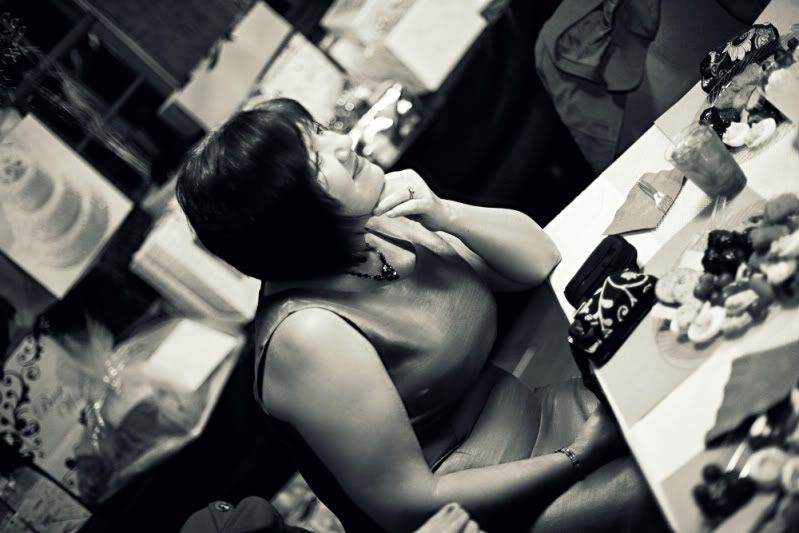 Watching her daughter and husband dance. I thought this was such a sweet moment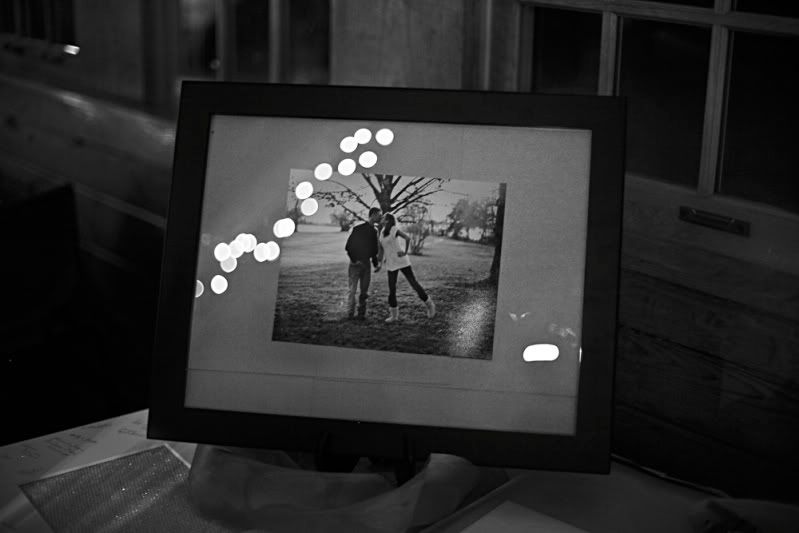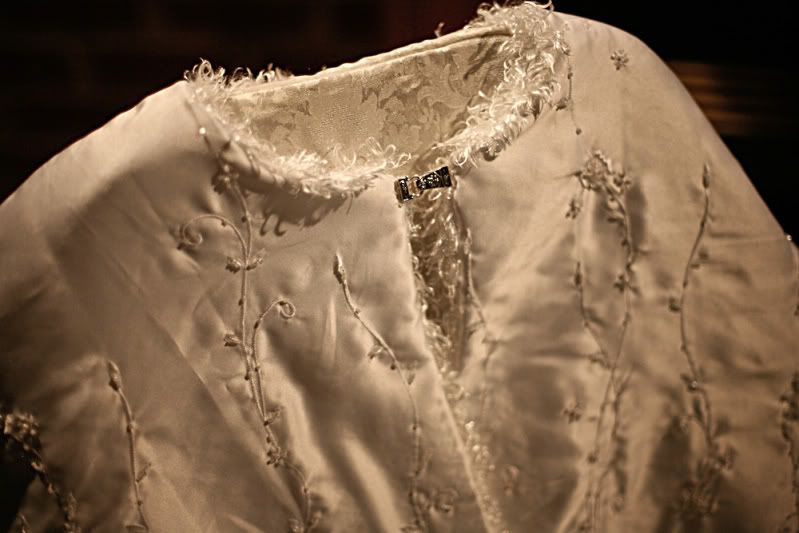 handmade by her mother-I know, awesome!
all the happiness to you both, rudy, sarah and abigail :)