I have gotten several emails over the last month or so inquiring about my post processing...process ha. First off, I'm not writing this because I think I'm better or even because this is the best way to do it...I just thought I'd shine some light on something I enjoy and my own 'technique' if you will.
Every photographer, in time, will establish their own post processing style. Some photogs go for high contrast and dramatic edits and some just prefer to keep it simple. I would consider myself as a 'keep it simple' editor. I use Adobe Lightroom and it works for me. I have worked out my own pattern for the way I do things and for me, it's perfect.
Let's take this photo for example. Straight out of the Camera. Not too bad, but could use a bit of work to make it pop.
I'll upload only the batch of images im interested in editing in Lightroom.
That keeps things neat. Some people store their images in Lightroom. I found it best to just use Lightroom as editing software, not a photo library. I get them in and then export asap.
Here's my first photo.
I really enjoy an overexposed photo. It gives me more to work with and I just love the creamy tone it gives the final product.
1. Adjust the fill light.
2. warm it up by adjusting the temperature.
3. Add in some black tones to bring out the color
4. post crop and adjust the midpoint and and amount to add a subtle vignette.
5. clarify the photo for internet sharpness and then Export.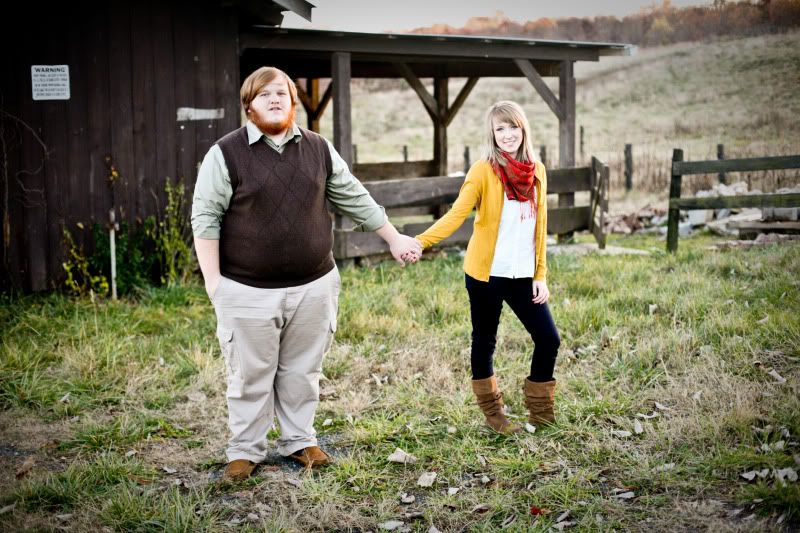 Here's one more example.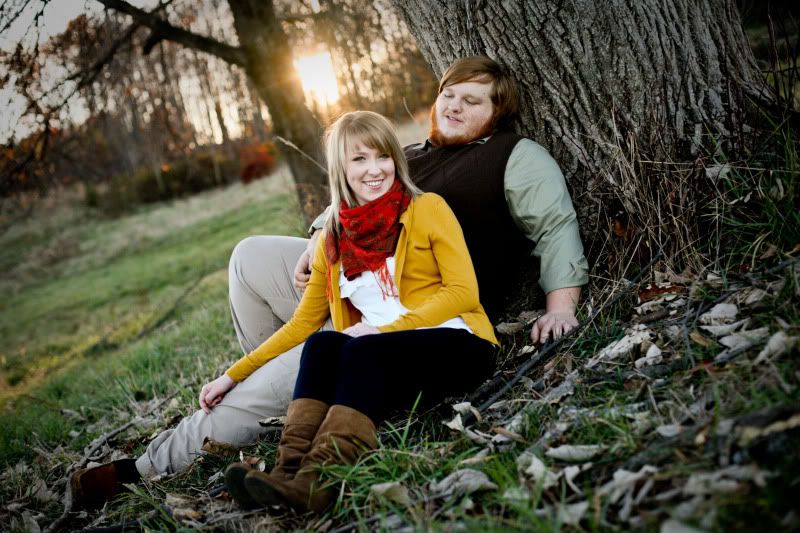 Once you own your own style, things will speed up. Happy editing!