I've been very busy and i LOVE it. here's a 'tide me over' post until monday, these photos are coming next week!
sara-senior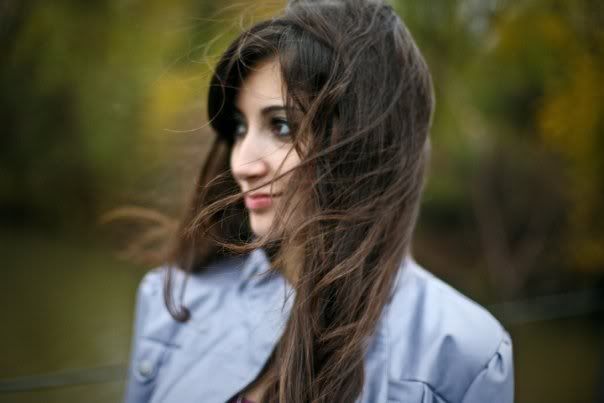 zackary & carter-brothers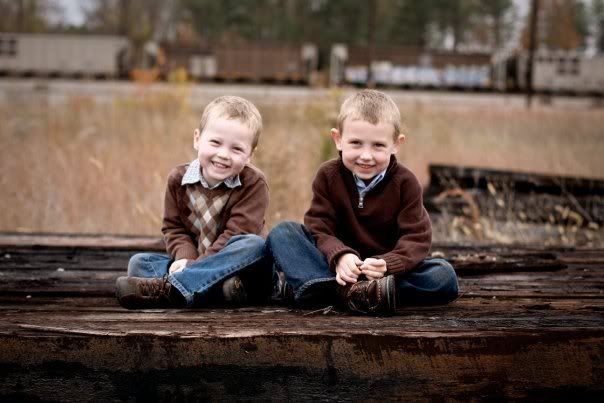 and probably for my favorite of all, tabby & lee-engaged.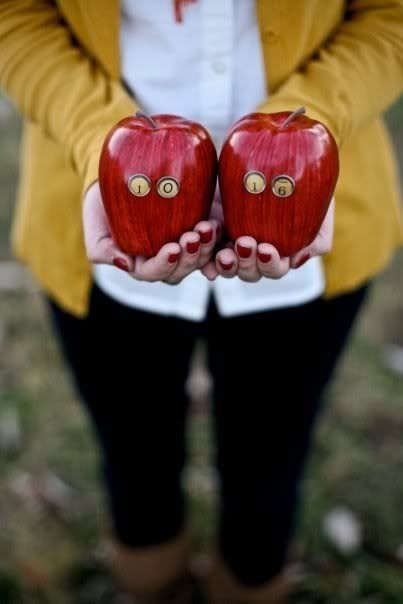 oh, and i will be one of the crazy's seeing new moon tomorrow. hey, they're good books.