This is leslie.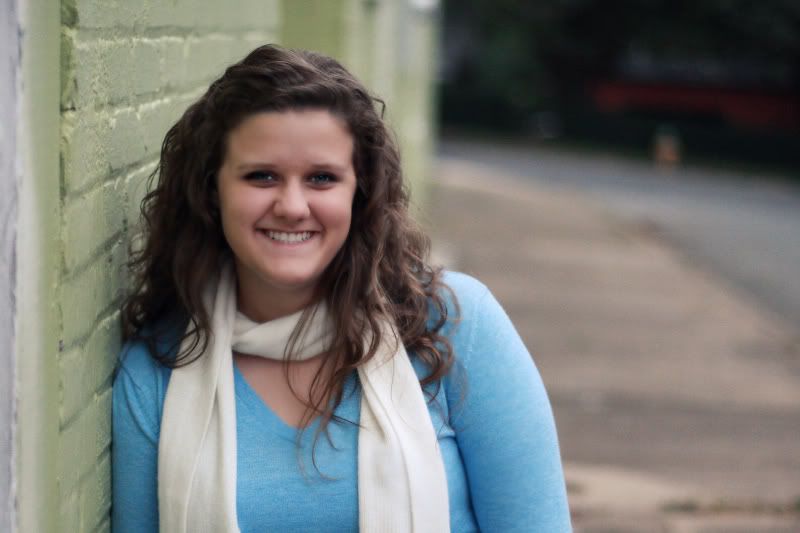 You may remember her from
her and Eric's
couple session a few months ago. We've been friends for a loooooooong time. She wanted to give your mom some photos of her and her cool bro for Christmas. We drove up to Winston-Salem NC for a session near Ethan's school. Here's the faves!
They are such hams when they're together....and separate.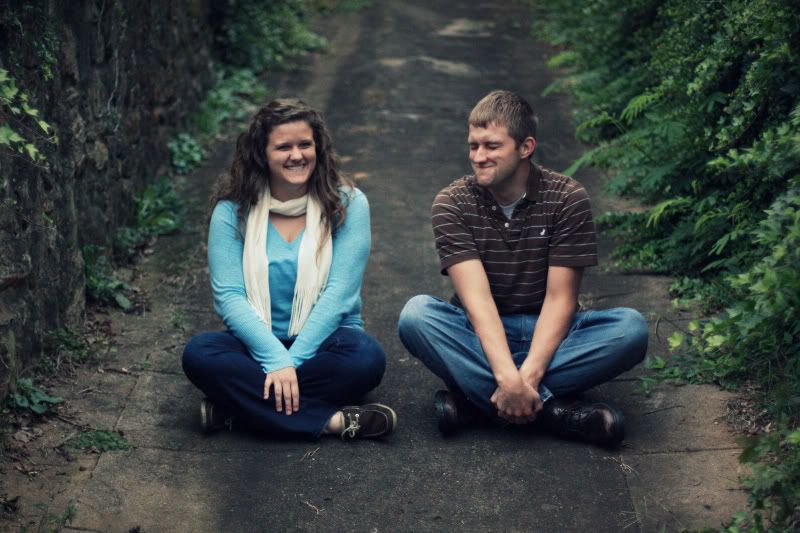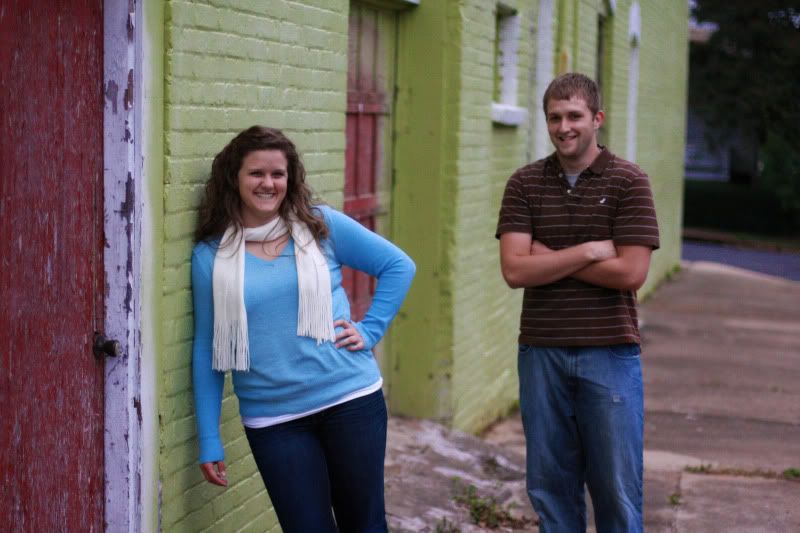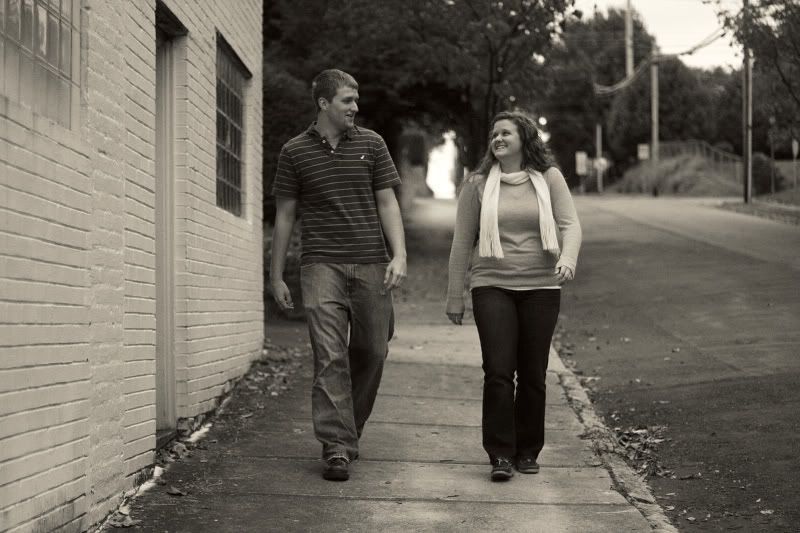 I was informed by Les that her mom probably wouldn't like the walking picture but what the hay, i like it.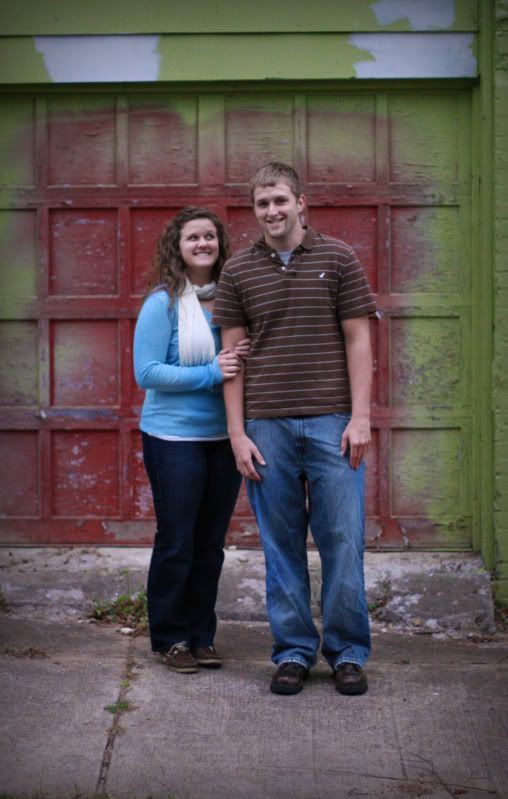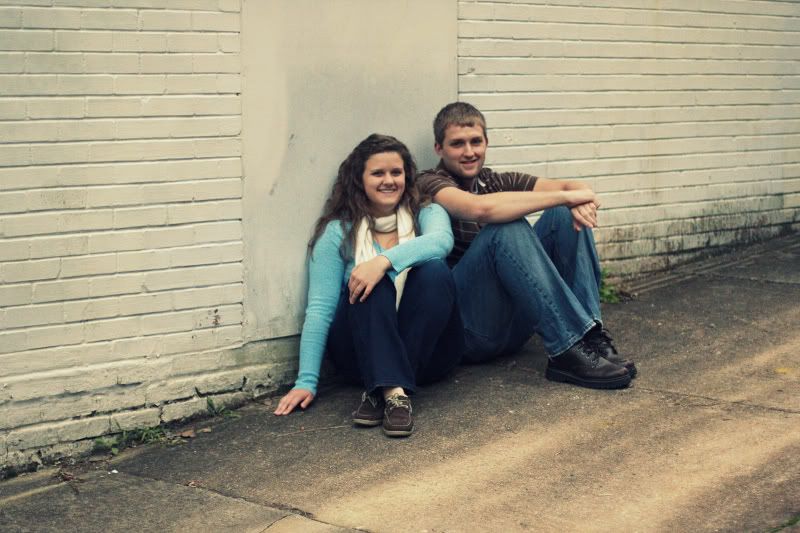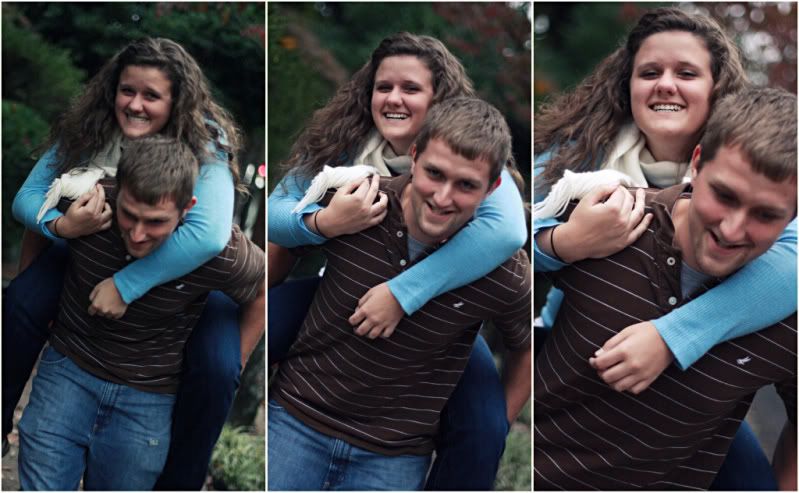 and of course, one serious photo.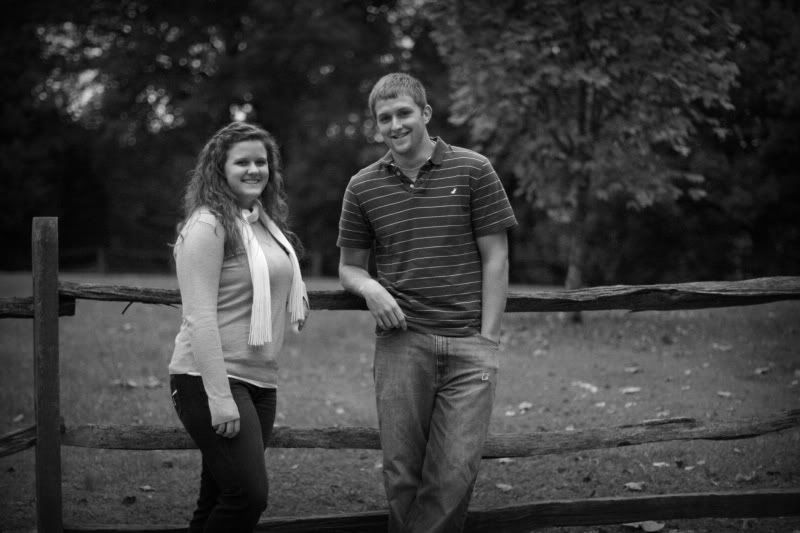 This song gives me the chills. I am so unworthy of everything He gives me.