I interrupt my regularly scheduled photos of random objects to bring you my new favorite photo. I am newly engaged to my nicholas and I can't wait to be his bride :) I'll post the story later in the week once I get a chance to properly edit all of the photos. I gotta do it right, yo!
I have never seen myself as a bride but now that this ring is shining back at me, this is all becoming so real. I'm excited, nervous and have no idea where to start!
If any of you newly engaged and/or newlyweds have any advice, I would be more than grateful to listen!
and yes, oncewed has been a saved bookmark since i knew how to blog.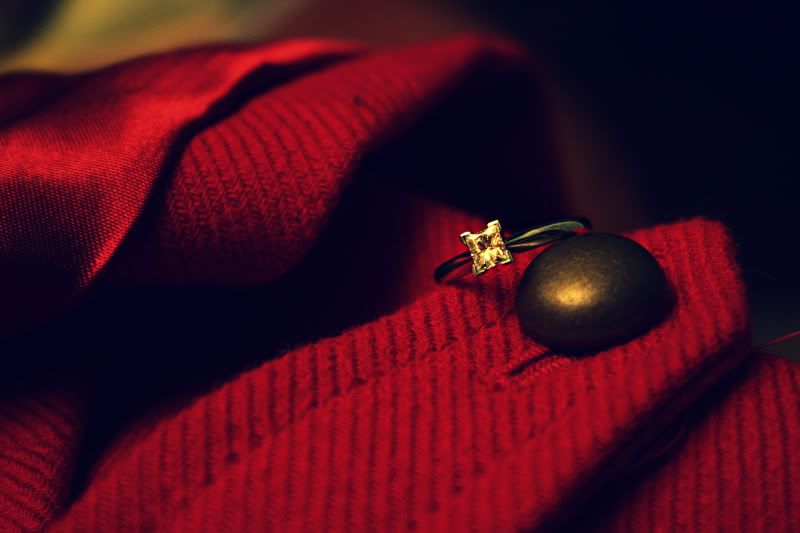 excited about these photos to come!
(the new) Wendy Woodburn: bridals!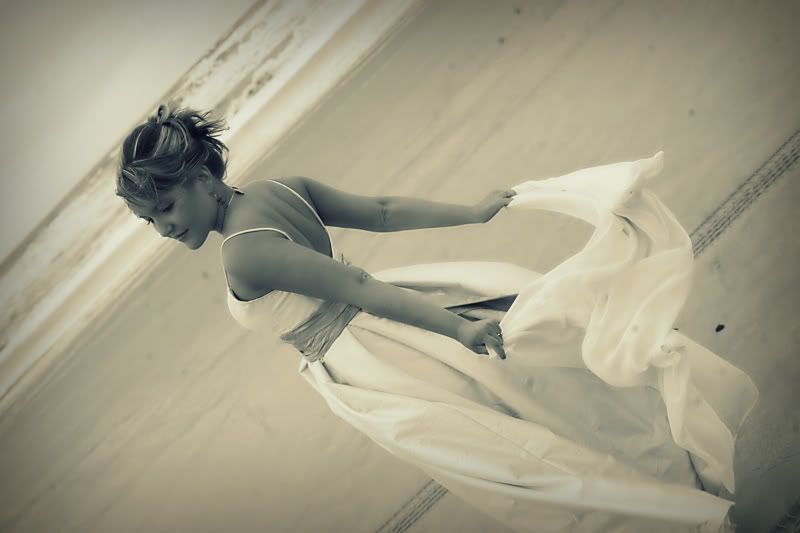 my beautiful sister: anytime (actually, christmas-time)