This weekend was filled with adventures. Saturday morning began with an early session in Crewe, Virginia and then I left for Winston-Salem, NC around noon for a sibling session with my dear friend leslie and her bro, Ethan. They are smart to plan for christmas presents already. Moms love photos of their kids...easy win.
anyway, larger individual posts are in the making, but here's some teasers for now. Check Mackenzie out, she completely rocked her senior session. She is so very beautiful!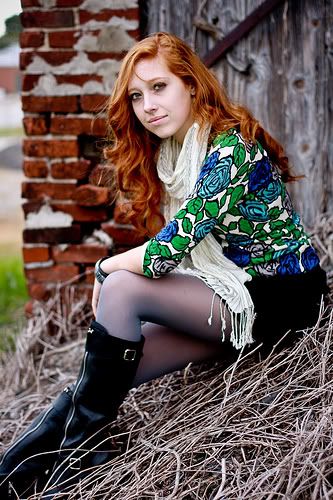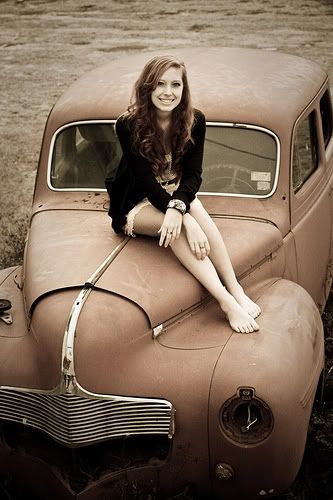 aaaand the siblings.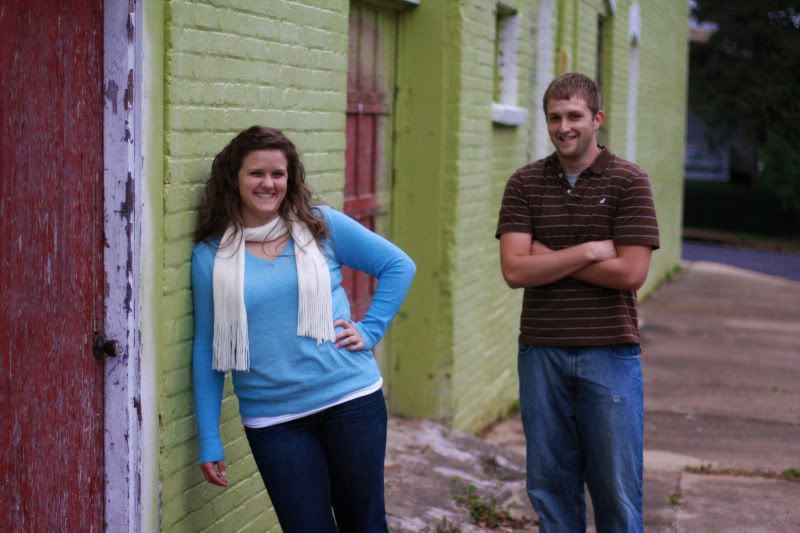 in a random person's driveway...ethan was cracking us up.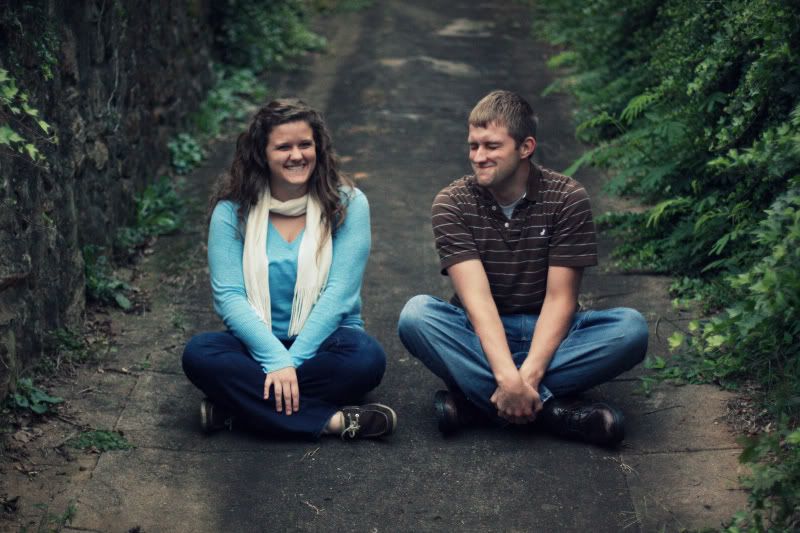 any of you live near winston-salem?