Sundays are my Saturday.
A day for me to enjoy church, relax and visit Nicholas in Lynchburg.
A Sunday recipe is simply a recipe of whats necessary to make your day perfect..you can certainly replace "Sunday" with any day that you like to relax on.
Here's my Sunday recipe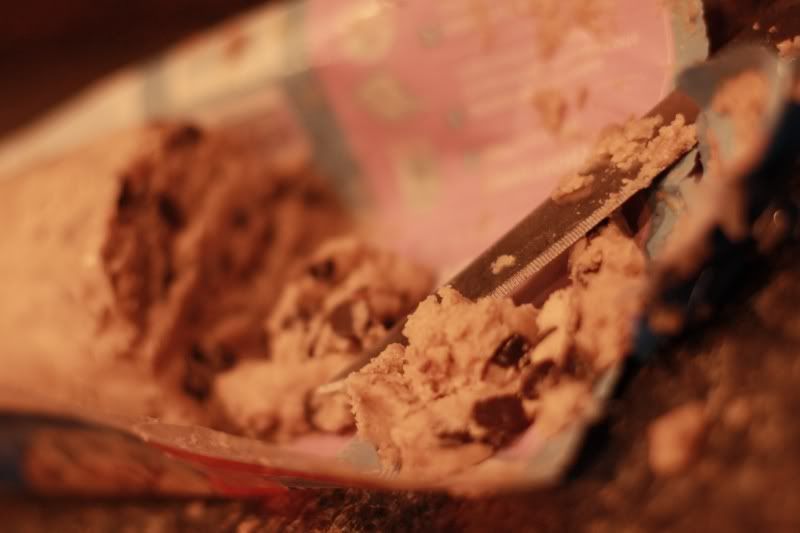 chocolate chip cookies, of course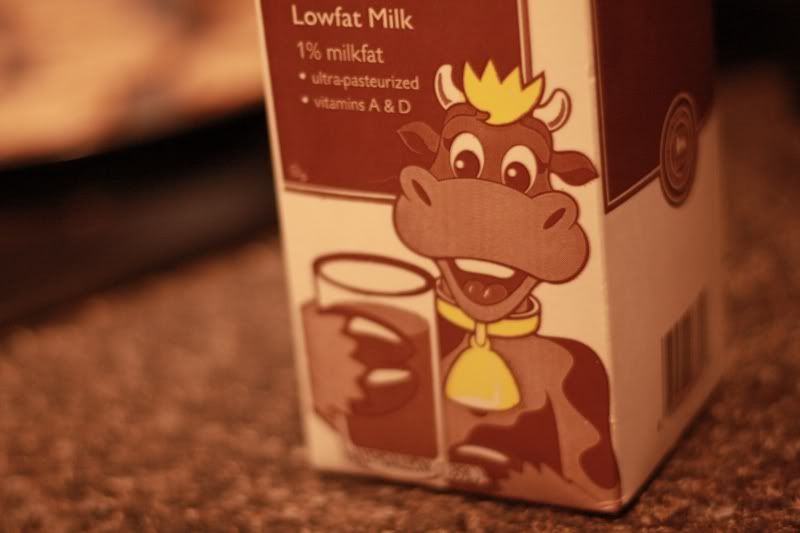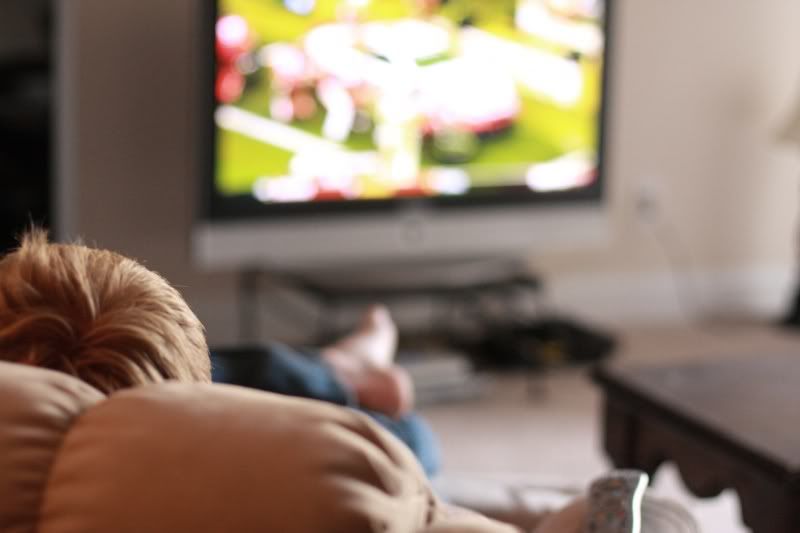 nascar, of course.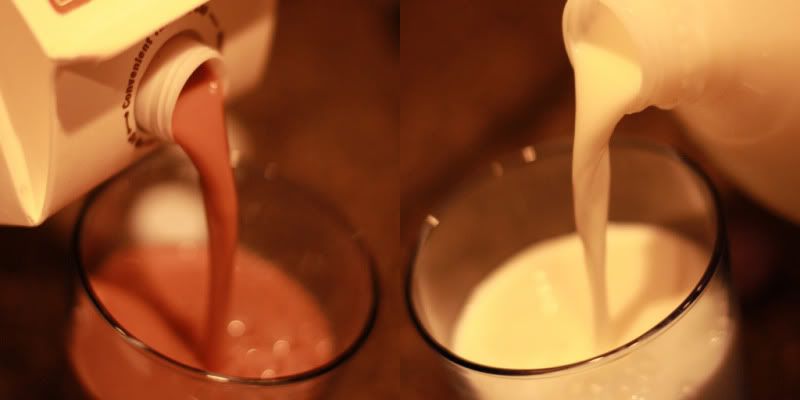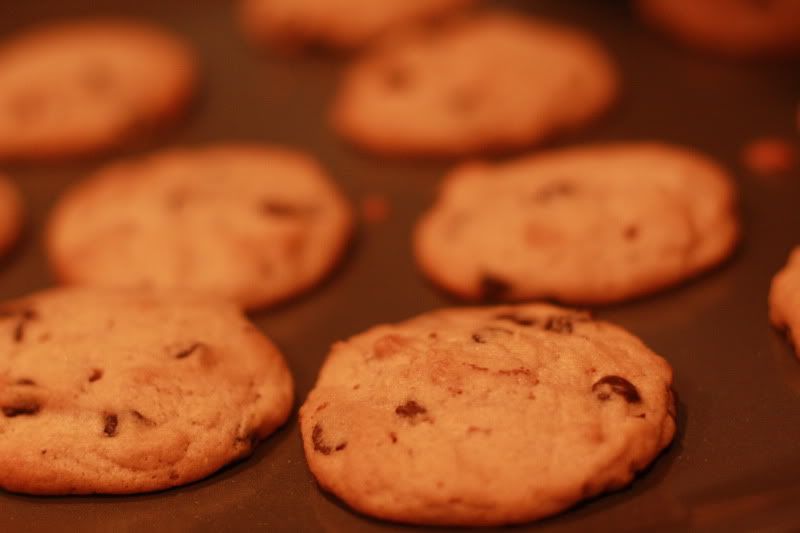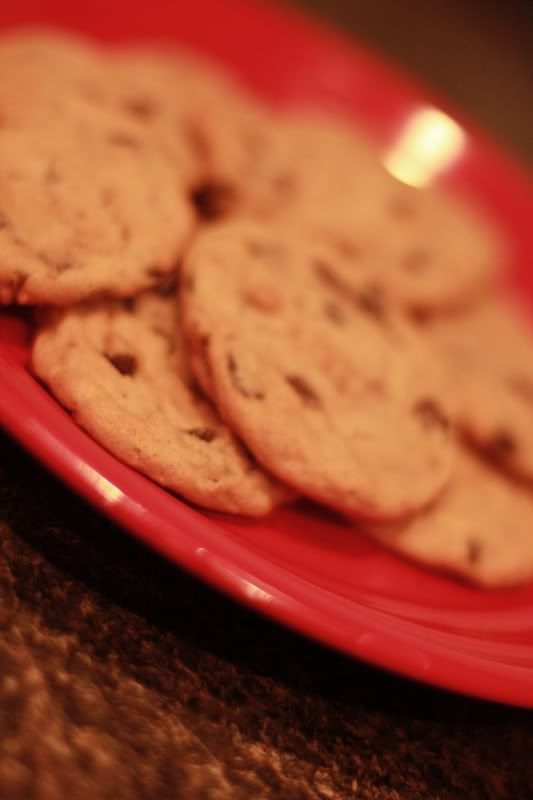 What's your recipe?