I'm a sucker for old vintage things. Unfortunately, I have a small room and sometimes am challenged to find new uses for my antique addiction. When my good friend, Leslie, bought me this awesome old find for my birthday, my mind immediately went to work to find it a good home.
I believe one has been found...it now holds some of my most important treasures, my always replenishing purse collection.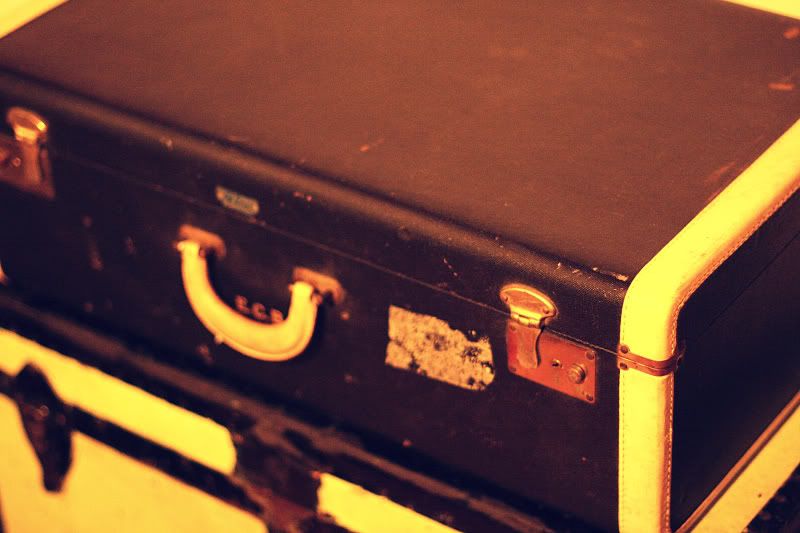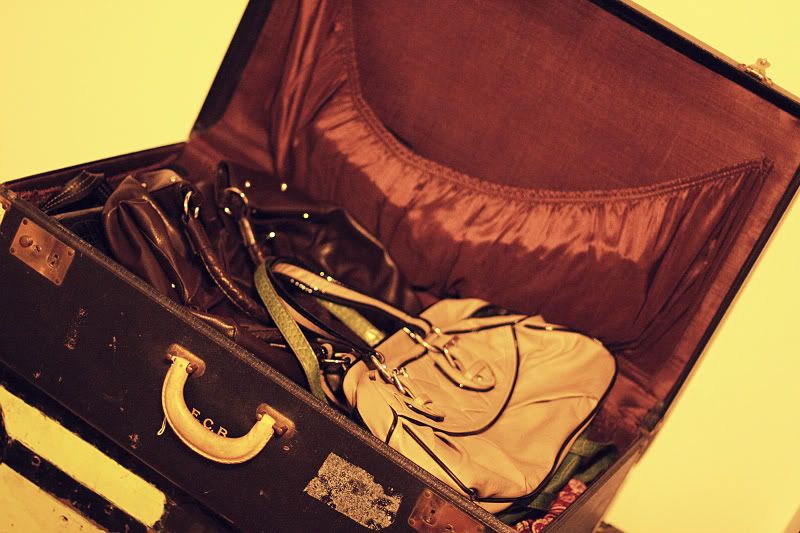 It even has a perfect spot for my many wallets. This makes my heart happy!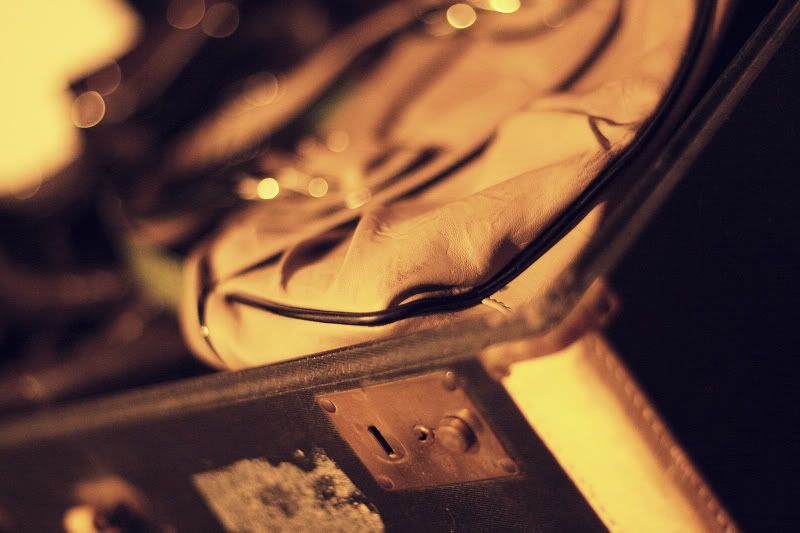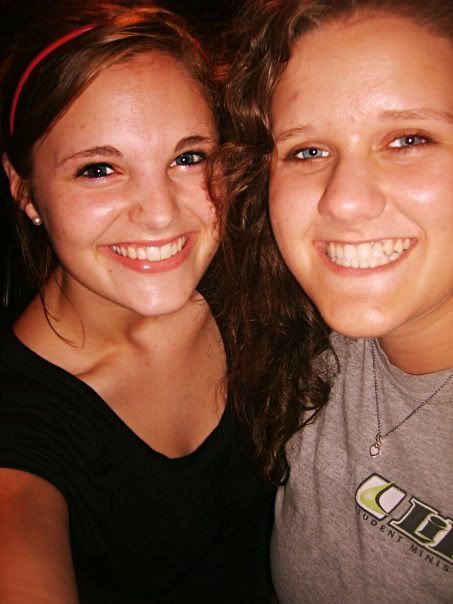 Thanks Les!
Just thought I'd pass on my new found storage system. Anyone else use non-typical items for storage?