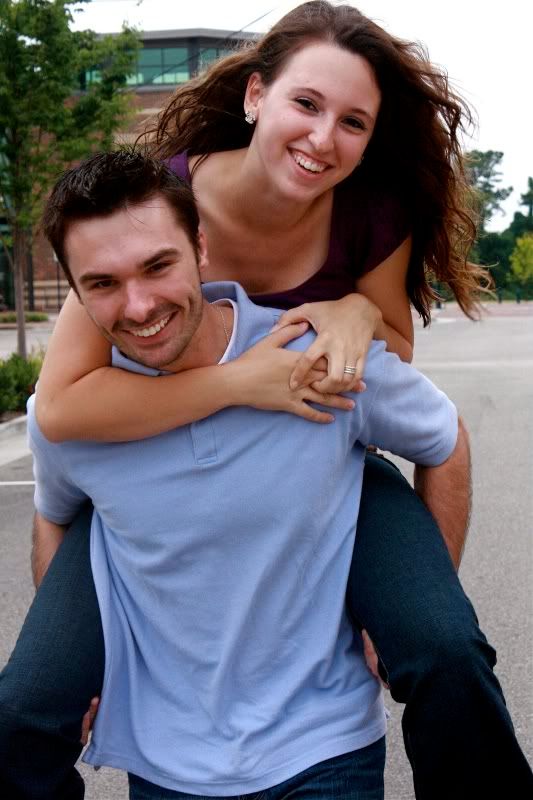 I just wanted everyone to know that I figured out how to make the pictures larger WITHOUT messing up the pixels!!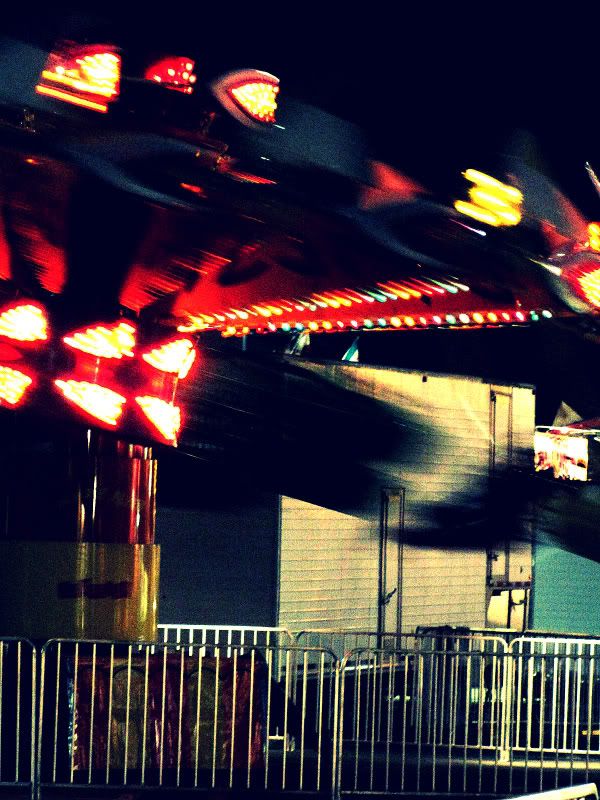 That really really really makes me happy-This attempt has been going on for several weeks. Ask
Ica
,
Melissa
,
Lindsey Joy
and
Sarah
. Even Erin from
Erin Ever After
tried to help me. Thank you all for trying to help...with everyone's advice all rolled into one I managed on my own :)
Have a terrific weekend and go see a movie, relax and do something just for you.
We
all
deserve it.